Originally Published February 2021
Updated August 2023
When office technology needs an upgrade, there's usually a good reason.
Whether that reason is related to functionality, security or costs, the end result of an upgrade is technology that better fits your needs. Ignoring the signs can lead to decreased productivity, increased frustration and unnecessary expenses.
In this blog post, we'll explore four unmistakable signs that indicate it's time to bid farewell to your old office copy machine or printer and embrace a new one.
Is it Time for a New Office Copy Machine or Printer?
When it's time for a new office copier or printer, you want equipment that is cost-effective, secure and does what you need it to do. Here are four signs it's time to upgrade:
1. Slow Performance and Outdated Features
Is your once-speedy copy machine or printer now struggling to keep up with your office's demands? There could be several reasons why what you have doesn't match what you need, including:
The Copy Machine is Too Slow
Copiers and printers come in different speeds. While some will print 35 pages per minute, others print 85. The needs of your organization will determine the speed of machine you need.
Your Print Needs Have Changed
Print needs for any workplace change over time. As your client base grows, printing invoices and statements increases. As you automate or switch to electronic processes, printing may decrease.
With many organizations offering remote work to their employees, in-office print needs may be different from the past. While some offices are printing less, others are busier than ever.
A print assessment will offer you an overview of what printing equipment you have, how it's being used and where costs can be reduced. Contact a Loffler representative today to get started!
The Printer Needs More Functionality
In some industries, quality isn't that big of a deal. In others, it makes or breaks your work.
Maybe you print all customer-facing or marketing/advertising-related materials and need higher-quality prints. Or you might just need basic functionality added to a printer, like copying, scanning or faxing.
It's important to know your needs when you upgrade to ensure your new equipment will work for you.
2. Security and Tracking Concerns
Office copiers and printers are often overlooked when it comes to cybersecurity, yet they pose significant risks to sensitive information.
A few common printer threats include:
Unauthorized access

Malware infections

Phishing attacks
These risks could result in security breaches, penalties and disruptions to business operations. Upgrading your office copier and printer is a crucial step in protecting your organization from potential threats.
Newer models come equipped with advanced security features, such as:
Encrypted data transmission

User authentication
Follow-Me/Secure Print solutions allow individuals to print from anywhere, whether they're in the office or at home, and release their documents when they're present at the printer.
The same software also gives you the ability to track what's been printed, making it easier to bill individual users or business units. With an increase in home office printers and an ever-present need to track printing across multiple locations, tracking abilities are an attractive upgrade for business managers.
Additionally, regular firmware updates and patches offered by manufacturers help to address any potential vulnerabilities and keep your devices up-to-date with the latest security protocols.
By taking proactive measures to upgrade your office copier and printer, you demonstrate a commitment to safeguarding your data, maintaining the trust of your clients and safeguarding your organization from the ever-evolving landscape of security threats.
3. The Manufacturer No Longer Makes Parts
There will come a time when a printer is too old to maintain. If your printers are more than 10 years old, there's a good chance the manufacturer has stopped making and carrying replacement parts.
However, that isn't always the case.
We've seen offices run copy machines for 10 to 15 years, and while the technology is by no means state-of-the-art, it gets the job done.
If that's you, great! But when the machine really doesn't work anymore, and no one can service it, it's time for an upgrade.
Without parts, fixing a printer can be difficult and costly. A service and repair partner like Loffler will continue to service it for a time, but once they too run out of parts it's time for an upgrade.
In addition to limited replacement part access, slow print times, abnormal noises and issues with print quality may be signs that your printer is dying.
4. The Lease is Ending
When your office copy machine or printer's lease is up, it presents an opportune moment to upgrade and embrace the latest advancements in office technology.
Leasing office equipment offers numerous advantages, including:
When you take on a new lease payment for an upgraded copy machine or printer, you're essentially investing in increased efficiency and productivity for your business.
Newer models often come with faster printing speeds, enhanced features and improved security measures, all of which contribute to a smoother workflow and better document management.
Additionally, leasing ensures that you have access to ongoing technical support and maintenance, further reducing downtime and potential disruptions.
Upgrading your equipment through a new lease demonstrates your commitment to staying competitive in a fast-paced business environment, while staying on top of the latest advancements in office technology.
---
The Loffler team works hard to help organizations find technology solutions that fit their needs and budget. We proudly offer print and copy options from Canon, Konica Minolta, Xerox and HP.
Read Next: True Cost of Owning a Commercial Printer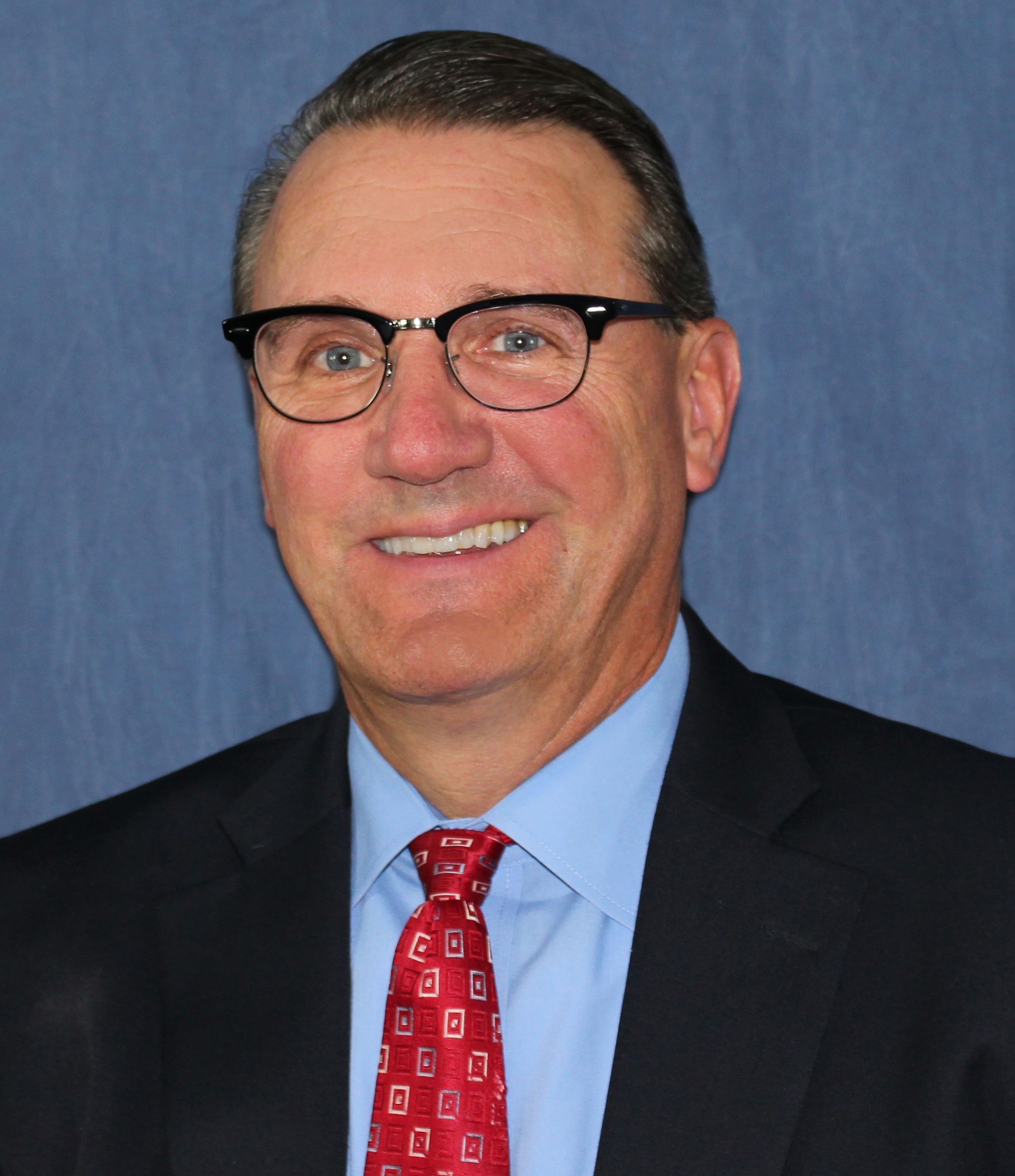 John Turner is the VP of Customer Success and Managed Print Services at Loffler Companies. He's a big Vikings fan and a crowd favorite around the Loffler office (in addition to his always-positive attitude, he's Loffler's resident baker: he's known to treat everyone to home-made baked goods at several company events!)