Our Mission
We are an independent professional services organization dedicated to providing superior managed IT solutions, office technologies and services.
The foundation of our success is based on exceeding the expectations of our clients, employees, partners and community.
A family-owned and nationally recognized organization, we report only to you, our clients, and measure our success by exceeding your expectations.
Loffler employees embrace our company philosophy that "to whom much is given, much is expected" and are active in the community, working to make a positive impact on the lives of others.
We deliver a full suite of multifunctional copiers and printers, managed print services, IT solutions, document workflow consulting and software, phone and voice technology and on-site managed services. Our team of the best and brightest professionals provides office solutions, along with nationally recognized service and support, to local and national businesses.
Loffler was founded in 1986 and has been included on the INC 5000 Fastest Growing Privately Held Companies in America list since 2009. We are one of the top 10 Konica Minolta and Canon dealers in the country and have been recognized as the best office technology and services provider in Minnesota.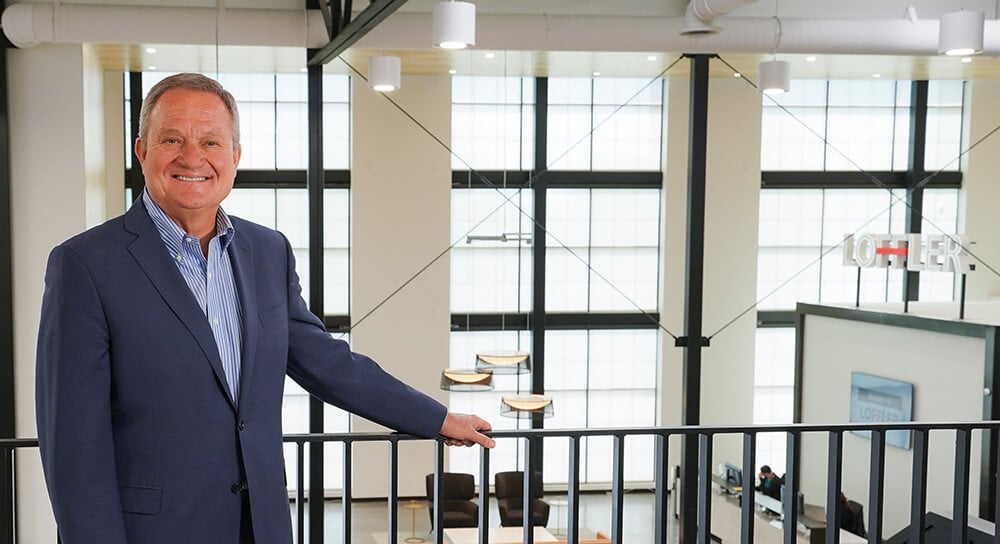 The Loffler Difference
Our talented team led by experienced management is what sets Loffler apart. I'm extremely proud of our team, and I'm confident you'll experience the highest level of integrity, professionalism, and success when you partner with Loffler for your office technology and managed services needs.
Let our people show you the Loffler difference.
JIM LOFFLER, FOUNDER & CEO
The Loffler Story
The road to Loffler Companies' success began in a one-room office in 1986, back when James Loffler, the current President of Loffler Companies, preferred to be outside riding his bike.
Watch "The Loffler Story" to learn how it all started and hear about our vision for the future.
Locations
We're the go-to business services provider for the Upper Midwest, and serving national clients as well.
Minnesota
Wisconsin
North Dakota
South Dakota
Iowa
Nebraska
Loffler Devices are Placed in More Than 2,000 Cities Nationwide

Join our Team
Want to join a fast-paced, exciting team that nurtures both professional and personal growth?
See why Loffler consistently makes the list of Top 100 Places to Work in Minnesota.
Our Core Values
Positive Attitude
Integrity
Innovation
Customer-First Focus
Professionalism
Drive for Results
At Loffler, it's about people. Without a great team of employees, Loffler simply couldn't provide the outstanding level of service our clients have come to expect. We create a work environment that nurtures both professional and personal growth and encourages our team to keep up with current technology trends through paid training and certifications.
We also offer a tuition reimbursement program to help our employees continue to grow throughout their Loffler career. By providing flexible time off and paid holidays, we help employees find a healthy balance between work and family. Loffler is committed to helping you build a rewarding career that's full of exciting opportunities.
We offer a great working environment, competitive compensation, and a full benefits package. If you want to work for a company that appreciates you and honors our core values, then we want to meet you!
Community Partners
Loffler Helping Hands Team supports a common mission and vision of exceeding community expectations. By empowering and enabling employees to give back through donations of their time and financial resources, we strive to strengthen the communities we work in. Whether helping children, people with illnesses, or a co-worker experiencing a challenging time in life, the Loffler family comes together to improve the lives of those around them.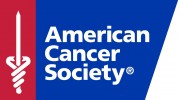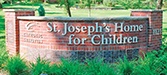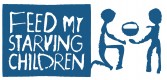 Reduce, Reuse, Recycle
We're committed to making a positive impact on the communities that we belong to. Environmental responsibility is an essential part of that commitment.

We strive to lessen our footprint on the planet through initiatives like creating smaller service territories in order to cut down on CO2 emissions, sending digital work orders to save on paper use, and recycling clients' used electronic devices so they stay out of landfills.