Manufacturing Technology Solutions
We're committed to designing solutions to fit the needs of manufacturers, not making your business fit our solutions.
Eliminate Waste & Increase Efficiency with Technology
Our team meets manufacturing organizations' unique technology requirements, offering top-notch printer and document management, robust data and infrastructure security solutions, and much more. With a comprehensive suite of managed services, nationally recognized support, unlimited guidance from specialized trainers, and convenient local onsite billing, we are committed to driving your manufacturing business toward success. Trust us to deliver the tailored solutions and expert assistance you need to thrive in the manufacturing industry.
Case Study
Metal-Matic, Inc.
Like any organization that was around before the internet, Metal-Matic's IT systems saw dramatic changes over the years. Loffler provided the IT structure and vision they needed.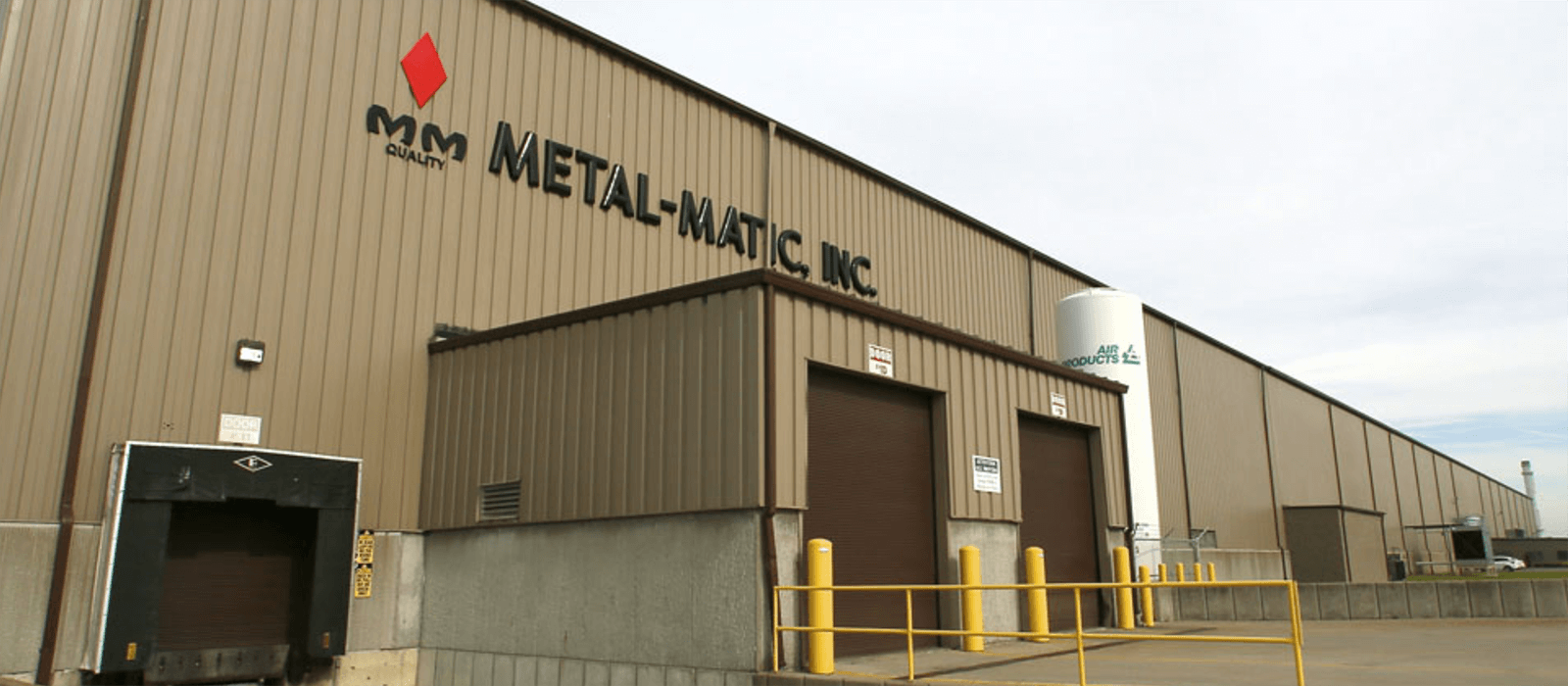 Advanced Solutions for the Manufacturing Industry

Print Solutions
Loffler specializes in delivering customized Managed Print Services (MPS) exclusively designed for manufacturing businesses. Our comprehensive MPS package incorporates assessment, proactive management, print security, and continuous optimization to streamline workflows and drive cost savings.
Some of the benefits include:
Nationwide service and support
24-hour online customer service portal
PrintWise data collection tool
Automated supply fulfillment and meter readings
All parts and labor
Live reporting of service and printer activity
Right-sizing recommendations
On-going review of program benefits
Toner recycling

Managed IT Services
Loffler prioritizes the strength and security of your IT infrastructure, recognizing the potential disruptions caused by breaches or interruptions. Our expert team specializes in designing, implementing, and fortifying cutting-edge manufacturing technology solutions, enabling clients to achieve their business objectives.
With over a decade of experience, our dedicated engineers provide exceptional IT services, innovative solutions, and continuous support, including

Workflow Automation
Loffler provides efficient document management software solutions designed to save time and resources. Our robust features enable storage, management, and tracking of documents, with content capture from various sources. Optical character recognition (OCR) and intelligent character recognition (ICR) software automatically extracts data-like typed text, check marks and handwriting on forms according to the rules you create to simplify and increase efficiency in handling.
Offering digital process automation, intelligent document processing, workflow automation, electronic forms, and automation for specific industries like accounts payable and human resource records, our software solutions elevate document workflow management.

Security Solutions
Safeguarding people and property is crucial in the manufacturing industry, which is why we offer a comprehensive physical security service suite. Our customizable video surveillance solutions enable 24/7 monitoring to ensure employee safety and asset security, catering to your organization's specific needs, whether large or small.
With our manufacturing security services, you can have peace of mind knowing reliable security solutions protect your manufacturing plant, including:
Video Surveillance
Access Control
Remote Monitoring
"Loffler is the resource I'm going to go to if I have questions because I know they're broad enough. They know how to get things done."