Think of OCR (optical character recognition) as a scraper of information. It reads your documents for you.
An automated data capture system reads the content on a document and inputs information into any database or document repository system. Automated capture reads a mix of documents, including TIFF, JPG and PDF. Almost any document that you can read, it can read, too. Automated capture extracts data, classifies the document and validates it against your custom-built system.
Benefits of OCR Automated Data Capture?
Picture the advantages this could bring to your organization when processing the following document types:
Invoices/Purchase Orders/Packing Slips
Agreements
Questionnaires
Claims
Contracts
OCR automated capture can read numbers, names, vendors, positions, departments and contact information, and route them into your document management system, ERP, CRM, accounting system or other database.
Template-Based Automated Data Capture Systems
Template-based capture was once the standard, and it's still a good option for many organizations.
With template-based capture, you pre-program a template so your system knows exactly where to look for information. This needs to be document-specific. You'd choose a specific area of the document — something like 15 pixels down, 10 pixels to the right — make a box, and tell the system the number within that box is the invoice number. Based on where the boxes are, template-based capture will read the information and pull it off the page.
If a vendor changes their invoice, you need to update your template to correspond. Template-based capture depends on information being in the same place on every template.
When Is Template-Based Automated Data Capture Right?
Templates can be very powerful to organizations with low document volume. If you have only a few vendors that have been doing the same processes for a long time, and you know they're not going to change, template-based capture may fit your needs.
Template-based capture is a low-cost data extraction option. It could be applicable to large and small organizations alike if they always use the same vendors that don't change often. Even if you have an employee on the payroll to fix templates, with a low-enough number of documents, template-based capture can still save a lot of time. You're fixing templates as opposed to typing in data.
Years ago, when one template broke, you'd have to completely remake it to make template-based data capture work again. There are tools now that allow you to adjust templates on the go, so when one breaks, you can stop and fix it. You don't have to start from square one every time.
Intelligent Automated Data Capture
Intelligent capture is a newer option. It uses rules with all possible document configurations and looks all over the page for the data you need. For example, if you're looking for an invoice number, it will look for any variation of the term invoice number:
Invoice no
Inv no
Inv num
Inv #
No.
Intelligent capture looks left, right, up, down and all around a document to find the number and extract the information you need.
For one vendor, an invoice number could be on the top of one invoice and on the bottom of the next one. Intelligent capture knows to find the invoice number no matter where it appears.
When Is Intelligent Automated Data Capture Right?
Intelligent capture becomes powerful for accounts payable automation purposes when working with many invoices and many vendors. Even though template-based capture saves you data entry time, templates often break. If you're processing enough documents where 10, 20 or 30 vendors could switch their invoicing platform at once, this would break all your templates and you'd have to spend time fixing them.
The biggest difference is in the ability of intelligent capture to scan an entire document and pull the information you need from it. You can make one document definition for an invoice, and that would work for 100 different vendors, even if their templates were to change.
Consider the number of vendors and number of invoices you process. We recommend intelligent capture if you process 60,000 images per month, which could mean 20,000 invoices, if they are coupled with 20,000 packing slips and 20,000 purchase orders. If you're in that ballpark, intelligent capture would be a powerful solution for you.
---
The document management system you use may come with an automated capture option, or you may need to add it. You can decide what level of automation you want to achieve to help solve inefficiencies at your workplace. The goal is to align your automation goals with your budget.
We often leverage this comparison for our clients. When does intelligent capture benefit the organization, and when do standard templates get the job done? If you'd like to know more, or have questions, Loffler can help assess your document management needs.
Interested in learning more about document management?
Request a Free Document Management Consultation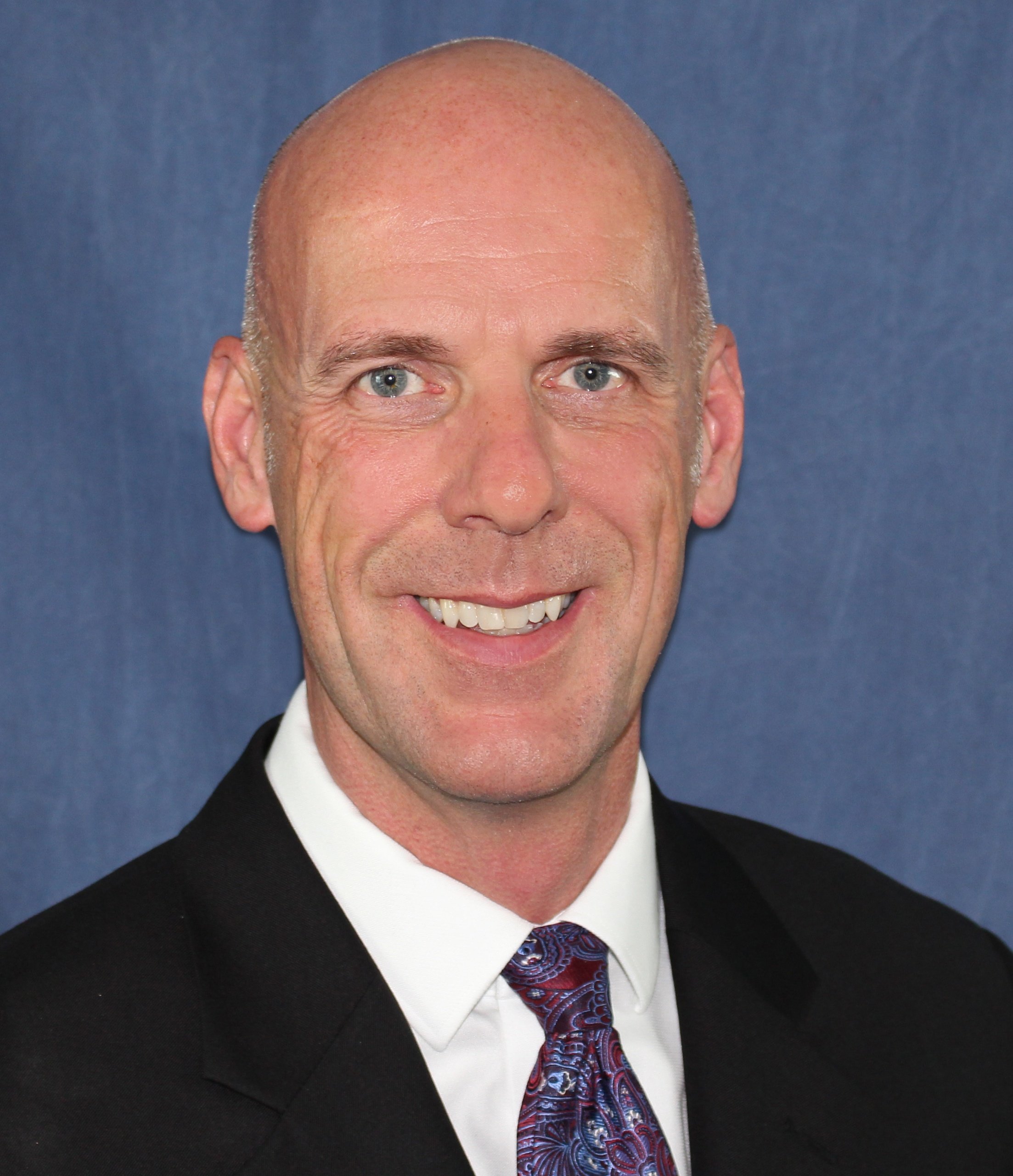 Jeff King is the Sr. Director of Intelligent Automation at Loffler Companies. He's been with the company since 2006, delivering a high level of value to clients with his consultative approach to digital transformation, business process automation, content intelligence, security, managed print services and project management. In his free time Jeff enjoys fitness, traveling and spending time with his family.