Join Our Team!
We create a work environment that nurtures
your professional and personal growth. If
you want to work for a company that offers
a hybrid work environment and
appreciates you,
then we want to meet you!
SEE OPEN POSITIONS
Here's Why You Want to Work at Loffler Companies!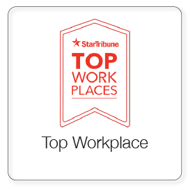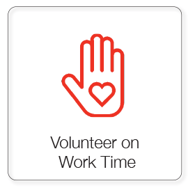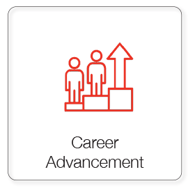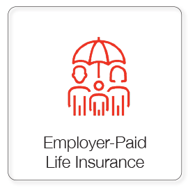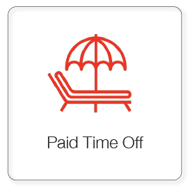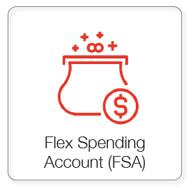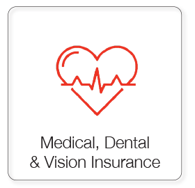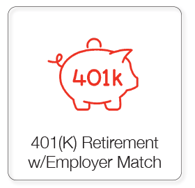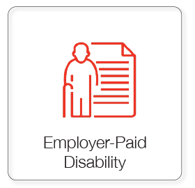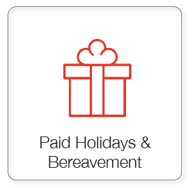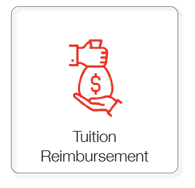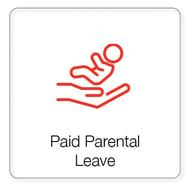 Loffler Companies is an Equal Opportunity Employer that is committed to diversity and inclusion in the workplace.
Take a Virtual Tour of Loffler HQ
Check out Loffler's new office building located in St. Louis Park, MN. The new space focuses on collaborative areas, employee flexibility, access to outdoor space, public transportation, and other amenities that foster our culture and create a better work-life balance.
Here's What Our Team Has to Say:

Chris Burval
Internal IT
Loffler is a place that encourages opportunity, and gives employees professional development opportunities. We work really hard on developing individuals with training, education, and support from managers. Employees work every day to exceed expectations, which translates to more knowledge and expertise for clients.

Marci Hansen
IT Solutions Administration
I love getting out of bed every morning and working at Loffler. It is a family-friendly company with great culture and teamwork that makes it feel like a small company. We work hard to maintain and live our core values every day.

Clint Miller
Imaging Sales
Our sales motto is work hard, play hard, in that order. My favorite part of my job is watching a sales rep start their career, work hard, and see success. Loffler rewards them with fair compensation. It's a great culture where people who work hard are rewarded for it.

Deb Melrose
Printer Service
The reason I come to work every day is because I like my job and the people I work with. Loffler is a great company that I'm proud to say I work for. The support and on-going training and learning creates an environment with very low turnover. Clients benefit from the tenured, happy people at Loffler.
Our Core Values
Positive Attitude

Integrity

Innovation

Customer-First Focus

Professionalism

Drive for Results
We Want You to Work Hard & Play Hard with Us!