Here's what our clients say about working with Loffler
"It's very refreshing to speak with all your employees, from the first call to the last email. Top Customer Service! No matter what a person's job title is, it's a high priority with me as I think every person is of value no matter who they are. Your employees are all wonderful! Five stars from me!"
–– University of North Dakota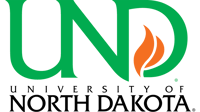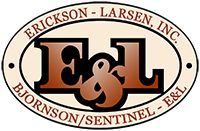 "Loffler is a great IT partner for us. They manage our IT needs daily and help us plan for the future. At the pace that technology changes, it's really important to be prepared and to look at the future. Our relationship with Loffler is very important for our business efficiency and ongoing success."
–– Erickson-Larsen, Inc.
"What I gained from Loffler was a one-stop shop; a high, wide, and deep business model where they can help me with my copiers. They can help me with my security system. They can help me with cameras, basically, anything tech related. I can go to them and ask for assistance. And I can do it 24/7, which is a huge benefit."
–– AH Hermel


"I really enjoy having Loffler as our MSP. From top to bottom, I have good interactions. Most important, American Baptist Homes of the Midwest gets excellent service delivery and problem resolution from Loffler. Thank you."
–– American Baptist Homes
"My team has been completely taken out of the print environment picture. We hear zero complaints from our users."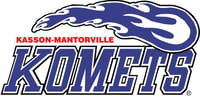 "Our printing landscape has changed significantly. We physically notice less waste because everyone has to retrieve their print jobs either by logging or badging in, so print jobs that were unnecessary or forgotten just are not printed. It's also reduced wait time; our users don't know how they lived without it."
— Systems Administration Coordinator, Slumberland Furniture
"We have somebody who knows our environment and knows the needs of the business and the different needs of even just the people, the individuals. It's really great to have somebody who is essentially like an employee of your own."
–– IT Manager, Greene Espel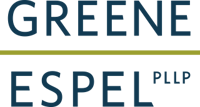 Why Loffler?
Loffler combines the best office technology solutions with top-rated service and support, which means you get integrated technology solutions that fit your unique needs with flexible solutions, billing, financing and the peace of mind knowing someone is always available to talk.
Want to learn more about what Loffler can do for your business?