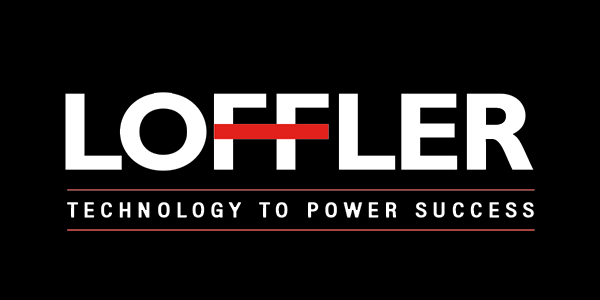 TECH FEST is Back!
Thursday, Oct 26
@ Loffler's New HQ
3745 Louisiana Avenue S., St. Louis Park, MN
The Business Technology event you don't want to miss. Learn how to protect your business from top to bottom, hang out with Loffler's expert and get your questions answered.
MORE INFO COMING SOON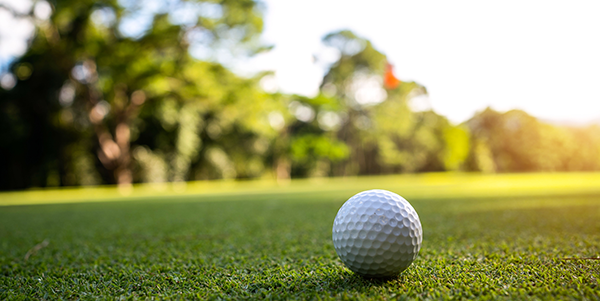 Client Appreciation Golf Event
Monday, Sept 25
Bearpath Country Club, Eden Prairie
Enjoy the fun, sun and golfing with colleagues and the Loffler team!
MORE INFO COMING SOON