Office Copiers & Printers
Think Outside the Page
We think outside the page because every business has different document needs. With a full selection of the world's most respected brands of multifunctional printers and copiers, digital presses, large format art and technical design devices, we have the right solution for you.
Whether space is at a premium and you need an all-in-one print device or you need the tools to create high-quality, high-volume print pieces, we can find the right-size office printer and copier solutions for you. Wondering if you should buy or lease? Help make your decision here.
No more meter readings, service or overages costs with the Loffler EZ Rate program.
Let's Talk About Printers & Copiers
Printing Solutions For Every Business.
Top Printer & Copier Manufacturer Brands.

Canon offers a full line of multi-functional copiers to meet the needs of offices of all sizes, as well as digital production systems in color and black and white. Canon products optimize your business productivity and help you keep pace with evolving technology needs.

We can provide you the widest selection of document solutions for the office—hardware, software, and services. With the depth and breadth of Xerox® products, we'll help you find the best product for your needs at a price that fits your budget.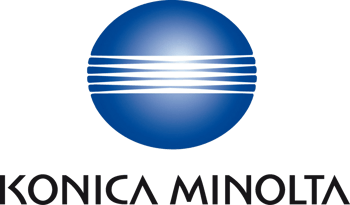 Loffler is pleased to offer Bizhub – the next generation of multifunction business solutions from Konica Minolta. The Bizhub design allows you to scan, copy, print, and distribute documents easily from one affordable hub.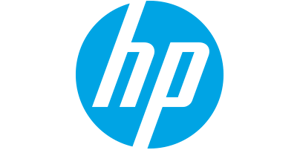 When you choose an HP multifunctional printer (MFP), you get the same reliability, networking, and management capabilities that we build into our LaserJet printers and copiers. HP's extensive product portfolio offers MFP products that meet your unique needs and printing priorities.

Lexmark provides businesses of all sizes with a broad range of printing, copying, and imaging products that help customers print less and save more. Lexmark is a leading provider of products that help organizations easily manage documents, simplify business processes, and fuel greater operational efficiency.
Certified Pre-Owned Equipment
Loffler's Certified Pre-Owned copiers and printers undergo an exacting certification process to meet factory specifications. With the benefits of new equipment and choices to fit any budget, our hand-selected devices meet the premium-level standards clients have come to expect from the nation's top service organization.

Your thermal printer is crucial to maintaining a seamless and productive workflow. You don't have time for printer failure. When your printers are down, so are your operations. Remove the hassle of printer problems with durable Zebra Thermal Printers.

Eliminate security risks of preprinted check stock. Add your logo, payee, signature, and MICR line. Also works with preprinted check stock to protect the payee and amount from alteration.
Welcome to our Demo Room!
Experience first-hand our

exceptional customer service

while exploring the

latest models of

multifunctional printers, copy machines, large format printers

and much more from

renowned copier manufacturers.