Community Partners
We're proud to call the Twin Cities home.
Founder and CEO Jim Loffler believes that "To whom much is given, much is expected," and has imbedded that conviction in the DNA of the organization.
Part of Loffler's mission, since day one, is to exceed the expectations of our community, clients, and business partners. The Loffler Helping Hands Team supports that mission, vision, and values by empowering and enabling employees to give back to the communities in which they live and work through donations of their time and financial resources. Whether helping children, people with illnesses, or a co-worker experiencing a challenging time in life, the Loffler family comes together to improve the lives of those around them.
The culture and values of Loffler revolve around being civic leaders so we have sought out and contributed to the organizations below that work to improve lives on a local and national level.
We Support These Community Partners and Many More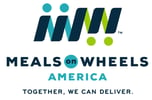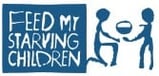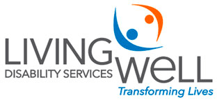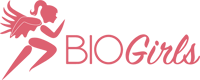 "I want to sincerely thank you for choosing to volunteer with Kids In Need Minnesota for your volunteer event! Together, the Loffler team provided a positive impact to many students with these essential learning materials. It is through incredible efforts like this that we can ensure a brighter future for our community by ensuring that youth have the school supplies needed for classroom success."