Originally Published December 2021
Updated September 2023
Do the stacks of paper files on your desk leave you feeling overwhelmed or exhausted? Businesses of all sizes are turning to electronic document management systems to streamline their operations and gain a competitive edge.
These systems offer a wide range of advantages, making them an essential tool for modern organizations.
In today's blog, we'll explore the top 9 benefits of workflow automation and electronic document management systems.
What is an Electronic Document Management System?
An electronic document management system, often referred to as EDMS, is a software solution designed to organize, store, manage and track digital documents and files.
These systems replace traditional paper-based document storage and offer a multitude of benefits that can transform the way businesses operate.
9 Benefits of Workflow Automation and Document Management
Workflow technology offers significant advantages by streamlining tasks, enhancing efficiency and reducing errors ultimately boosting productivity and improving business process management.
Take a look at some specific benefits of intelligent automation:
1. Expedite Approvals
Transform your invoice approval process into a seamless digital experience. Imagine effortlessly scanning invoices into your document management system, making them accessible to your accounting team, purchasers and approvers with just a few clicks.
But, it doesn't stop there. Say goodbye to the hassle of chasing down people or documents. With email workflows, your invoices are automatically routed, speeding up the entire approval process.
Everything you need for approval is neatly tucked away in one central location. No more wasted time – just efficient, paperless approval at your fingertips.
2. Automate Approval Reminders
Speaking of approvals, ever wished you had a magic lens to track your invoices through the approval process? With an electronic document management system, you can easily monitor the exact whereabouts of your invoices in the approval process and spot any unexpected stalls.
Rather than sending endless follow-up emails – automated reminders will gracefully do the legwork for you. No need to repeatedly bug your approvers for a response; email nudges will gently keep things moving, leaving you with more time to conquer the important stuff.
3. Reduce Manual Data Entry
Ever heard of OCR (optical character recognition)? This incredible technology automatically extracts data from invoices, effortlessly integrating it directly into your document management or accounting system.
Gone are the days of your team manually inputting data, a task that's both tedious and prone to errors. Imagine utilizing your employees' time for more high-level thinking and strategic tasks, instead of slogging through data entry.
OCR takes care of the heavy lifting while ensuring precision, allowing your team to focus on more impactful endeavors.
4. Automatic and Trackable Three-Way Match
The three-way match is key to confirming it is OK to pay an invoice. Three items are needed for a three-way match:
The

purchase order

you've generated

The

packing slip

from the goods/services received

The

invoice

stating what you've been billed
Unlock the power of a three-way match process with document management and AP automation. Your finance department gains real-time visibility, allowing them to effortlessly confirm the purchase order (PO), packing slip and invoice simultaneously.
This newfound insight empowers them to forecast upcoming payments in the days and weeks ahead, providing a strategic advantage in managing your financial obligations.
5. Streamline Electronic Forms Processes
Customize electronic forms to your organization's unique needs – no more repetitive, mind-numbing data entry! Just enter it once and watch it flow seamlessly throughout your entire organization.
Prepare yourself for streamlined processes that sweep across departments, such as:
Human resources

Accounting

Legal documents

Contacts
6. Reduce Document Storage Security Risks
Manage documents smarter and safer with document management software. Here's why it's a game-changer:
Automated Time Alerts:

A common timeframe for document storage requirements is seven years. The software notifies you when it's time to review and remove files, reducing audit liabilities. You have full control, and no files are deleted without your approval.

Disaster-Proof Storage:

Say goodbye to fire and flood worries. Electronic storage ensures your documents are safe and sound, always accessible when you need them, even in a crisis.

Enhanced Security:

Tighten the reins with user authentication controls. You decide who gets to see which documents, adding an extra layer of security to your data.
Now's the time to streamline, safeguard and secure your documents with ease.
7. Reduce Wasted Space
Picture this: stacks upon stacks of paper documents eating up precious real estate in your office. All those paper documents need to be stored somewhere.
Say goodbye to bulky tiles cabinets and the expense of renting warehouse space and say hello to a workspace that's not only more spacious, but also more organized and efficient.
With document management, your office becomes a lean, mean productivity machine, all while saving you money and hassle.
8. Go Paperless and Help the Environment
When you store documents electronically, you're not just saving paper – you're making a powerful eco-friendly statement.
Think about it: every digital document means fewer trees cut down, less energy consumed in printing and fewer harmful emissions. Not only are you streamlining your operations, but you're also championing sustainability.
It's a small change that makes a big impact, one pixel at a time.
9. Cut Costs and Save Time
Ever feel like paper documents are taking over your office space and budget? You're not alone.
Take, for instance, a law office we work with – they had over 100,000 boxes stored in a facility before they embraced digital transformation.
Document management systems don't just cut costs; they boost efficiency, convenience and the overall operation of things. Streamlined workflows can turbocharge your business processes, saving your employees precious time.
Plus, it's a dream come true for remote workers who need quick access to documents.
So, what's next?
Going paperless with intelligent document processing can happen in two ways:
The best way to go about transitioning to a paperless office will vary depending on your size and how many documents you process in a day, month or year.
Ready to get started with document management?
REQUEST A FREE DOCUMENT MANAGEMENT CONSULTATION
Read Next: What Is Document Management, Anyway?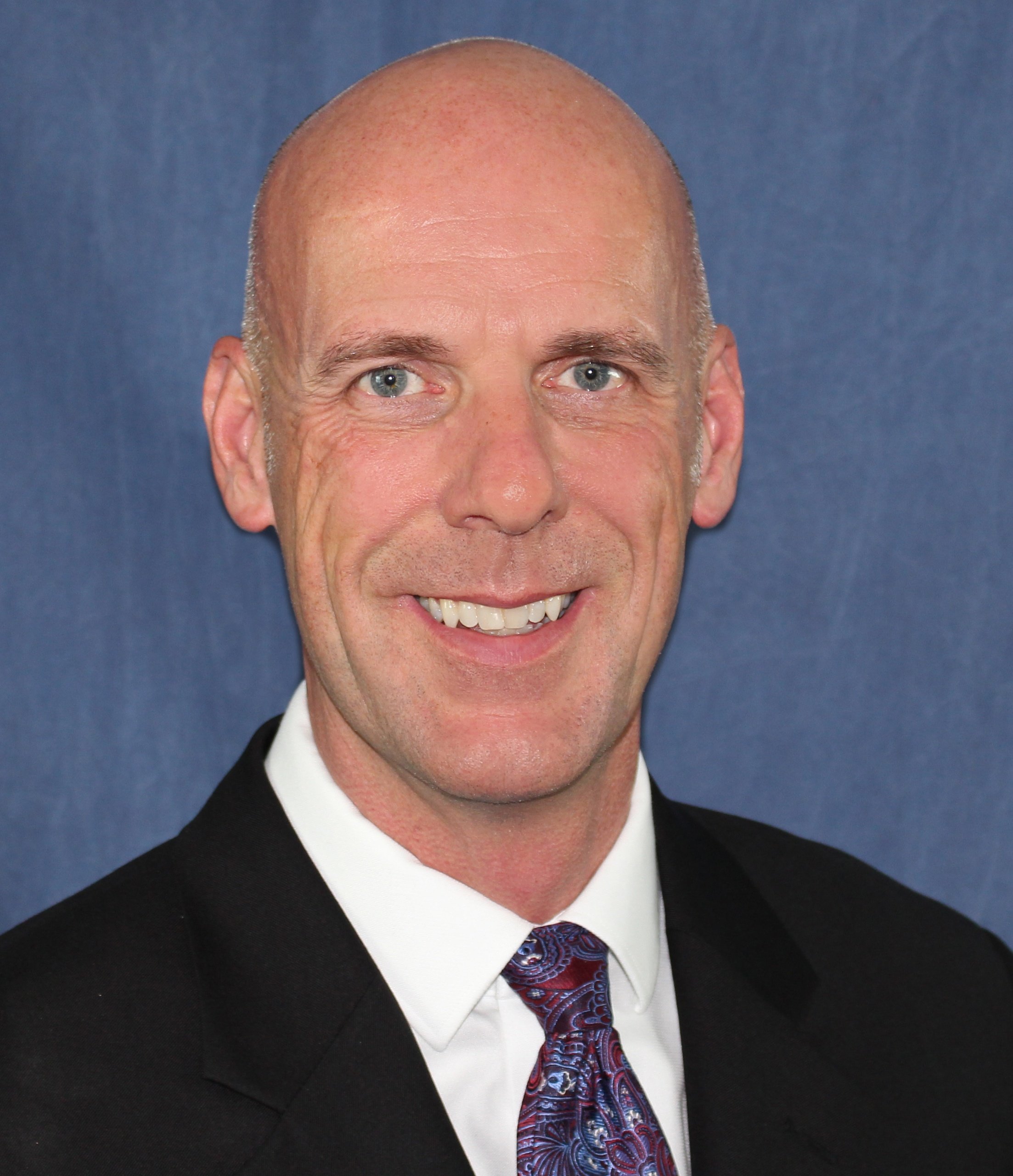 Jeff King is the Sr. Director of Intelligent Automation at Loffler Companies. He's been with the company since 2006, delivering a high level of value to clients with his consultative approach to digital transformation, business process automation, content intelligence, security, managed print services and project management. In his free time Jeff enjoys fitness, traveling and spending time with his family.