Forms. You either love them or you hate them. Regardless, they're a part of life and a necessary evil when doing business.
Many organizations are searching for a better way to handle their forms processes and are turning to electronic forms for an answer.
Here are some things to consider.
Electronic Forms and Document Management
Why should you cut paper forms? It's all about a drive to digital content. Electronic forms can be used as part of a document management system to bring time savings, simplicity, automation and integration to a paperless office.
Common uses of electronic forms include:
Human Resources On-boarding and other HR forms (I-9s, W-2s, etc.)
Expense Reports
Mortgage & Loan Applications
Patient/Client Registration – HIPAA Compliance
Purchase Orders
Sales Orders
Questionnaires
Feedback Forms
Student Enrollment
Shipping/Delivery Receipts
If your workplace is trying to figure out how to handle paper forms, see how other organizations use electronic forms:
Electronic Forms for Applications, On-Boarding and HR Records Retention
Forms need to be adaptive. Are users viewing them on a desktop or mobile device? The need for mobility will only increase as new generations enter the workforce.
Electronic forms improve HR workflows. They give an HR department the ability to place an outward-facing application form on their website. Once an application is completed, applicant data flows into a document management system. Then, workflows send notification emails to the hiring manager with the applicant's information. Next, the hiring manager reviews the application and says "yes" or "no" to interviewing the candidate with a simple click.
When it comes time to hire, employee data is already filled out on the forms. New employees can come in and fill out the rest of their on-boarding paperwork via computer. This can include anything you need, such as an I-9, W-2, direct deposit form or acceptance documentation of company policies. Once their information is in the system, it never needs to be entered again.
We hear from many organizations that transferring new employee information to the IT team can be a struggle. Information gathered in electronic forms can be transferred to IT, too (along with other departments). This helps them correctly input the employee into your system.
Electronic Forms for Delivery and Acceptance Receipts and Faster Billing
You want to use electronic forms to make your processes as seamless as possible. Electronic forms have enabled organizations to improve the delivery process.
When equipment is delivered to a customer, they sign delivery and acceptance documentation on an iPad (or other tablet). That form is then automatically sent back to the driver's administrative teams, so accounts receivable can bill the same day. Information automatically goes into your backend systems, like an ERP (enterprise resource planning) software.
This can cut your old billing time in half, because paper forms are often not turned in for processing until the next day. (Electronic forms are just one way to make life easier for your accounting team.) Learn how a document management system can help automate your AP processes.
The more flexibility employees on the road have, the better. Let's say a truck driver has an accident, or something is damaged in the shipping process. With electronic forms, they are able to take a picture, fill out a form and have it automatically submitted back to the administrative staff.
Electronic Forms for Healthcare: Improved Patient Experience
It seems there's always a form to fill out when you arrive at a hospital or clinic, but forms for healthcare and HIPAA compliance do not have to be on paper. Electronic forms can be secured behind a portal and patients can enter their information and upload any additional documentation required online.
The information they enter can then be carried through the entire registration and/or intake process. If a new patient hasn't filled out the form from home, they can enter information on an iPad (or other tablet) upon arrival.
Electronic Forms for Checklists
Checklists for materials and safety can also be made into electronic forms for employees and customers. Picture a restaurant health inspection. Or at a construction site, the project manager has a safety or damaged goods checklist. You can be on-site with your mobile device, reviewing and making notes, and everything is stored and secure electronically.
Electronic forms can be used throughout an organization, but many workplaces don't have the capability internally to build, route and maintain electronic forms with web-based designers or forms-based designers in-house. Loffler helps organizations implement forms that are pre-built and customizable.
These are just some examples of where you can use electronic forms in your organization. Where else can electronic forms and implementing a document management system ease the burden on overworked employees, prevent documents from getting lost, help you bill faster and create efficiencies for your customers?
Interested in learning more about document management?
LEARN MORE ABOUT DOCUMENT MANAGEMENT AND WORKFLOW AUTOMATION
Read More: Which Document Management System Is Right for You?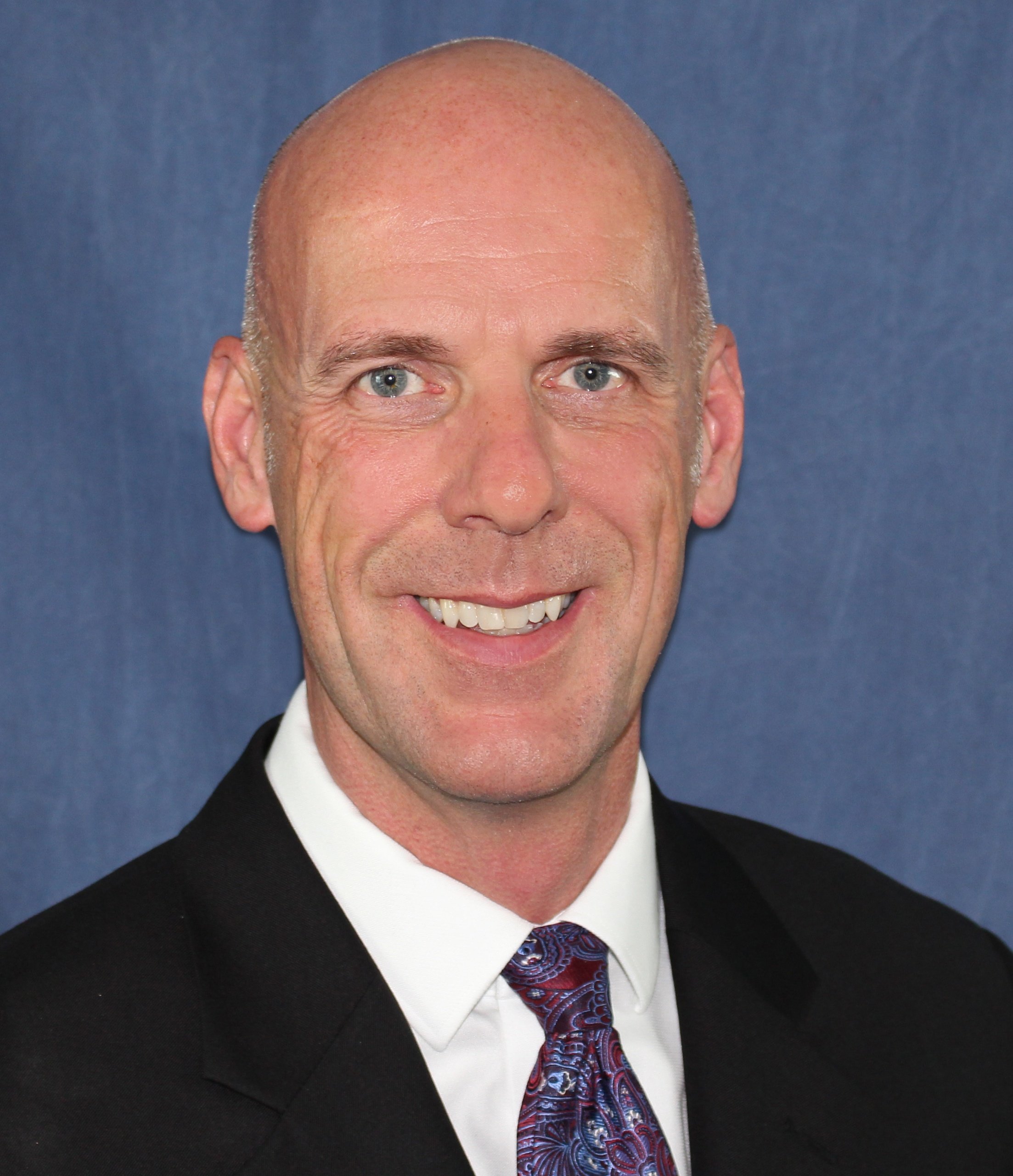 Jeff King is the Sr. Director of Intelligent Automation at Loffler Companies. He's been with the company since 2006, delivering a high level of value to clients with his consultative approach to digital transformation, business process automation, content intelligence, security, managed print services and project management. In his free time Jeff enjoys fitness, traveling and spending time with his family.