Organizations reopening after the COVID-19 pandemic want to ensure they're doing everything they can to provide a safe environment.
For many, this means asking employees and guests to complete a release form documenting names, dates and symptoms of illness while releasing the organization from liability if a disease were to be contracted following a visit.
You could collect these forms on paper, but what would you do with them once completed? There is at least a chance that nothing official would be done; they would sit in a pile or be filed away, forgotten or even lost.
What if you used electronic forms that provided automation and routing of data instead?
What Are Electronic Forms?
Electronic forms are smart forms through which the information on them can be stored, classified and automatically sent to specified people. Smart forms can be the missing link to convert a paper or PDF form into a fillable form that is easy to locate.
Electronic forms are customizable with many templates available. A COVID-19 release is one example of a form template available with a subscription to an electronic form software database like Square 9 GlobalForms or LaserFische. Other common forms include:
Expense Reports

Mortgage & Loan Applications

Patient Registration

Questionnaires & Feedback Forms

Student Enrollment

Time Sheets & PTO Requests
Why

El

ectronic

F

orms

Li

ke

T

hese and

N

ot Google Forms?
Electronic forms like those from Square 9 GlobalForms or LaserFische are powerful because of the automated workflows behind them. They're truly smart forms. Workflows route the data from the form to wherever your organization needs it to go. That could mean indexing in a database or emailing information to a manager to review and approve. Workflows are automated and can greatly improve business process management.
Electronic Form

Features
Electronic forms are dynamic, searchable and retrievable and offer the following features:
Customizations

with Forms Builder

Design Ability to Fit Your

Brand

Automated Routing

Workflow for Email Notifications

and Storage

Auto

-

Repopulation of Previously Entered Data

Integrat

ion

with Active Directory

Import

Field

Data

to Existing Databases

PDF D

ocuments

Storage, Indexing

and

R

etrievable from

D

ocument

M

anagement

System
Make Forms Easy and the Information They Collect Trackable
Considering today's environment, organizations need the capabilities electronic forms provide. COVID-19 release forms are only one example of how useful automated electronic forms can be.
From temperature screening solutions to smart, mobile-friendly electronic forms, Loffler can help you meet compliance standards and get back to work.
LEARN MORE ABOUT DOCUMENT MANAGEMENT SOLUTIONS
Read Next: Where to Use Electronic Forms in Your Organization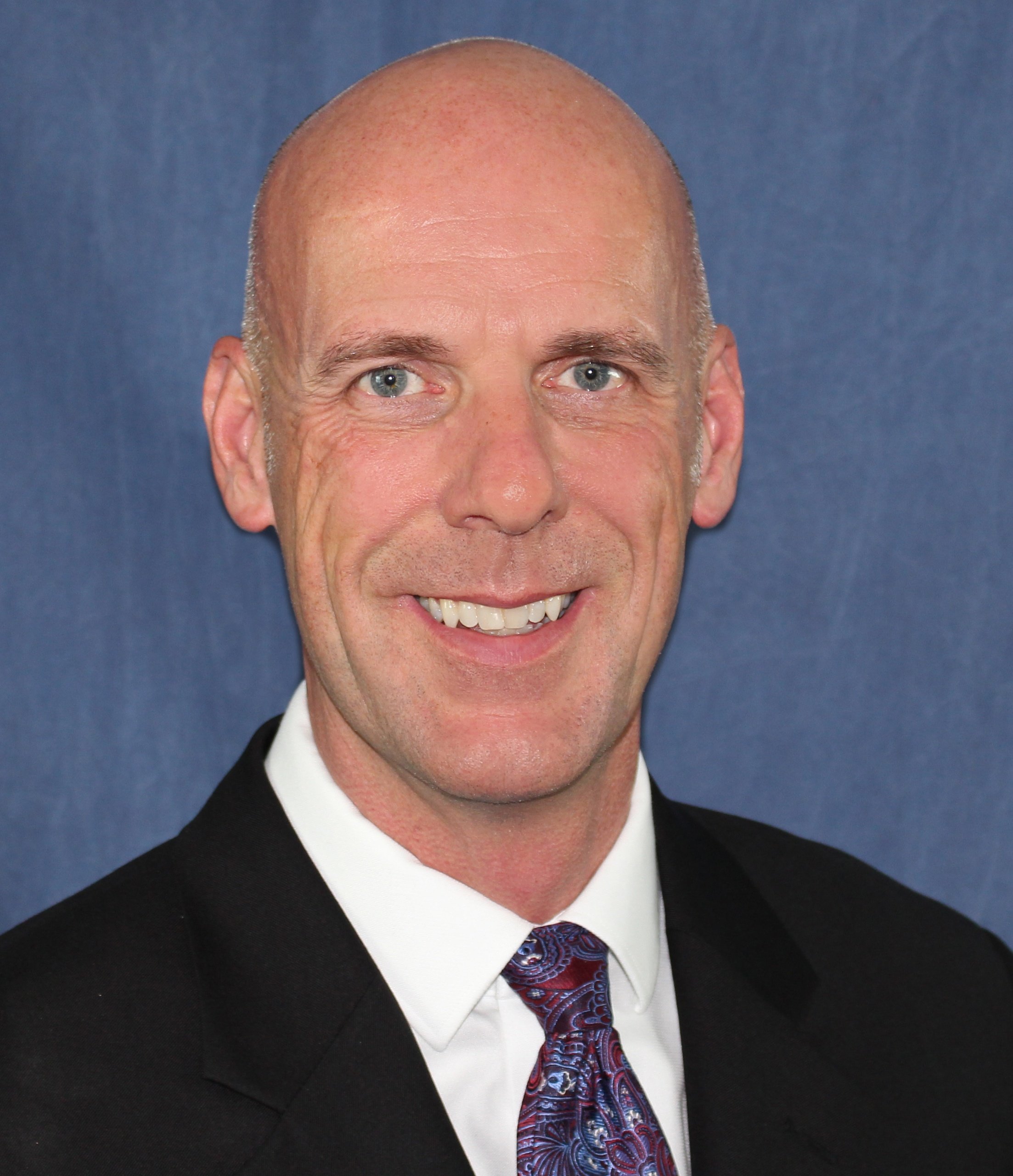 Jeff King is the Sr. Director of Intelligent Automation at Loffler Companies. He's been with the company since 2006, delivering a high level of value to clients with his consultative approach to digital transformation, business process automation, content intelligence, security, managed print services and project management. In his free time Jeff enjoys fitness, traveling and spending time with his family.