Originally Published September 2018
Updated June 2021
Cloud computing has gained traction as many businesses are staying remote in the post-pandemic world. Is the cloud right for your document management needs, as well? Or would an on-premise solution be a better fit for your organization? There are a number of factors that you need to consider.
What is Document Management?
Document management is the term for storing files digitally, instead of on paper. This can open your workplace to business process workflow and automation improvements.
Cloud-based solutions are nothing more than servers that host applications in a data center off-site from your physical location.
With cloud document management, you store and retrieve digital documents outside your organization. While this is a good fit for some organizations, many prefer to store documents on their own servers.
You can decide which is best for your organization by understanding the functionality of these options and your unique needs.
Function
People love cloud-based technology, but many realize their business process needs are more than the cloud can handle. Cloud-based and on-premise document management are used for different purposes.
Cloud-based document management is best if you need basic storage and retrieval of documents, as well as disaster recovery. Cloud is also ideal for organizations where users aren't always connected to your network, and instead retrieve or upload documents via a web browser or web-based application.
On-premise document management is also useful for storage and retrieval of documents, but is best for organizations that also need added functionality that comes with workflows, automation and electronic forms.
Cost
The cloud is subscription-based, so storage space can be as small or large as you need it to be. You pay for what you need without the overhead of an on-premise system. Cost, of course, increases with storage size. On-premise can offer cost savings if you have large storage needs, assuming you can use storage you already own. This comes with the overhead costs of maintaining your own systems (see next section on Maintenance).
For a smaller business looking to grow, it may help to start with cloud-based document management and migrate to on-premise when your needs become more complex. Many document management systems offer cloud and on-premise options, so migrating your solution within the same product family can make either option more attractive at some point.
Maintenance
With an on-premise solution, you have overhead and ongoing systems upkeep to consider. This means maintaining not only the infrastructure, but also the physical space and staff you need.
With cloud-based document management, you don't have to maintain your own servers, but you do need to consider bandwidth needs. Pushing data to and retrieving it from the cloud comes at a cost, especially as those bandwidth considerations rise.
Comfort
Cloud is already a familiar concept for email, traffic and CRM systems. We're seeing more organizations migrate to Office 365 all the time. However, many still prefer on-premise document management for sensitive, confidential documents.
The cloud is secure, although many organizations have a hard time trusting it, especially for confidential or irreplaceable hard copies, such as those in accounts payable and human resources. Whether the cloud is right for you depends on your organization's willingness to trust it. When you have "what-if" questions, it's best to talk through your concerns with an expert. Keep in mind that an on-premise solution requires your team to set up the correct security controls, as they would for the rest of your infrastructure. Good questions to ask for security with either option include:
How is the document management system security set up?
How do we ensure documents will be there when we need them?
How are documents protected from other users, companies or organizations?
Security and Compliance
A good document management system will store your digital documents with the right security and compliance considerations built-in, including HTTPS transmission protocols, SSL encryption (Secure Socket Layer), at-rest encryption (AES-256) and Microsoft SQL Transparent Data Encryption. Be sure to ask questions to ensure your needs are in place.
Make sure to know what your organization and industry require for storing financial documents, medical records and human resources documents, and to confirm with your provider that they're covered. Is your document management system HIPAA compliant? Does it meet GDPR, FERPA and ISO 9001 requirements?
Mobile Accessibility
You want the ability for your employees to find documents immediately, from anywhere. Access from a smartphone, tablet or other mobile device via a web browser is roughly the same for both cloud and on-premise options. The main difference for accessibility comes back to security setup, because the cloud comes with security built-in, whereas on-premise requires firewall settings to be configured to make documents available only to verified users.
Interested in learning more about document management?
REQUEST A FREE DOCUMENT MANAGEMENT CONSULTATION
Read Next: Automated HR Solutions: Record Keeping Through Document Management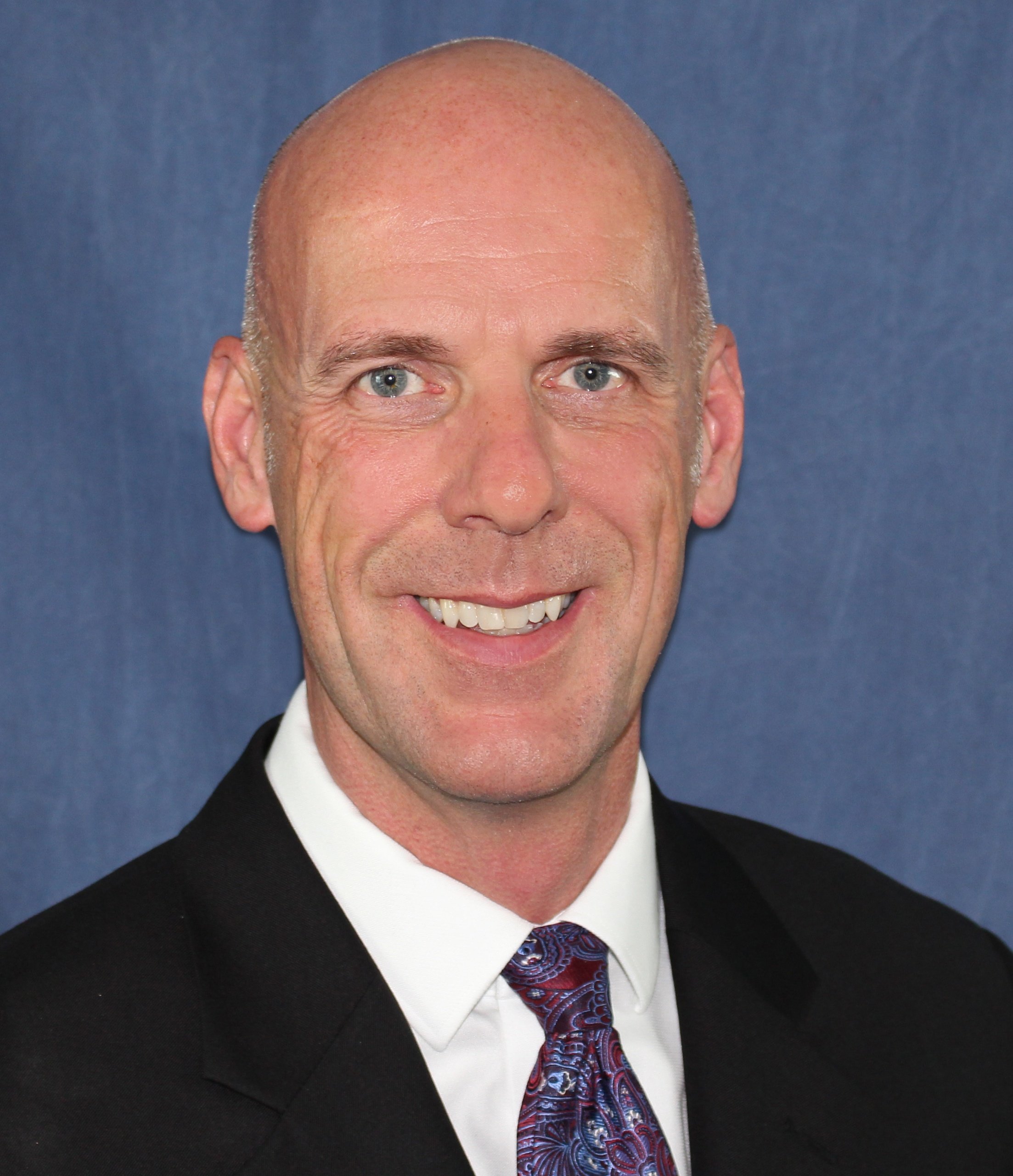 Jeff King is the Sr. Director of Intelligent Automation at Loffler Companies. He's been with the company since 2006, delivering a high level of value to clients with his consultative approach to digital transformation, business process automation, content intelligence, security, managed print services and project management. In his free time Jeff enjoys fitness, traveling and spending time with his family.