Cloud Solutions Offered by Loffler Include:

Storage & Backup
Store your data securely with the ability to scale according to your needs.

Email
Moving email to the cloud means moving storage of all archived emails off internal servers and onto the cloud to free up space.

Data Security
Leverage the cloud as a premier cybersecurity tool to keep your systems and the people who use them safe from data theft.

Monitoring
Plan and implement monitoring tools to manage your cloud infrastructure effectively and efficiently.

Server Hosting
Move your servers to the cloud for predictable costs, increased uptime and world-class security.

Disaster Recovery & Business Continuity
Cloud-based resources to keep your business running no matter what.

Business Phone Systems
Scalable subscription phone systems with sharing and collaboration tools all in one application.

Business Security Systems
Secure mobile access to your security system at a predictable monthly cost.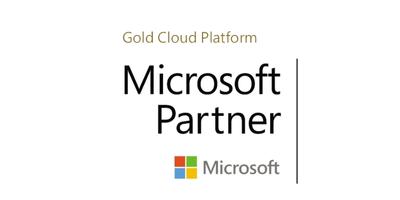 "Loffler immediately knew where to go, what to do, how to get it done, and as quickly and as efficiently as possible."

View Case Study