Originally Published August 2017
Updated March 2021
It happens to the best of us. You get so focused on your stream of thought that you forget to go back to basics. Ever get going on a topic and realize no one has any idea what you're talking about?
Back to the drawing board. Start at the very beginning.
What are we talking about when we refer to document management, anyway?
What Is Document Management?
When you think of document management, think of going paperless.
This doesn't mean you'll never print paper document again, or that you'll never need to research copier and printer costs. Printing is a fact of life for many organization that can be enhanced and more efficient with document management.
Document management is the practice of converting paper files, storing them in and retrieving them from electronic form. Those electronic files are stored, archived, secure, searchable, retrievable and able to be processed through customized automated workflows.
Document management cuts down on the need for bulky file cabinets or boxes.
Document management makes files easier to search or restore in case of a disaster.
Document management allows files to be routed for approval or facilitation of other business processes through automated workflows.
Document management reduces the need for manual processes like data entry or physically walking forms around the office for approval.
Document management offers the benefits of business efficiency, reduced cost and less need for physical space to house documents. Accounts payable (AP) processes and human resources (HR) departments are the biggest areas for electronic document management, although the benefits of document management are not limited to these. If you have an AP or HR team at your organization, you should at least be learning about the increased efficiency that document management can offer your organization.
To Go Paperless or Not to Go Paperless…
How do you know when it's time to explore the digital transformation to electronic document management for your organization? Consider your future hiring needs. Let's say you're at a workload breaking point, and you're about to hire someone new to take on excess scanning, filing, check runs or other processes that can be made more efficient.
Another entry point occurs when an integral and long-standing member of your team is leaving. Ever been terrified of someone retiring, because all of the manual processes occur smoothly due to their general muscle memory? Finding and training a new hire just doesn't seem possible.
Document management modernizes your business and offers cost savings for the future. Initial investment in a document management system (licensing and implementation) would likely be a similar cost to what you would pay that new hire. In following years, you would only be responsible for the maintenance costs for the document management system, which would likely come in at 10% or less of that person's salary.
Convenience. Automation. Cost savings. Why continue with manual processes that no one wants to do? Upgrade with technology. Welcome to the world of document management.
Interested in learning more about document management?
Request a Free Document Management Consultation
Read Next: Which Document Management System Is Right for You?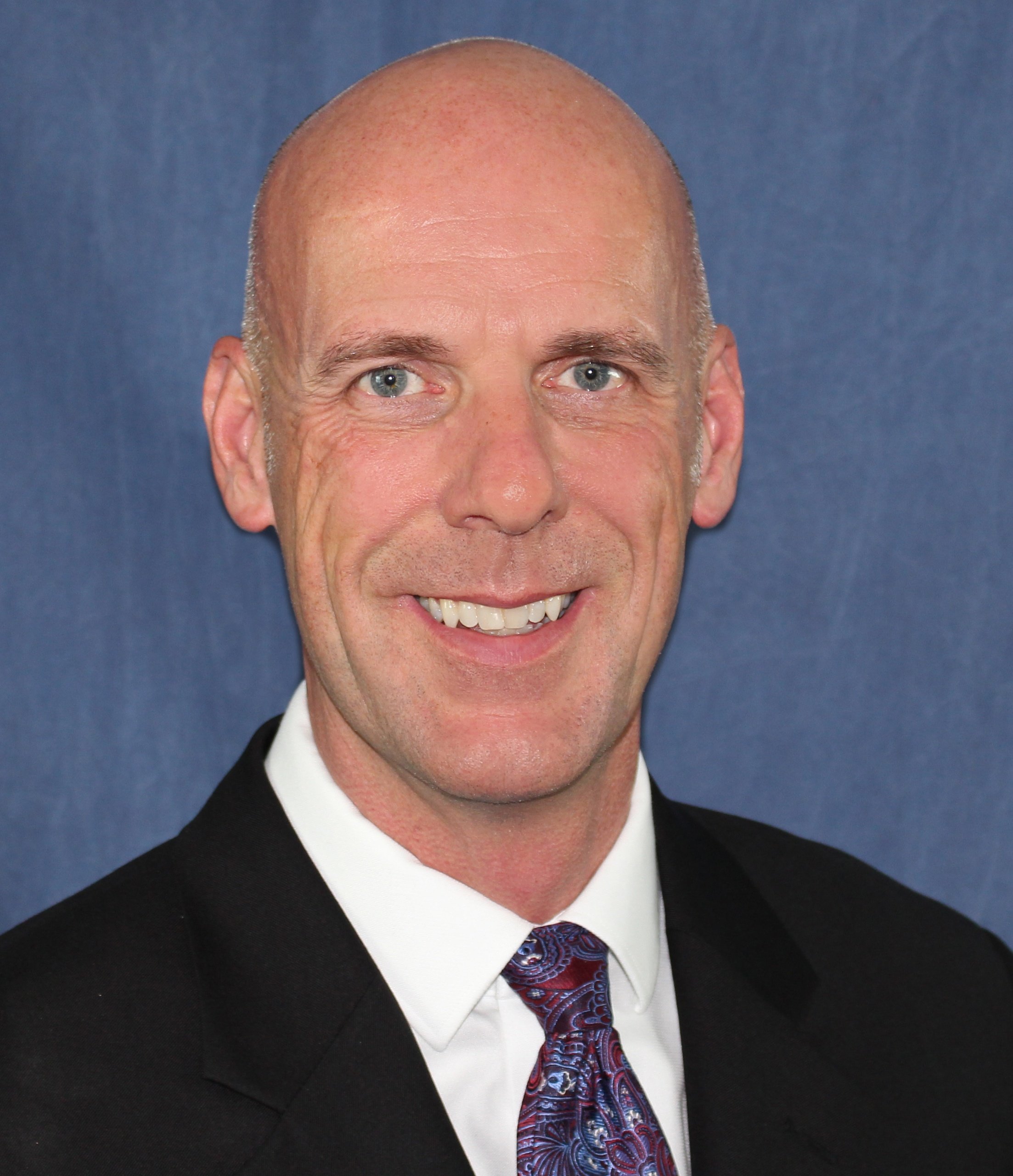 Jeff King is the Sr. Director of Intelligent Automation at Loffler Companies. He's been with the company since 2006, delivering a high level of value to clients with his consultative approach to digital transformation, business process automation, content intelligence, security, managed print services and project management. In his free time Jeff enjoys fitness, traveling and spending time with his family.