Originally Published September 2018
Updated May 2021

The storage area is filled with boxes of documents you must save for regulatory or client support reasons. File cabinets are exploding, and your office workers need more space.
We get it, you have documents that need to be scanned, but no time, resources or expertise to do them yourself.
To address this need, you are tasked with researching local options available to outsource the work. Who can you trust to scan your confidential documents? There are companies out there to help, but how do you know which document-scanning company is right for you?
Choose the Right Bulk Document Scanning Service
Many organizations are currently seeking efficient, reliable and cost-effective ways to turn their paper documents into digital format for secure and compliant storage and ease of retrieval. No matter if you have 200 or 700,000 documents that need to be scanned, you want to work with the best partner for your bulk scanning needs.
Whether you're a law firm, hospital, clinic, school, financial institution or any organization with a human resources, legal or accounts payable department, what should you look for to select the best secure document scanning services?
Document Security
The security of your documents is of the utmost importance. Make sure you can trust the people scanning your documents. This can mean a visit to the facility where they will be scanned or asking about measures the organization takes to keep your documents safe. You should be impressed with the physical security of their facility. Notable features to look for include a digital work process as well as security cameras and reliable access control.
Scan Quality
Each client has different needs for scanned document quality checks, whether that means you need every page to be checked (which takes extra time and, therefore, extra money to do it), or one file out of every 100 to ensure the scanning technology is working properly. Make sure the scanning service you choose is able to meet your standards for quality.
Document Confidentiality and Compliance
If you request a confidentiality agreement from your scanning service, are they willing and able to provide one? Are their employees HIPAA certified? Your expectations should be high regarding confidentiality, to ensure the person physically scanning your documents will keep your information safe.
Bulk Scanning Expertise and Experience
Make sure the scanning service has the ability to take on your scanning job. It's a bonus if they've handled a project like yours before. Be clear about your needs and ask them to describe what kind of scanning they're capable of doing. Make sure the scanning services they offer meet your needs. Does the scanning service have satisfied and even repeat customers who can vouch for their effectiveness?
Long-Term Document Scanning Needs
Your need to scan documents that already exist may be different from your need to scan future documents. Can your scanning service help you get set up for future needs, possibly with a day-forward document management and workflow system that will help you scan documents as they're created?
Bulk Scanning Capabilities
Consider what you need to scan. Are you working with fragile, historical documents? Do you have a need to scan wide-format sizes? What about bound books? Not all scanning service abilities are the same. Make sure your bulk document scanning service can handle your needs.
Flexibility
Is your scanning service willing to scan either at their location or at your place of business? In some cases, documents can't leave the client's building or even a designated room for legal requirements or as not to inhibit business operations. Is your scanning service flexible with where they scan, and can they work with you?
Access to Documents
People from your organization may need to access documents remotely while they're being scanned. If you need something, will your scanning service go the extra mile to scan it right away and send it to you via a secure file share? You don't want your files to be tied up and inaccessible while they're being scanned.
Scanning Speed
How fast can the scanning service get your job done? Some factors to consider that affect the speed of service: number of documents to be scanned, size of documents to be scanned, speed of scanning equipment and the number of team members available to scan for you. Know what the scanning service's project schedule looks like and make sure it works with your needs.
If you're planning for a bulk document scanning project in the upcoming year, Loffler can help. Contact us to learn more.
CONTACT LOFFLER ABOUT YOUR BULK SCANNING PROJECT NEEDS
Read More: 9 Office Services to Let Someone Else Manage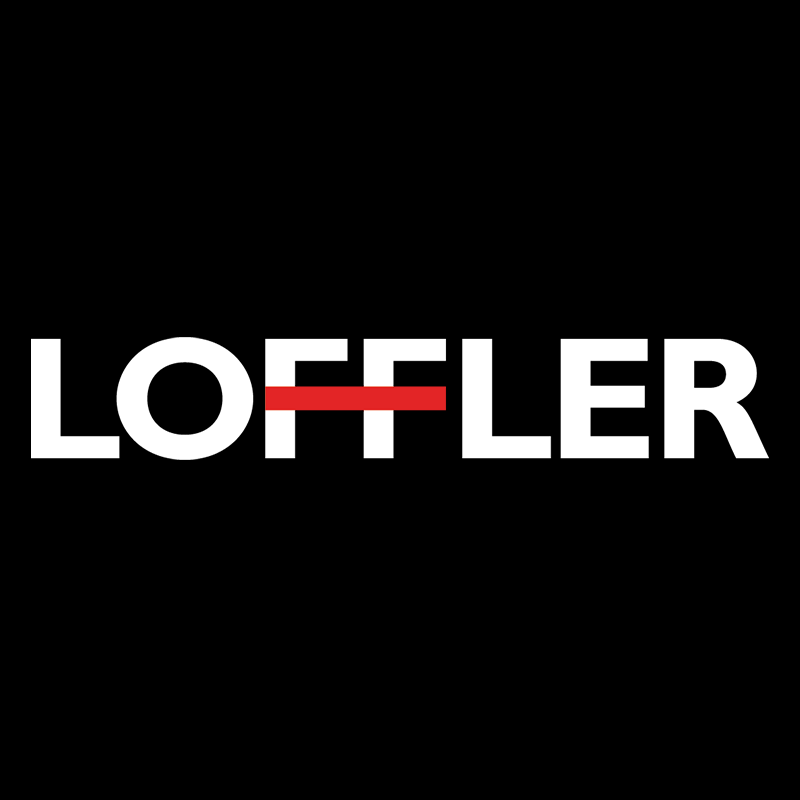 Loffler Companies is the largest privately owned business technology and services organization in the Upper Midwest. We are dedicated to providing innovative solutions and managed services to drive business for organizations of all sizes. Our offerings include IT Professional and Managed Services, Multi-Functional Copiers and Printers, Managed Print Services, Unified Communications, Software and Workflow Technologies, and Onsite People-Based Services.