The vast majority of businesses today do not know or track their real printing costs. The costs of toner, maintenance, network support and the use of multiple vendors, not to mention the security and compliance risks so many businesses face can be staggering. From multiple departments purchasing their own supplies and equipment to multiple vendor relationships, managing a business' printing can become incredibly taxing on IT departments, administration and accounts payable. Consider some of the following tasks that are part of your printing costs and how a print management program could help create efficiencies, cut costs and increase productivity in your organization:

Managing hard copy print devices such as printers, scanners, copiers and fax machines can make a significant improvement to a business' workflow and cost reduction. A detailed analysis and study of your print environment can create a right-sizing plan that determines the ideal number and type of devices and the optimum locations, which increases and improves workflow and can cut costs by up to 30%.
Over 40% of IT help desk calls are printer related.

Using IT professionals to respond to printer issues takes them away from supporting more mission critical projects. Specially trained technicians that respond promptly and keep businesses functioning at a highly productive level makes much more sense.

Printer Security is essential today. Recent research shows that 90% of enterprises say they have suffered at least one data loss through unsecured printing, which can cause sky-high costs and loss of client confidence. Organizations take steps protecting data on networks, computers and servers, yet overlook the network printer. The risk is real, as hackers have used vulnerable printers to send messages to a variety of organizations.
Managed Print Services (MPS), a unified approach to the management of hard copy print devices such as printers, scanners, copiers and fax machines, can cut costs and improve businesses processes and efficiencies. An MPS plan can also include secure printing and scanning using PIN code access for authenticating users or HID badges, which also allows for single sign on to other company devices in different locations, branches or campuses. Additional assets gained through secure print include mobile printing, and print and copy accounting which allows for departmental chargeback, tracking and reporting.
The benefits of a Managed Print Services plan include:
Automated data collection
Automated supply fulfillment
Automated meter readings
All parts and labor
Live reporting of service and printer activity
Right-sizing recommendations
On-going review of program benefits
Learn More About Managed Print Services (MPS)
Read Next: A Strategic Roadmap to an MPS Solution [Ebook]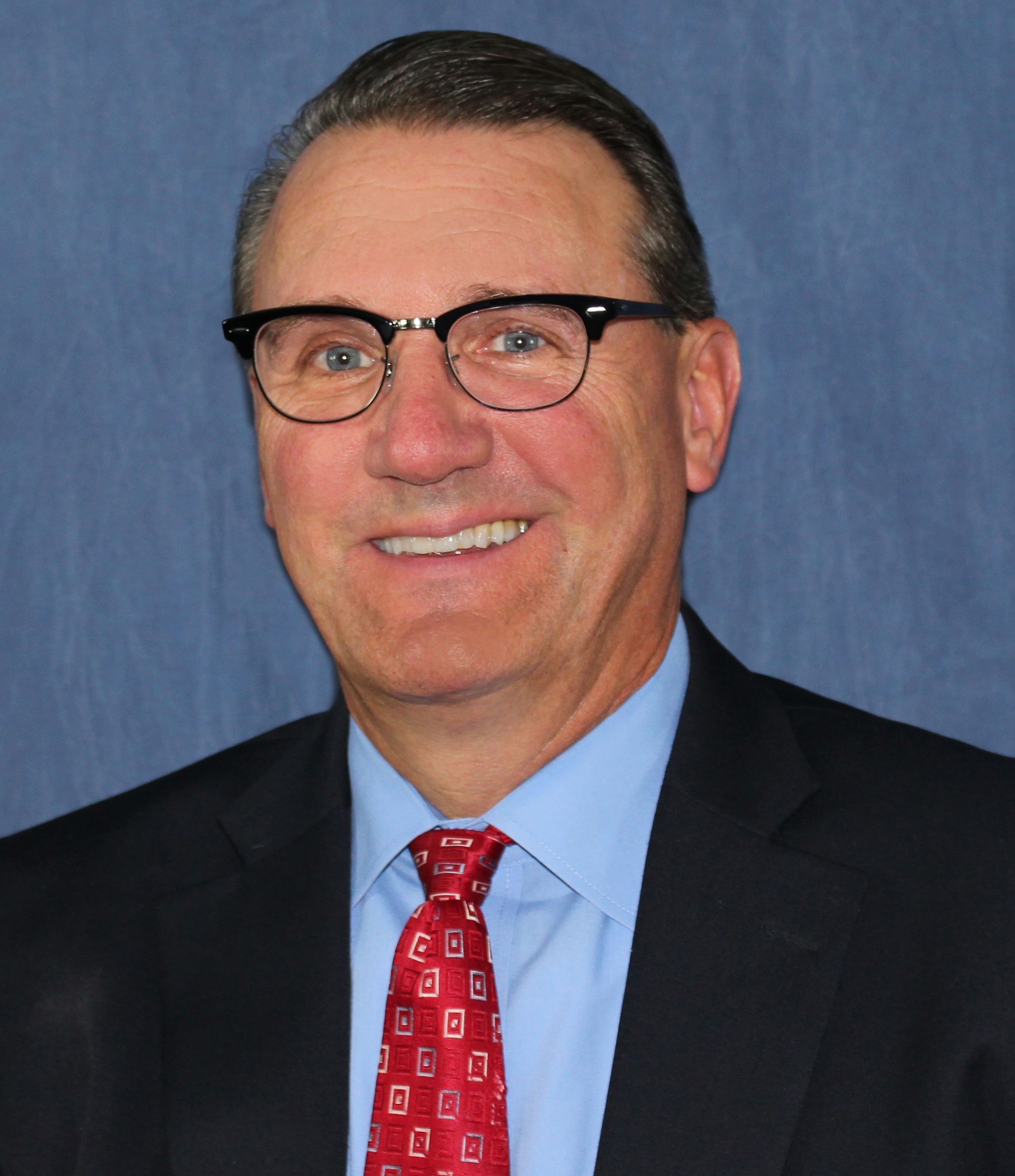 John Turner is the VP of Customer Success and Managed Print Services at Loffler Companies. He's a big Vikings fan and a crowd favorite around the Loffler office (in addition to his always-positive attitude, he's Loffler's resident baker: he's known to treat everyone to home-made baked goods at several company events!)