At some point, everybody needs to print a confidential document. How do you make sure it is secure?
We're all familiar with the print and sprint strategy, where you print a document and run to retrieve it from the printer before anyone sees it. Imagine these three scenarios for a manager printing an employee review document with confidential payroll data:
She attempts to retrieve the document from the printer, but someone is already printing a big job. She waits, and her pages end up mixed with others, so she has to sort through them and hope others don't see any confidential information.

The printer is down, jammed and waiting for maintenance, and she has to keep an eye on the machine to make sure the document doesn't print without her there.

The document has most likely printed but isn't at the printer. Thinking someone else has grabbed it by mistake, she panics and calls IT to track down the last person who printed.
Secure, Follow-Me-Printing technologies like uniFLOW and PaperCut help to better manage your print environment by using a single driver for your entire fleet and allowing print jobs to follow a user from device to device and location to location, regardless of make or model. These solutions help solve three common office printing headaches:
Document Security Risks
Secure/Follow-Me-Printing provides users with their own personal secure print queue that requires authentication at the printer, making print and sprint a thing of the past. Users can print from any device with the technology installed and are required to scan a badge, enter their Active Directory credentials or a PIN in order to retrieve their documents. Different access rights can be granted for various functions depending on job role or other variables. By ensuring secure access to devices, confidential documents are kept out of the wrong hands.
Too Much Time Spent at the Printer
The ability to submit a document from anywhere increases employee productivity, from a home office, work PC, laptop, host-based server, mobile phone, tablet or any other location inside or outside a company network. Someone else printing hundreds of pages ahead of you? Machine broken and waiting on repairs? Don't wait or worry that your documents will print without you present. Simply walk to the next nearest printer, authenticate and print there. No more calls to your IT team for help tracking down missing documents.
Out of Control Costs and Wasteful Printing
Deploying Secure/Follow-Me-Printing has shown to have an average of up to 20% cost savings. Most of us have been guilty of printing all 25 pages of a document when we really only needed one. With Secure/Follow-Me-Printing, users have control over what they ultimately print, so they can delete the print job at the printer. In addition, authentication at the device cuts overall print costs for your workplace because it reduces the number of pages abandoned and forgotten.
Understanding printer usage is just one component of understanding how much a copier or printer will cost your workplace. Using the built-in reporting system, organizations have the power to track and assess printing in their office, allowing internal costs to be charged back to users or their departments and audited. Over time, users expect what they print is tracked, so they think more before they print, resulting in less print. Do you have a green initiative? Secure/Follow-Me-Printing provides analysis to help implement an environmental printing strategy, saving trees and improving your environmental footprint.
Loffler is one of the largest independent Secure/Follow-Me-Printing resellers in the United States. We are fully staffed and certified to complete and support installations and implementations on all levels.
---
For Kasson-Mantorville, upgrading printers and copiers meant freeing up time for the IT team, reducing printer waste by 20% and providing students and staff with secure printing: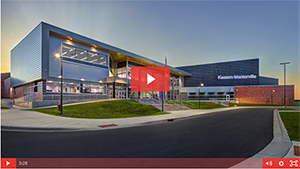 Learn More About Follow Me Printing Options
Read Next: Slumberland Furniture Secures Printers and Cuts Costs with Follow Me Printing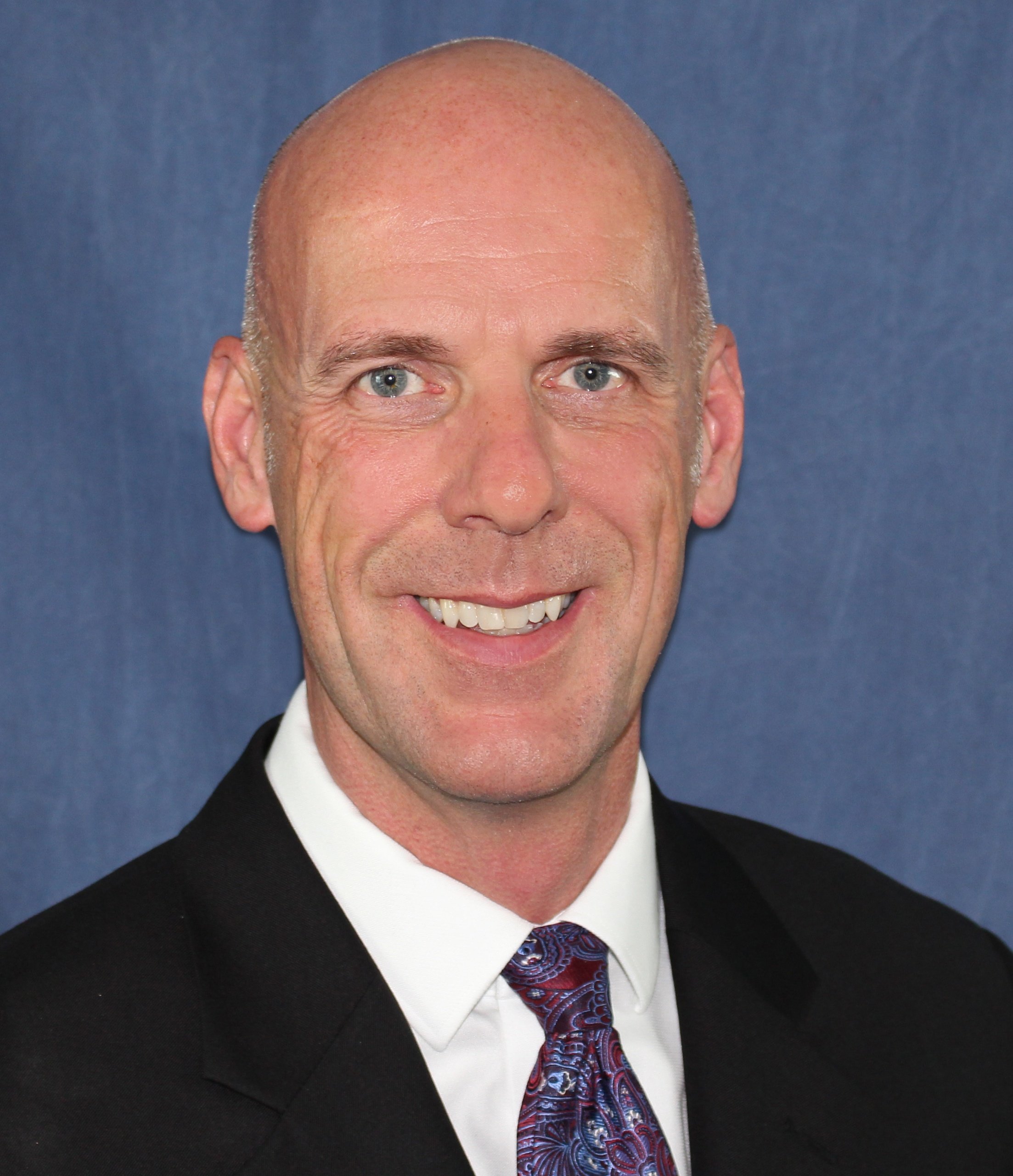 Jeff King is the Sr. Director of Intelligent Automation at Loffler Companies. He's been with the company since 2006, delivering a high level of value to clients with his consultative approach to digital transformation, business process automation, content intelligence, security, managed print services and project management. In his free time Jeff enjoys fitness, traveling and spending time with his family.