Thermal label printers are everywhere, but they need managing.
We've written often about the benefits of Managed Print Services (MPS) for desktop printers, including cost savings, security, simplifying supply management and reducing strain on the IT department.
But did you know you can use MPS for your thermal label printer fleet as well?
What Are Thermal Label Printers?
Thermal label printers use heat to print receipts, barcodes and shipping labels and are essential in many business-critical workflows. Thermal printers are often distributed throughout a facility, with numerous in operation within one building. They are hard to track and maintain.
A managed thermal label printer fleet will operate more efficiently, more reliably and at a lower overall cost than one that is unmanaged. MPS for thermal printers enables this to happen.
What Is Managed Print Services?
Managed Print Service (MPS) is a program that assesses, optimizes and manages an organization's printers on an ongoing basis. The benefits of MPS include lower costs associated with printing, improved productivity, increased efficiency and reduced security risks.
With an MPS solution, businesses gain the visibility and data to control their spending and reduce costs while improving efficiency, because they no longer need to manage their printers.
Managed Print Services for Thermal Printers
MPS is a common practice for desktop and multi-function printers (MFPs), but many organizations don't manage their thermal printers in the same way.
Consider this common customer pain point reported by Zebra:
"Thermal printers are distributed throughout my facility, but they're hard to track and hard to maintain. I would love to manage my fleet of thermal printers in the same way I do my office printers and copiers."

- Common Customer Pain Point Reported By Zebra
MPS for thermal printers offers a way to manage a fleet of thermal printers in the same way office copiers and printers are managed, by streamlining operations and optimizing business efficiency.
Zebra, one of the leading manufacturers of thermal printers, reports that over 50% of businesses don't know their total spending on thermal printing. They also report that 40% of all non-thermal printing is delivered via MPS. Thermal printing should have the same level of service.
Benefits of MPS for Thermal Label Printers
Consider the costs associated with printing, which include the general office hardware (the printers themselves), maintenance and supplies. But additional costs are associated with printing besides these obvious examples. Hidden costs include time spent by your IT department in troubleshooting printer issues, procurement and administration costs brought on by decision-making being split between multiple departments, and a large variety of printer brands and product types, making the spend tracking almost impossible.
With MPS for thermal label printers, you can see where you're spending and have the right number of printers at the right number of sites with accurate allocation of costs.
Benefits of MPS for thermal label printers include:
Automated maintenance reduces the workload for your IT team
Increased supply consumption visibility to ensure the right amount of supplies are where you need them at the right time
A single trusted vendor with established SLAs (service-level agreements) simplifies management of all devices
Capital expenditures become operational expenditures
Enhanced security to prevent unauthorized access to devices
Visibility: The Key to Effective MPS
Visibility is the key to the effective management of networked thermal label printers. And with MPS, visibility is what you gain. With optimal visibility and the data that comes with it, printer configuration becomes consistent, security becomes airtight and scaling becomes frictionless.
Loffler works alongside Zebra to provide MPS for thermal label printers. Zebra's Link-OS operating system and Print DNA tools provide unrivaled device performance and visibility.
LEARN MORE ABOUT ZEBRA THERMAL PRINTERS
Read More: Learn More About Managed Print Services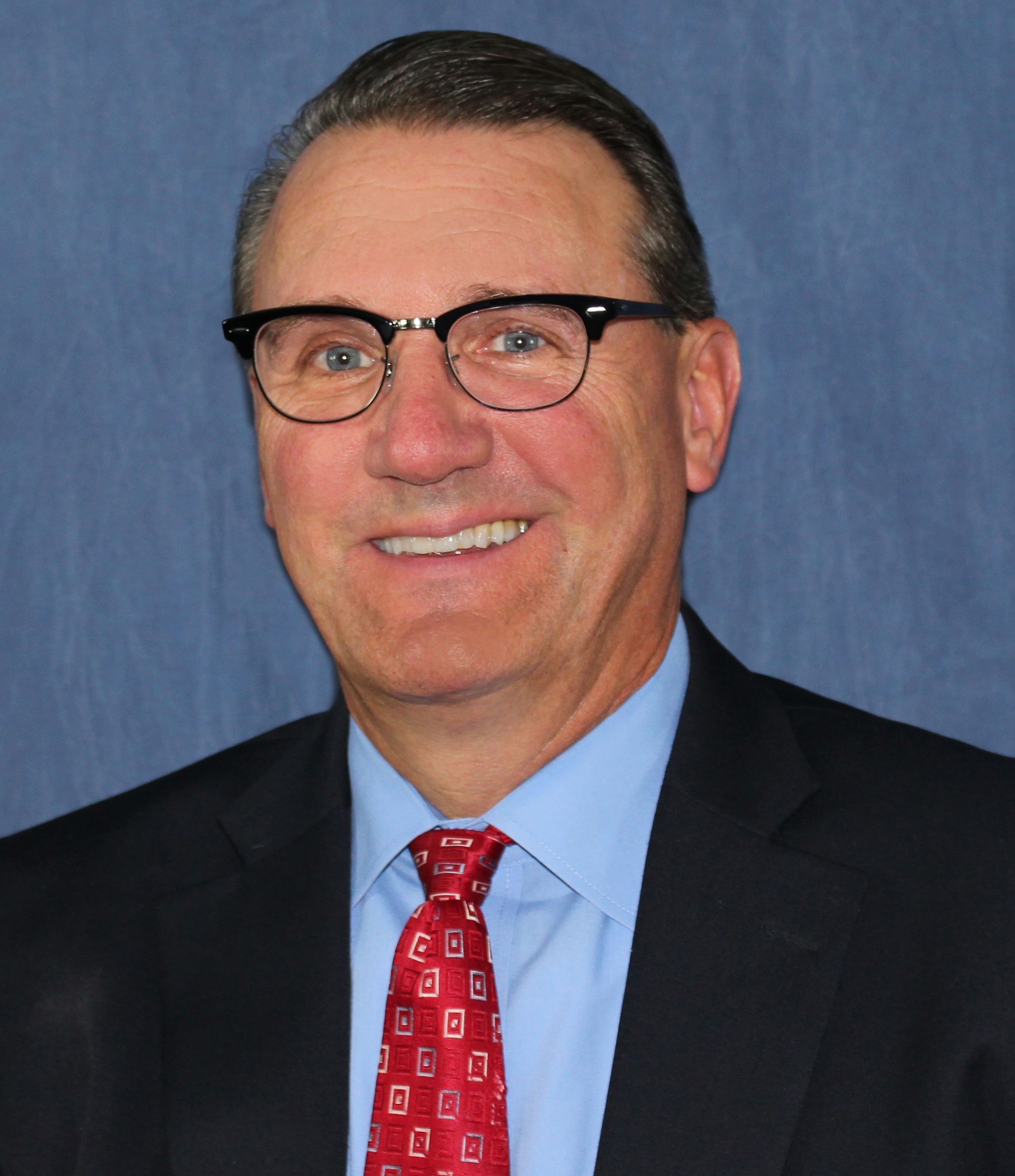 John Turner is the VP of Customer Success and Managed Print Services at Loffler Companies. He's a big Vikings fan and a crowd favorite around the Loffler office (in addition to his always-positive attitude, he's Loffler's resident baker: he's known to treat everyone to home-made baked goods at several company events!)