Unused and unmanaged copiers and printers are big wastes of money. The City of Fort Worth, Texas, found this out the hard way.
A recent audit performed by the city found leased copiers and printers going unused, forgotten and stored in empty offices. They learned they were wasting thousands of dollars each year on these forgotten machines.
Could your organization be making the same mistake?
As a copier and printer vendor, we see printer neglect like this often. Here's how to prevent it from happening to you.
How Unmanaged Printers Cost Fort Worth Thousands
An audit of the City of Fort Worth looked at copier and printer usage and showed the city was spending over $9,000 annually on unused/underused printers and copiers.
The audit found 13 copiers and printers went unused for a year and 24 leased copiers and printers with less than 10 prints per month. The city was leasing these machines, i.e. paying to have them in their offices, even though they weren't being used. Leasing office equipment is a great option for many organizations, but only if you're using the equipment.
The problem, in short, was the city had no way of identifying what was no longer needed, so they kept on paying for what they didn't need.
The audit recommended the following changes to the city's approach to printer management:
Going forward, the city's IT department will report on unused printers.

This report is to be given to city managers quarterly, so they can get unused printers removed. This solution highlights an important note:

you need to pay attention to your copier/printer usage

in order to optimize your fleet. Unfortunately, this initiative means tracking printer usage is now one more duty for the IT team to manage and maintain.

Department heads should notify IT when copiers and printers are no longer needed.

Employees resign, are terminated or transfer departments. This often means equipment is no longer needed and can be removed. Before the audit, there was no process in place to identify changes in printer need.
We're not writing this to pick on the City of Fort Worth. In fact, they're doing a great job by identifying the problem and working to solve it. Problems with unmanaged printers are common everywhere, across all industries. However, the City of Fort Worth is a prime example of how unmanaged printers waste money. The good news is Managed Print Services (MPS) can step in to manage printers for you, and save between 20-30% of your print costs.
How to Avoid Wasting Money on Printers: Managed Print Services
(MPS)
Could your organization be wasting money on underused, unused or unoptimized copiers and printers? Do you even know how to find the answer to that question? What follows are three suggestions to help you take control of your copiers and printers. If the first two aren't possible, the third, working with a Managed Print Services partner, could be the cost-saving solution you need.
1. Make Someone Responsible for Copier and Printer Usage
Who is maintaining your printers? Who is tracking their usage and supply needs?
Printer management involves buying printers, buying toner, ongoing maintenance and service needs and ensuring printer security. Making sure all of this gets done right is a lot of work and should be someone's responsibility. If no one is responsible or they're spread out among numerous departments in your organization, you're likely wasting money.
2. Track

Your Copier and Printer Usage
Once you have someone responsible for your printers, they need to track their use:
How much are you spending to have the printers in the first place?

How much are they being used?

Where are you buying toner, and how much are you spending?

Is your toner ordering process streamlined and centralized?

Who do you call to service the machines? Is this centralized, too?

Who is using your printers?

Are

users

being wasteful?

Are your printers secure?
You need to track the usage of your copiers and printers. If you're not doing this, you're likely wasting money.
Don't have a person who can take responsibility for tracking your copiers and printers? Managed Print Services can help:
3. Get Help from Managed Print Services If You Can't Track Copiers and Printers

Yourself
Don't let copier and printer usage go unchecked like the City of Fort Worth did.
How can Managed Print Services help your organization stop wasting money? Managed Print Services, when done right, includes the following benefits:
Automated meter readings

Automated supply fulfillment

Live reporting of service and printer activity to manage your local and national printer fleet

Positive environmental impact

Both local and national service & support

Consolidated devices and vendors

Printer security

Controlled costs

Eased IT staff burden

24-hour online customer service portal

All support, maintenance/repair, parts and labor included

On-going review of program

benefits
Loffler is a national Managed Print Services (MPS) company that can assess, optimize and maintain your print environment to help you reduce wasteful spending.
Learn More About Managed Print Services (MPS)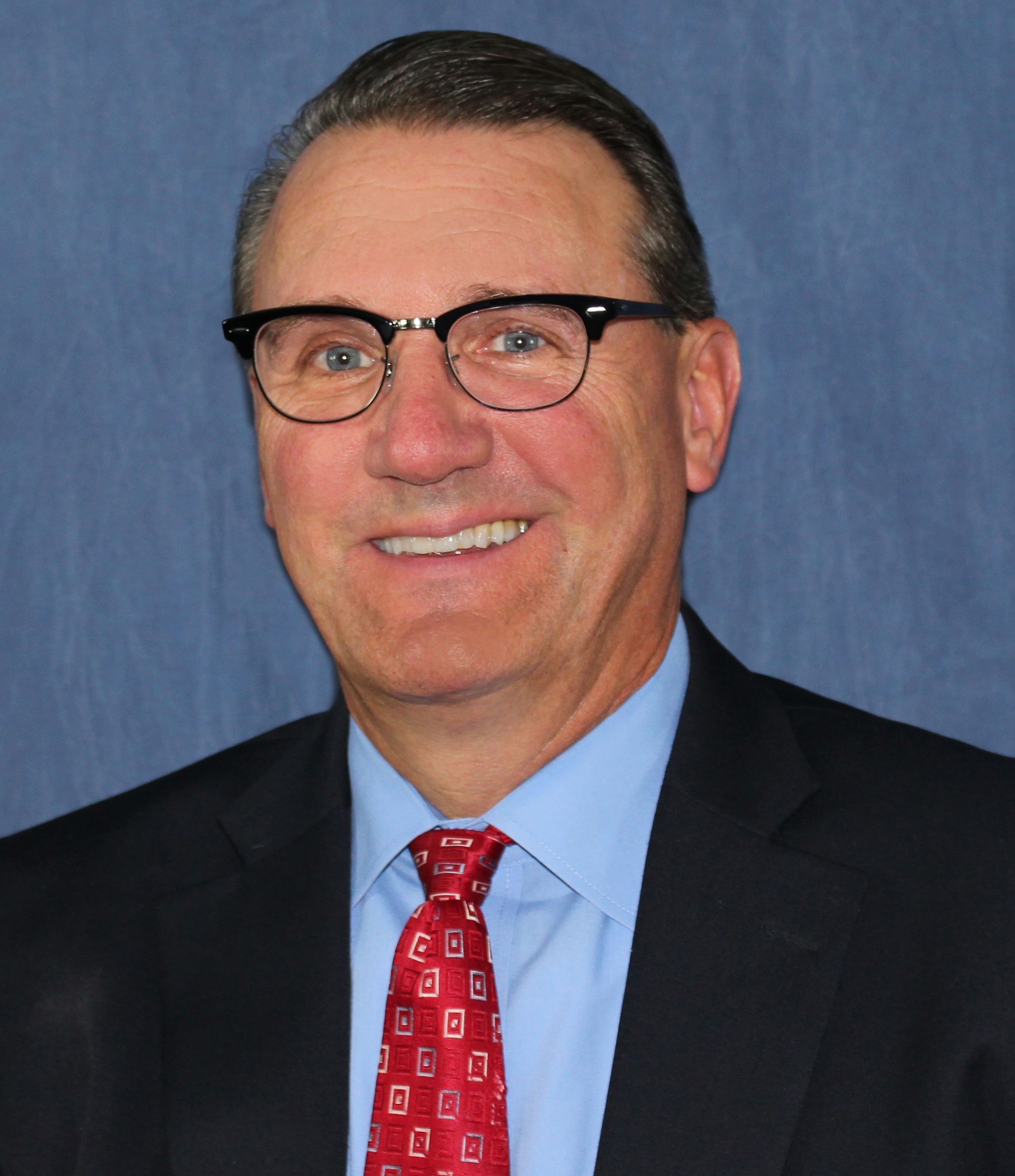 John Turner is the VP of Customer Success and Managed Print Services at Loffler Companies. He's a big Vikings fan and a crowd favorite around the Loffler office (in addition to his always-positive attitude, he's Loffler's resident baker: he's known to treat everyone to home-made baked goods at several company events!)