Managed Print Services offers outsourcing of both big-picture print management strategy and day-to-day copying and printing in an office. Rather than dealing with a variety of vendors (one for copiers in purchasing, one for printers in IT, another to provide toner cartridges and yet another to provide repair services), one company can handle all your printer needs comprehensively.
With MPS, IT departments in particular receive the notable benefit of shedding mundane support and maintenance tasks associated with networked printers.
MPS can simplify your approach to printer management, thereby improving office productivity while keeping costs down. If you're considering an MPS program, you are likely evaluating options offered by various vendors.
Working with a managed print supplier that treats you as a partner is important, as is ensuring they can offer you flexible choices. They should provide you with an innovative MPS solution and also deliver on the results promised.
READ HOW ONE MPS CLIENT CUT PRINTING COSTS BY MORE THAN $75,000 PER YEAR
Essential Questions to Ask Your Potential Managed Print Services Provider
To meet your print management needs, the highest value is likely a customized combination of several solutions offered by an MPS vendor.
The questions below will help you evaluate whether an MPS vendor has the services necessary to design a successful managed print program for your organization.
Do you offer both a basic cartridge program and a cost per print option?
You want a vendor who can customize a solution to fit your needs. A basic cartridge program allows you to buy toner and include your printer repair service and support in the cost. This allows for printer maintenance and toner pricing based on need and usage.
Alternatively, many companies choose programs structured on a cost-per-print basis. This not only simplifies IT management, but also improves the accuracy of your budgeting and projections. This program usually includes toner cartridge replacement, printer repair service and is part of an auto-replenishment program. Companies choosing this type of program don't have to worry about toner cartridge yield or page coverage.
How will you make my print strategy more efficient?
With organizations spending up to three percent of their revenues on document services (i.e. printing and copying needs), you can figure that about half of that is spent on printers. Improved processes and software can directly impact these costs.
A well-designed managed print strategy and optimized printer placement throughout your organization will improve document workflow and provide a noticeable impact to the bottom line of your business.
What IT services do you offer, and how could they benefit my business?
A current MPS customer recently said the added benefit of being able to work with Loffler on IT projects that their internal teams didn't have the resources or time to complete made having us as their MPS vendor even more valuable.
Not necessarily offered as part of an MPS implementation, but something that could be of high value to you and the up-time of your operation, would be a well-thought-out IT infrastructure and support plan. If your IT staff is spread thin, Managed IT Services can offer technical support, help desk, network monitoring and more.
Can you do more to lessen the printer burden on my IT team?
An IT department's time is a scarce and valuable commodity. Current estimates say 12% of IT resources are typically spent dealing with printer-related issues.
An MPS program transfers printer security, supply purchases, maintenance requests and print tracking to your MPS vendor's plate, so your IT team can focus on tasks critical to your organization's needs.
In addition, there are still day-to-day printer needs that can fall on an IT team's shoulders. To relieve these, vendors may offer an on-site support program to load paper, clear jams, clean work areas, deliver paper, change toner cartridges, load print drivers, change feed rollers and perform other functions (both proactive and reactive) to keep print devices operating efficiently. This frees up even more of an IT staff's focus on higher-payback IT initiatives.
Can your MPS solution support multiple locations across several states?
Businesses with multiple locations spanning several states may not have centralized printer management. An office in Bozeman may order toner online, while the Tucson location orders directly from the manufacturer and for some reason, the Boston office is on a contract with a company to receive toner monthly.
Situations like this are common and are a key reason why 64% of organizations don't know where their print dollars are spent.
An MPS program that is national in scope can help you secure, track and manage the needs of your entire printer fleet, no matter how spread out your business has become.
LEARN MORE ABOUT MANAGED PRINT SERVICES (MPS)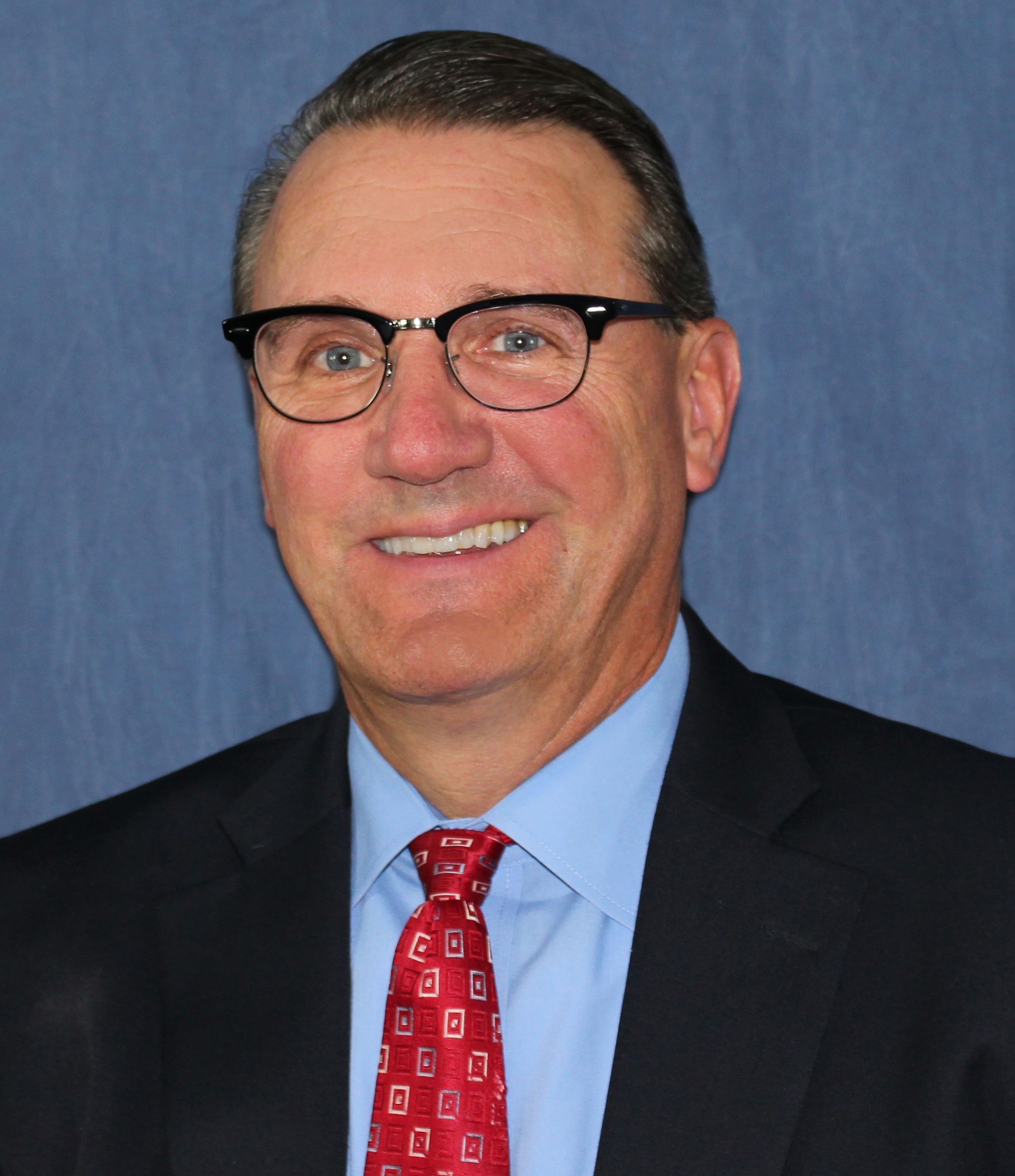 John Turner is the VP of Customer Success and Managed Print Services at Loffler Companies. He's a big Vikings fan and a crowd favorite around the Loffler office (in addition to his always-positive attitude, he's Loffler's resident baker: he's known to treat everyone to home-made baked goods at several company events!)