JJ's Manufacturing had a problem. Their bright, talented IT team spent way too much time managing printing problems, from service calls, to purchasing parts, to ordering toner to replacing old printers with new. With 125 locations, the cost and time associated with keeping the employees up and running were growing. Their back-up plan was to keep five printers in stock so instead of fixing a problem, they would just install a new device, creating an even greater cash investment.
Nearly 90 percent of companies don't track printing costs, so the cost of operating like JJ's wasn't readily apparent. But finding a way to manage a fleet of printers, from tracking usage to supplies and maintenance can cut those printing costs by up to 30%. It can also help your IT team, which studies say spend up to 12% of their time dealing with printer-related issues. An MPS program transfers printer security, supply purchases, maintenance requests and print tracking to your MPS vendor's plate, so your IT team can focus instead on tasks critical to your organization's needs.
With Managed Print Services (MPS) in place, companies can also shift their focus on improving work flow processes. Research shows companies can realize another 47% in savings in secure print, document capture, route and indexing, document distribution and storage and archival with automated processes that can be part of a managed print plan.
Managed Print Services includes a strategic right-sizing of print devices, installation and implementation, automatic supply fulfillment, onsite service and maintenance and monitoring software to proactively manage a print environment. Additional benefits include:
Reduced burden on IT team

A secure print infrastructure

Vendor consolidation

Streamlined processes

Automated supply fulfillment

Lower overall printing costs
Is it time for your organization to start realizing time and cost savings with a Managed Print Services program? Contact Loffler today to get started.
LEARN MORE ABOUT MANAGED PRINT SERVICES (MPS)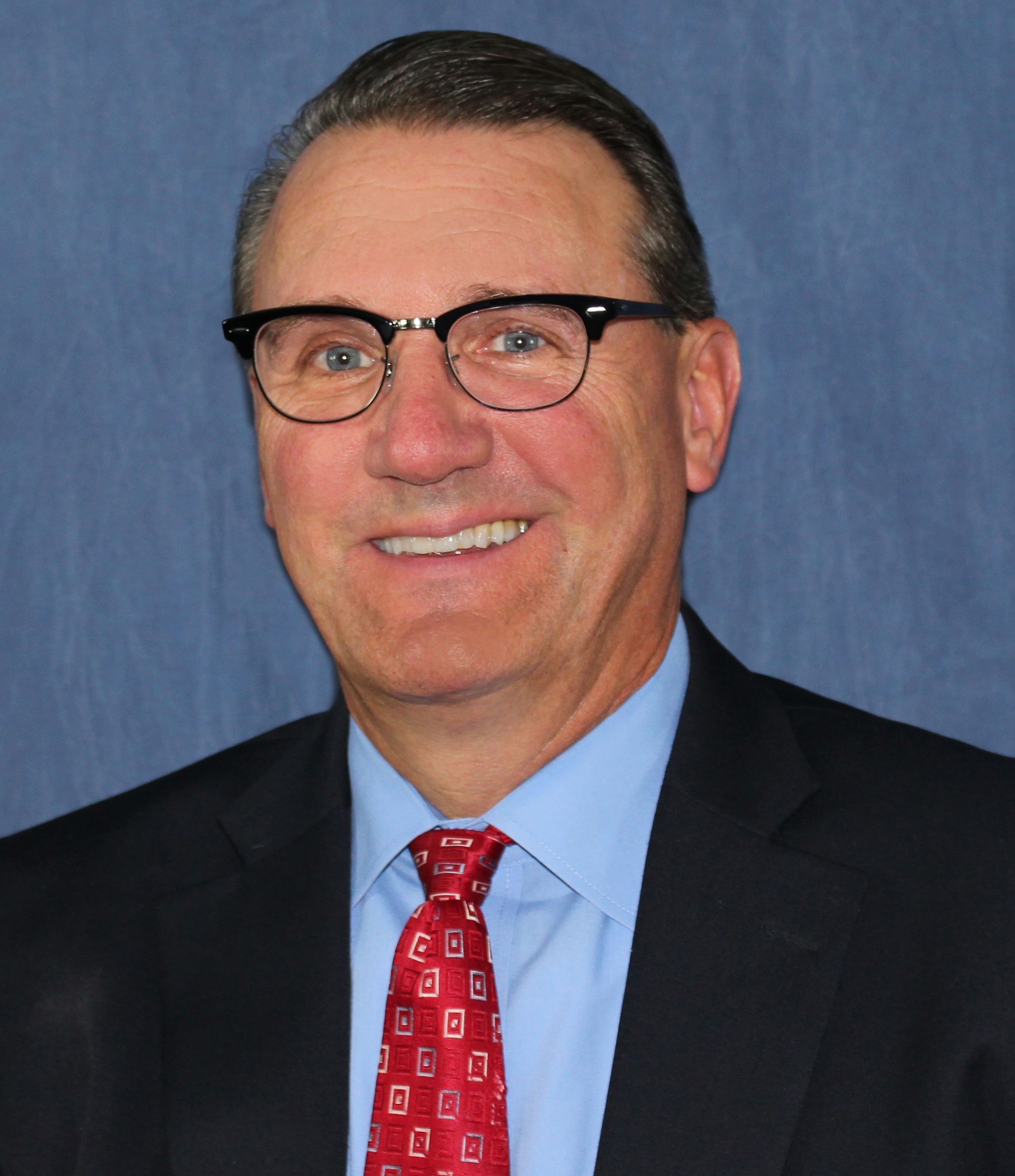 John Turner is the VP of Customer Success and Managed Print Services at Loffler Companies. He's a big Vikings fan and a crowd favorite around the Loffler office (in addition to his always-positive attitude, he's Loffler's resident baker: he's known to treat everyone to home-made baked goods at several company events!)