Is information technology enabling your business to reach its full potential?
IT is a vital part of any business's day-to-day operations. Taking the time to assess the status of your current strategy, governance, transparency and readiness can help you understand what is and isn't working. An in-depth network assessment might be exactly what your business needs to grow and succeed.
But, what is a network assessment and what should be part of it?
What Is a Network Assessment?
A network assessment is a review of your entire IT environment: what's working well and what needs improvement. This means looking at the big picture of your IT environment (how IT aligns with overall goals), as well as the finer details of your systems, applications and processes. The assessment should answer the question of whether IT is a strategic advantage or disadvantage for your organization. How are you positioned for the future?
The findings of a network assessment include analysis and presentation of findings with prioritized recommendations and next steps.
What to Expect from an Network

Assessment
A Clear Description of the Process
The process of a well-planned assessment starts with having the right people conducting the research. Choosing an established organization to perform your assessment is an important component. You need a partner who has experience in a variety of environments, who has ability to communicate IT needs in plain English and who can effectively evaluate the business merits of any IT investment. The organization performing the network assessment should also give you a clear idea of what to expect. Additionally, all parties need to agree on the deliverables.
An assessment should begin with:
Interviews conducted with IT professionals

,

key stakeholders and other non-IT staff

to

understand

how your current system is viewed by the people who use it

, the effectiveness of the

IT decision-making process and the transparency of the overall IT plan

.

Next, IT consultants

review your systems

and

use

tools to analyze your network,

infrastructure

and IT security.

Finally, you will be given the results of a

nd

an action plan for improvement. These steps, how they will be achieved

and who will be involved should be clear from the beginning.
Straightforward Strengths & Weaknesses
Your organization's current IT strengths and weaknesses are key elements that will be examined. The goal of a network assessment is to examine where your organization needs to improve. It is also important to identify where IT is excelling. Understanding your strengths helps you identify the areas on which you can build.
Thorough assessments also identify the weaknesses and areas of improvement for your IT ecosystem. Brutal honesty is key. It's like going to a therapist. You need to be willing to confront the challenges you face with IT. Identifying weaknesses will show where your organization needs to improve. This will make it easier to prepare a plan of action.
Practical Analysis Both IT and Executives Can Actually Use
A thorough network assessment will contain valuable information about your current IT environment and how to make it more efficient. The information is only going to be useful if it is presented in a way that makes sense to both IT and non-IT people. Executives and IT professionals look for different information in an assessment. The assessment should take this into account, writing to both groups, both at a high level for the executives, and breaking down the details for the IT professionals.
Both non-IT and IT staff will use the final report to make decisions. An executive summary gives a high-level overview of the assessment and recommendations. It allows non-IT staff to make sure the IT ecosystem is on track with the business strategy.
The detailed technology assessment aimed at IT professionals should provide a comprehensive look at various elements of your systems, such as:
Hardware

Storage

Network

ing

Applications

Security

Support Tool

s
A List of Priorities for Your IT Environment
So, you went through with the assessment. Having a well-written and detailed report of your IT situation is great, but what do you do with all the information?
Any good network assessment should provide a list of priorities for changes and improvements to your IT environment. You can use the list to figure out where to get started revamping your current strategies. The list of priorities will help your organization create a strategic planning process.
The organization that performed your assessment should be available to follow-up. They should review any recommendations and answer any questions you may have. It is up to you to create an efficient and sustainable IT strategy that is right for your organization, but the IT consultants should be able to guide you with a road map for improving your organization's IT environment.
---
Investing in a network assessment can help your organization align your IT systems with your organization's business strategy and goals, and therefore prepare you for the future. Loffler Companies provides thorough network assessments conducted by experienced professionals.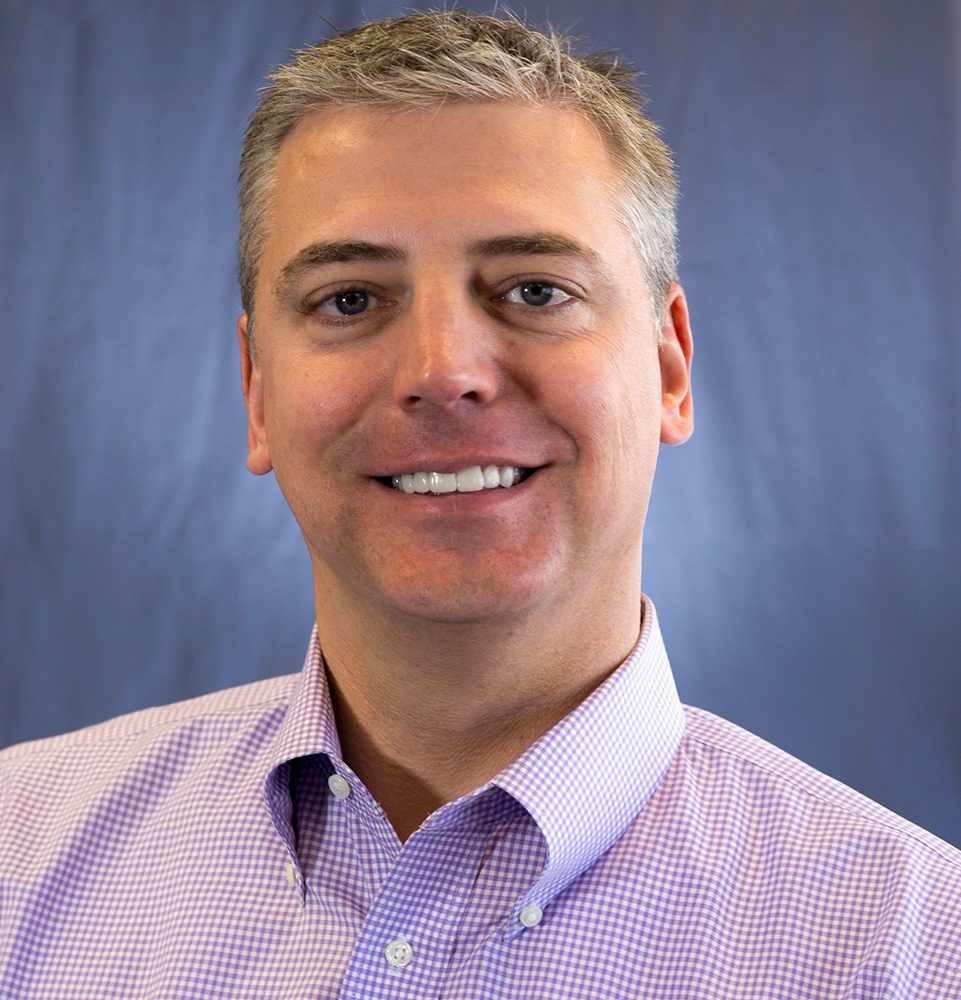 Chad is an IT Strategy Consultant at Loffler Companies. He has worked in the IT industry for 25+ years, spending 15 of those years in IT consulting. He owned his own IT services company specializing in managed services, small business projects, professional services, IT strategy and planning before coming to Loffler in 2012. Chad has worked with many companies to develop their IT lifecycle and specializes in strategic planning and tactical implementation. In his free time, Chad enjoys traveling with his wife and two sons, playing tennis and reading nonfiction and history books.