Many small and medium-sized businesses (SMBs) lack the funding or the resources necessary to establish a fully functional IT department.
Although they may have a few designated employees responsible for their IT infrastructure, they usually need to outsource their IT to reach the goals of their organization. One important consideration when outsourcing IT is whether Managed or Professional Services are right for your business.
In this post, we cover what Managed IT Services and Professional IT Services are, the key differences between both services and how to know which approach is best for your organization.
What are Managed IT Services?
Managed IT Services allow organizations to outsource or offload their IT tasks to a third-party, also known as a Managed Services Provider (MSP). MSPs are designed to be available around the clock to ensure organizations are utilizing the best technology, proactively monitoring threats and evolving with industry trends.
An MSP gives you the variety of skills you need to maintain your IT infrastructure at a fixed monthly rate, which is often less than the cost of maintaining a team of in-house experts. They allow organizations access to in-depth expertise, making it easier for businesses to focus on their core objectives.
Managed IT Services can encompass many responsibilities, but a few common IT tasks that most MSPs provide include:
Day-to-Day Maintenance
If your organization doesn't have a dedicated IT team, routine tasks like upgrades and tune-ups may go unnoticed. Managed IT Services handle these kinds of jobs.
By partnering with an MSP, you can ensure that your tech isn't left open to security problems or slow software due to outdated programs.
Data Protection
Some organizations aren't well-equipped to deal with attacks on their network, or they may not have sufficient security. An MSP can provide guidance to an organization regarding the specific regulations that apply to their industry, such as the necessary protocols that govern data management and storage.
For instance, regulatory compliance is essential for many companies to maintain the safety and security of consumer data. Because organizations in the finance and healthcare industry deal with sensitive data every day, it's crucial for them to maintain strong technology infrastructures.
24/7 Network Monitoring
Another service offered by an MSP is 24/7 monitoring of an organization's network for any problems.
Even a small shutdown can result in major expenses for a business. Consistent monitoring ensures that your business can respond to these issues quickly and efficiently and prevent them whenever possible.
What are Professional IT Services?
Professional IT Services are designed to help organizations faced with specific, on-demand challenges. IT professionals may be employed for one-off projects or short-term changes in a company, though these one-off projects can be incredibly thorough and comprehensive.
Organizations that are confronting a big problem or undertaking a project, such as launching a new application or expanding their business into new areas, could benefit from working with a Professional Services partner.
In addition, some of the most common Professional IT Services that technology companies offer include:
Data Management, Disaster Recovery and Business Continuity
Maintaining an operational business is more important than ever. By having a good data backup and disaster recovery plan, you'll be able to ensure that your organization is protected in the event of a server failure or natural disaster. A Professional Services team can plan, design and implement the right plan for your organization.
Cloud Migration
Moving an entire system to the cloud can be a monumental and tedious task, especially for small businesses that are lacking the necessary resources to do so themselves.
Not only do cloud services offer organizations security improvements, seamless integration and scalability, but it's often more cost-effective than on-site storage.
Network Design and Implementation
Network design is a core component of all technology. Whether you're starting from scratch as a new business or overhauling existing infrastructure, Professional Services can assist an organization with design and implementation to help keep up with rapidly evolving IT requirements.
Difference Between Managed Services and Professional Services
Managed and Professional Services are closely related – but it's important to understand how they differ. One of the biggest differences between Managed IT Services and Professional IT Services is the nature in which these services are performed.
Implementation vs. Adoption
An MSP monitors and oversees an organization's day-to-day operations, whereas Professional Services give organizations the tools they need to manage their technology more effectively.
For instance, Professional Services may provide an organization's personnel with the proper training and resources needed for utilizing a new program, but your personnel will ultimately manage and use the software themselves.
If you were to partner with an MSP, they would continuously handle the tool. That way, your organization would be able to focus on its core business objectives.
Continuous vs. Set Scope
As we've previously mentioned, Managed IT Services can cover a broad range of activities. From managing an organization's daily requirements to resolving potential unforeseen problems, an MSP can step in and provide SMBs with support. These services are continuously performed under a contract, also known as a service-level agreement (SLA), with contracts typically lasting multiple years.
This is different than the more constrained scope of Professional Services. Although projects can be extensive and take a long time to complete, there's a set deadline, a team of experts is hired for that particular job and they don't involve regular upkeep or management.
How do These Two Types of IT Services Work Together?
Although the nature of Managed Services and Professional Services are different, these services can work together to provide an organization with the necessary IT solutions to keep their infrastructure running smoothly.
For example, organizations that already have full IT support with the proper bandwidth and resources to maintain their IT infrastructure most likely wouldn't benefit from fully Managed IT Services. However, organizations can still seek out Professional Services for help on bigger projects, such as server migrations.
Additionally, dealing with outdated or internally developed software can be difficult for MSPs to support. If an organization has the desire to improve its IT infrastructure and wants to work with an MSP, looking into Professional Services may be worthwhile. Working on projects with the Professional Services division can help your organization get ready for Managed IT.
Next Steps for Your Organization
It's likely your organization could benefit from Managed Services or Professional Services – or both.
Understanding your organization's current IT infrastructure and current technology goals is the first step in making the best decision.
If you're interested in outsourcing your organization's IT, or if you'd like to learn more about potential IT solutions, contact Loffler today to discuss your needs with one of our experts.
Read Next: Why Use Managed IT Services (6 Reasons + Tips)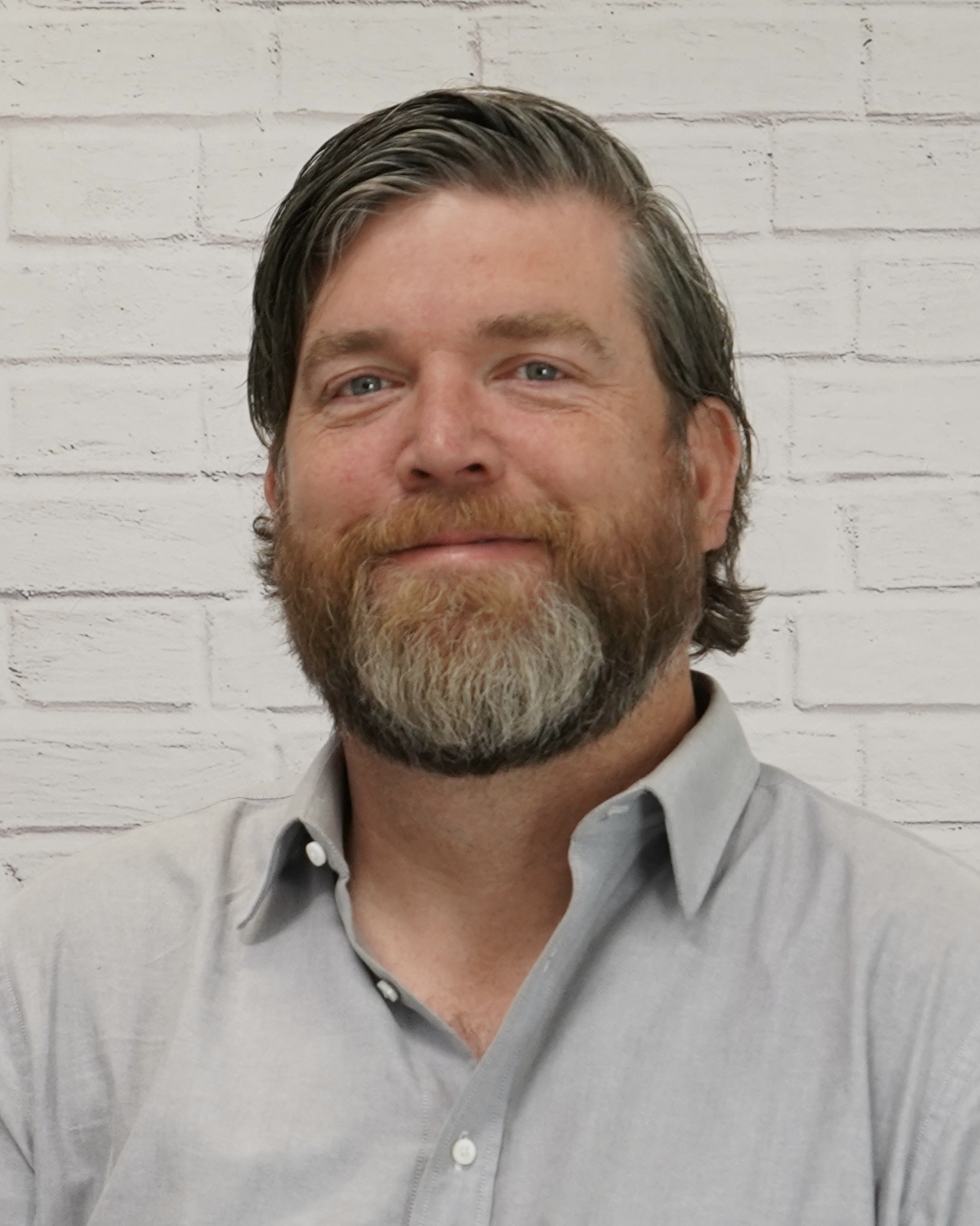 Spencer is the VP of Operations of the IT Solutions Group at Loffler Companies. He has worked in the IT industry for over 25 years, with a focus on IT Managed Services for the past 15 years. He has spent time building custom PCs, designing data center solutions and working with data analytics, as well as writing network monitoring & intrusion detection software. Spencer enjoys music, kayaking and learning about new technology.