Six Points to Consider When Moving Applications to the Cloud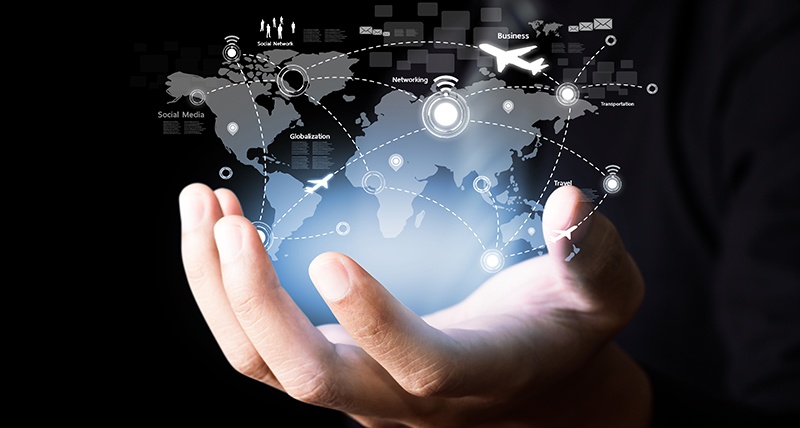 One of my colleagues, Pete Sperling, recently wrote a blog on the Top 5 Reasons to Move to the Cloud. Number 5 was 'Simplified Application Hosting' and as he described it:
"Moving applications to the cloud simplifies internal IT because now server, storage, and operating system software doesn't need to be installed locally. It also doesn't require the maintenance and upgrades that on-premise applications need. Cloud applications only require a browser and can be accessed from anywhere saving time and money by cutting client software installation on individual PCs and avoiding hours of deployment, upgrades, troubleshooting, etc."
This benefit could be the most popular, but also the most troublesome for an IT department.
Often departments within an organization don't think the IT Team is moving fast enough for their business objectives. Consider all the areas IT must excel from tactical (keeping all your systems patched, protected, backed up and assisting end users) to strategic (application research, disaster recovery and IT/business alignment). While we have an answer to that (download a Strategic IT Management Chart) moving applications to the cloud can be a great move because of all the benefits listed above.
Asking your IT department to assist in moving an application to the cloud is definitely a best practice, but if they are booked up forever and you want to move forward, here are the points you need to consider:
1.
Permission

Do you have authority to move your application and data outside your organization? Make sure you have covered all your bases and everyone is on board.
2.
Access

Be sure you only provide access to those that should see it. Nobody wants their data at risk.
3.
Backup

Most people assume that cloud providers include backing up your data as part of the service, but that is often false. Double check to make sure back up is included with the app.
4.
Licensing

Does your cloud provider include the proper software licensing – or do you need to do it yourself?
5.
Testing

Have multiple people test the application prior to widespread use to avoid disappointment, frustration and lost productivity – or even worse, chaos!
6.
Pricing

Understand the pricing model of the hosting provider to avoid surprises. Bandwidth usage fees may or may not be included and are very difficult to predict.

If you are unsure, contact an expert. It will be money well spent.

Yes, I'd like to Learn How the Cloud Can Help My Organization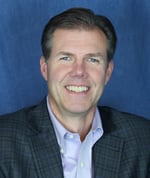 Phil is an IT Solutions Group Manager at Loffler