We recently wrote a blog on the top reasons to move to the cloud, and in it listed simplified application hosting as one of those reasons.
Why? Because moving applications to the cloud simplifies internal IT by making it so that servers, storage and operating system software don't need to be installed locally. The cloud also doesn't require the maintenance and upgrades that on-premise applications need.
Instead, cloud applications only require a strong internet connection and can be accessed from anywhere, saving time and money by cutting client software installation on individual PCs and avoiding hours of deployment, upgrades and troubleshooting.
Asking your IT department to assist in moving an application to the cloud is definitely a best practice. To prepare you for what to expect when moving applications to the cloud, here are the points you need to consider:
1.
Permission

Do you have authority to move your application and data outside your organization? Make sure you have covered all your bases and everyone is on board.
2.
Access

Be sure you only provide access to those that should see it. Nobody wants their data at risk.
3.
Backup

Most people assume that cloud providers include backing up your data as part of the service, but that is often false. Double check to make sure back up is included with the app.
4.
Licensing

Does your cloud provider include the proper software licensing – or do you need to do it yourself?
5.
Testing

Have multiple people test the application prior to widespread use to avoid disappointment, frustration and lost productivity – or even worse, chaos!
6.
Pricing

Understand the pricing model of the hosting provider to avoid surprises. Bandwidth usage fees may or may not be included and are very difficult to predict.

If you are unsure, contact an expert. It will be money well spent.
Read More: Moving to the Cloud: Which Cloud Provider Should You Choose?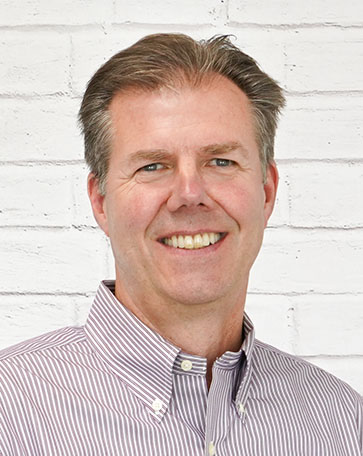 Phil is an Account Executive with Loffler. His goal is to match technology with his client's business objectives. Phil has been with Loffler since 2016 and in the IT industry for over 30 years, since the introduction of Windows 1.0. He was a Partner at Clear North Technologies prior to being acquired by Loffler. Previous to that Phil was a VP at GE IT Solutions chartered with building out their national Microsoft delivery practice. Phil is an avid downhill skier, golfer and loves to drive his car in circles on the track.