Managed IT Services aren't right for everyone.
You may have identified that your organization needs to increase its IT resources. Maybe you've never had an IT team before and have grown to a point where you need dependable support or you already have a small team, but they need additional resources.
So, why choose Managed IT Services?
In this post, we'll provide information to help you determine whether Managed IT Services could be the right choice to fit your organization's needs.
What is Managed IT Services?
Managed IT Services are used to provide dependable IT support and expertise to organizations that cannot find or cannot cost-justify additional headcount.
Some small organizations without an IT team use Managed IT for all their IT needs, while larger organizations supplement their existing team's skillset with Managed IT Services.
By offloading general tasks to a Managed Services Provider (MSP), organizations are able to reduce costs and focus on business-specific objectives.
Why You Need Managed IT Services
Understanding the reasons for using Managed IT Services can shine a light on determining whether what is offer is the right fit for your organization's needs. Here are six benefits of Managed IT Services:
1. Serving as an organization's whole IT team, or support an existing IT team
Some organizations are too small to hire a full-time IT person. Others are large enough to have one or several people on the IT team, but they need additional help keeping systems running.
Managed IT Services can serve as an organization's help desk, provide resources to keep routine maintenance on track, keep an organization's cybersecurity in-check and much more.

2. Expert, professional support from a whole team, not just one person
Having Managed IT Services means hiring a company with experts in a multitude of specifications who can respond to varied requests with accuracy and escalate to higher-level IT engineers when needed.

Managed IT clients also don't have to worry about their IT people being out on vacation or dealing with being down a person due to turnover, because they have broader coverage from a large team of people.
3. Predictable (and often lower) costs
Let's say an organization has 50 people. They could hire their own IT person for $75,000-$80,000 per year (on the lower end), or they could outsource that to an MSP for the same amount of money or less and have a whole team of experts at their disposal.
4. Broad IT guidance
A lot of companies only have one person on staff to drive IT decisions and direction. Many companies question whether one person should guide them, or a whole team. Managed IT Services provide a whole team of experts to help drive decisions.

Organizations that are open to conversations about how to improve their business with technology will see the biggest benefits with Managed IT Services, whether by moving to online purchasing through their website, trying to reach their customers more frequently (and more affordably) or providing more data to customers, such as order status updates.

5. Understanding of regulatory requirements for multiple industries
Some industries lend better to Managed IT, such as those facing strict technology needs and regulations. Think finance, law firms or service-based organizations that use technology to attract their customers.

Because Managed IT is a process-based approach to running IT, and an MSP likely has more than a few clients in various industries, they often not only understand regulatory needs, but they've likely helped other organizations like yours adhere to them.

6. Access to various toolsets
Many organizations don't have great information technology toolsets or good monitoring, reporting or endpoint protection solutions. MSPs can provide enterprise toolsets to help manage many of their client's networks at once.
Managed IT for Small Businesses: Who isn't a Good Fit?
Knowing you need additional IT resources is different from knowing whether Managed IT Services is the right fit for your needs. Here are a few examples of organizations that aren't a good fit for Managed IT:
Organizations with On-Premise Environments
While not impossible, businesses in the manufacturing industry can be hard to fit into a Managed IT plan, often because they run very lean and because they have many on-premise needs that make cloud computing difficult.
Because of their unique equipment needs, it's difficult for them to take advantage of Managed IT Services.
Organizations with Critical or High-Demands
Fully-managed IT may also not be the best fit for critical or high-demand organizations, where immediate (within minutes) resolutions are needed regularly.
For example, if an attorney is on their way to court, and their laptop is having problems, they need an immediate response. It's often best for the culture of a law firm to have an IT person on-site to meet day-to-day court needs.
That being said, co-managed IT services, where an MSP augments your existing staff, could be a great fit for a high-demand organization like this.
Organizations with Outdated Technology
Another factor that could make Managed IT not a great fit for you is the state of your current IT systems and applications.
If you have a hodgepodge of systems that aren't mainstream or are internally developed, it can be very difficult (too much time) to support, especially if your organization is unwilling or unable to upgrade. If your technology/infrastructure doesn't meet current standards, or if you could toss your technology stack for a calculator and a notepad, you're probably not a great fit.
Keep in mind that systems can always change. If your organization has the desire to become current with technology, then you may be a good fit for an infrastructure upgrade that could make you eligible to join a Managed IT platform.
Next Steps for Managed IT
If you've made it this far, we'd guess you're in one of two places now. Either you're ready to pull the trigger and now need to be informed on how to make the right choice in a Managed IT Services provider, or you need to explore other options.
If you're ready to move forward, you're at an exciting moment. You're ready to see what's out there. But you need to make a smart choice, because not all Managed IT Service providers are created equally.
Transparency & Accountability
If a lack of transparency at your MSP makes things feel like magic is happening behind a curtain, and you're finding they've made promises they can't keep, they might not be the best choice.
You want an MSP that promises what's reasonable, instead of only what people want to hear. If as a client you can't see your own closed tickets, and response times are slowing you down, those are red flags.
Here at Loffler, we assess performance data in real-time using a series of screens in our Unified Network Operations Center. We also have a centralized location for IT documentation.
Contact us to learn more about our services and how Managed IT Services can help your organization!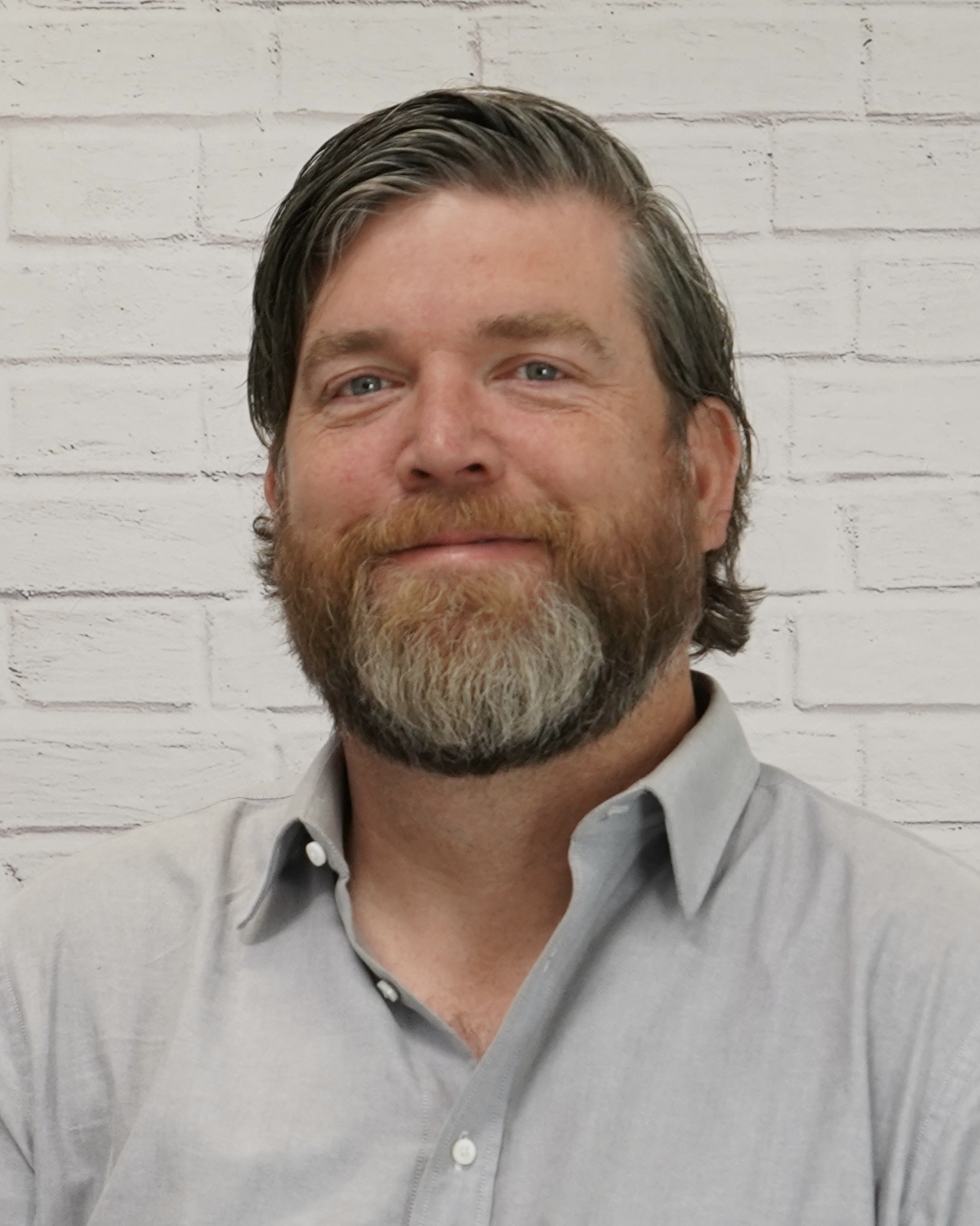 Spencer is the Director of Operations of the IT Solutions Group at Loffler. He has worked in the IT industry for over 25 years, with a focus on IT Managed Services for the past 15 years. He has spent time building custom PCs, designing data center solutions and working with data analytics, as well as writing network monitoring & intrusion detection software. Spencer enjoys music, kayaking and learning about new technology.