Help desk support is an important part of any Managed IT Services program. A help desk's job is to have the right people in place to support the technology needs of their clients with efficiency and expertise.
When your organization needs an extra hand with IT, dedicated and professional help desk services can keep your business running smoothly. Here are some features to expect from help desk services:
Managed IT Services: What to Expect from Help Desk Support
Some organizations have an internal help desk made up of their own employees, while others outsource help desk support to a managed service provider. When you're considering enlisting managed IT help desk services, what should you expect?
Any help desk at its core should be ready and able to assist with IT questions from their end users or clients. Calls and/or tickets should be answered by a dedicated team of qualified professionals who do whatever it takes to resolve technology questions and provide flexible IT support when you need it most.
Loffler has built an award-winning help desk services program that is flexible and highly available, so our clients know their IT needs are always covered. Our services extend to all users across Windows and macOS, support servers and networking equipment whether on-premise or in the cloud.
Below we provide a list of five features our clients know to expect from our help desk services:
1. Team-Based Approach
Building strong relationships with clients when delivering remote support is vital, so we organize our help desk engineers in teams. Each of our teams has up to 10 dedicated engineers who work with their assigned accounts, creating an atmosphere where the team knows our clients and their environment and communicates with the people they know and trust.
2. Flexible Hours
If you're working, your help desk should be too. Loffler's help desk provides support beyond standard business hours and if you're in need of support after hours, 24/7 help desk assistance is available.
3. Unlimited Support
Our Managed IT Services agreements include unlimited support during help desk hours. If our engineers are unable to resolve your question or issue remotely, we will deploy an engineer to resolve the issue. A dedicated ticket portal is provided for requesting changes or additions to any of the services provided. If you need a Loffler engineer to assist with a more urgent issue you have access to schedule an experienced engineer for remote or on-site assistance at competitive rates.
4. Experienced Engineers
At Loffler, our staff is made up of engineers ranging from level 1 to level 5. Each team is made up of engineers with a wide range of skillsets, and the entire team is able to work together to resolve your issues quickly and efficiently. This provides a better-quality experience, faster issue resolution and ensures problems are solved correctly the first time.
In addition, it is rare to find an IT professional with expertise across the board, in areas including infrastructure design, cloud computing, Unified Communications, end-user support and how IT fits into the business side of your organization. One of the great advantages to working with a managed service provider is that you have access to a multitude of experienced IT professionals with varied expertise. You don't have to find one IT person to answer all your needs when you have access to many through your Managed IT Services agreement. They can provide guidance from the technical day-to-day work to the big-picture business planning and scalability.
5. A Solution to the Talent Acquisition and Retention Problem
It is common for an IT professional to move jobs frequently to follow opportunities, and good IT people are in high demand. It is fair to assume an IT person gets at least one recruitment email each week if they have a decent LinkedIn profile.
If you have a small IT team, let's say two or three people, then being down a person can be a real pain. Those left behind are forced to fill the gaps and may not have the expertise to take over their former co-worker's tasks.
This is a leading reason why organizations turn to managed IT services in the first place. They need extra hands to complete their work. This is an advantage to using a managed IT services provider instead of trying to keep an organization's IT team fully staffed. Managed service providers have a large group of subject matter experts (SMEs) and can absorb being down a person.
---
Supported by our state-of-the-art, secure and protected Network Operations Center (NOC) in our Bloomington, Minnesota, headquarters, Loffler's help desk is staffed with professional, certified and experienced engineers who jump into action to help clients across the United States and around the world. Curious to learn more about Managed IT Services? See our video case study:
Read Next: What to Look for in Your Next Great IT Hire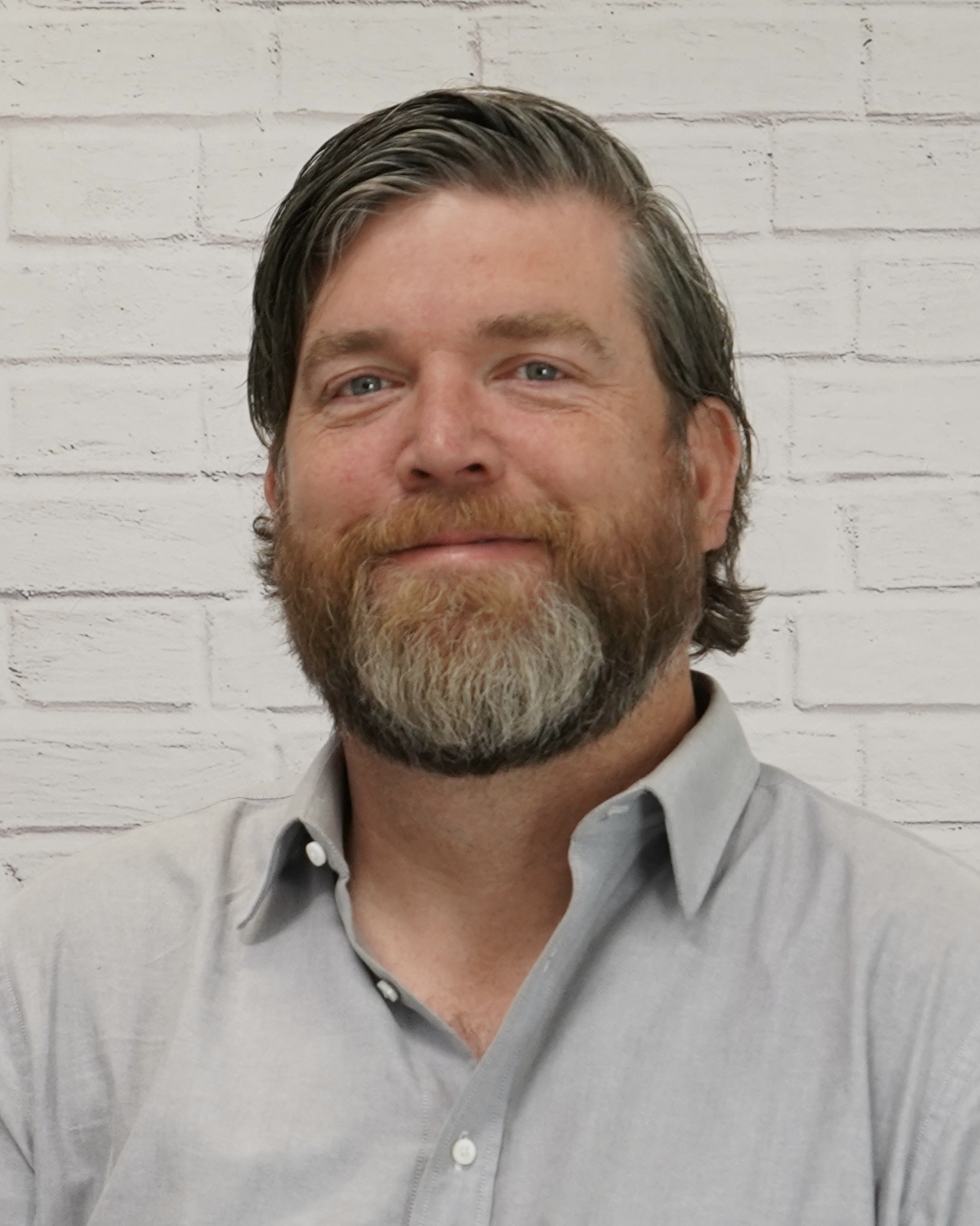 Spencer is the VP of Operations of the IT Solutions Group at Loffler Companies. He has worked in the IT industry for over 25 years, with a focus on IT Managed Services for the past 15 years. He has spent time building custom PCs, designing data center solutions and working with data analytics, as well as writing network monitoring & intrusion detection software. Spencer enjoys music, kayaking and learning about new technology.