Technology is changing the way we do business. The fact that much of the world continues to work remotely post-pandemic, it is important to evaluate all of the ways it can enhance the way we do things. You see examples of this everywhere, as processes become faster, smarter and more hands-free.
One way is organizations can accomplish advancements and increase productivity is with Robotic Process Automation (RPA).
RPA helps organizations large and small automate their business processes. What is RPA all about, and how can it benefit your organization?
What Is Robotic Process Automation (RPA)?
Robotic Process Automation (RPA) is software used to automate work otherwise done
manually
. Another term you may hear is workflow automation.
RPA reduces manual processes like data entry because it moves data without people needing to touch it

.
With RPA, organizations bypass the need for manual processes. This helps them improve technology processes with speed and accuracy.
RPA works with outdated systems facing integration issues.
Organizations often face an uphill battle when moving data.
They can't push information into the back end of a databases, so they must enter data through the user interface (the front end), like a human would
. Without RPA, this would mean a person types data from one system to another. This takes time and uses human resources for mundane tasks.
We see this often, for example, when a CRM (Customer Relationship Management) tool doesn't connect to an ERP (Enterprise Resource Planning) tool
.
With RPA, what would be manual data entry
is handed
off to a software bot programed to enter data into the user interface as if it were a person sitting at the computer. With RPA, technology can enter data for you, allowing you to free employee time for other tasks.
Which Organizations Can
Benefit from
RPA?
RPA automates processes to optimize businesses, so they can continue to grow and improve without having to add staff to accomplish repetitive tasks.
RPA has
been used
in large, enterprise organizations for many years.
Alternatively
, small and medium businesses (SMBs) have not used much RPA because of the potential expense associated with it
.
But RPA can bring significant benefits to SMBs, influencing business practices to increase efficiency and profitability
.
Why is RPA good for small to medium-size businesses? Because it helps fills empty seats with smarts.
RPA handles mundane work and allows employees – who would otherwise be doing that work – to move up the ladder with more complex tasks
.
Who can use RPA? Customer Support. Accounting. Customer Orders. Purchasing. AR. AP. The IT Department. The Legal Department. Banking. Human Resources.
Anyone tasked with generating reports, setting up new customers in the system or providing customer service
.
Organizations using Optical Character Recognition (OCR) data extraction tools that need a way to get the data into their system
. When utilizing an OCR tool, unstructured data within documents — such as invoices or contracts — can be made into structured data and handed off to the software bot. The bot can then enter this data into various systems or notify a human that an action is required.
RPA Sounds Nice, but Can You Afford It?
The work many organizations consider for RPA requires half of a full-time employee to complete, but they can't justify hiring half of an employee
.
Thus, they either overwhelm their existing full-time employees with extra work, or they turn to software
.
The addition of RPA software often costs less than the addition of an employee. RPA can also free up time for current employees, so you can move other – more exciting – tasks to their workload.
To see if implementation of an RPA bot makes sense for your organization, you should first assess the current process that could be
automated
:
How many hours does the process take to complete?

What does that time cost and how does that cost compare to the cost of a software bot to perform the task with RPA?
Implementing RPA can seem intimidating, especially to an SMB with limited resources. Hosted and managed RPA services exist to reduce the cost of entry.
Two Suggestions for Your RPA Implementation
We'll leave you with two pieces of advice for starting down the path of RPA. First, make sure
IT has a seat at the table
when planning for RPA at your organization. This is vital to ensure accurate planning and resource availability.
Second, work with a partner you trust when implementing RPA, to ensure it
is done
right.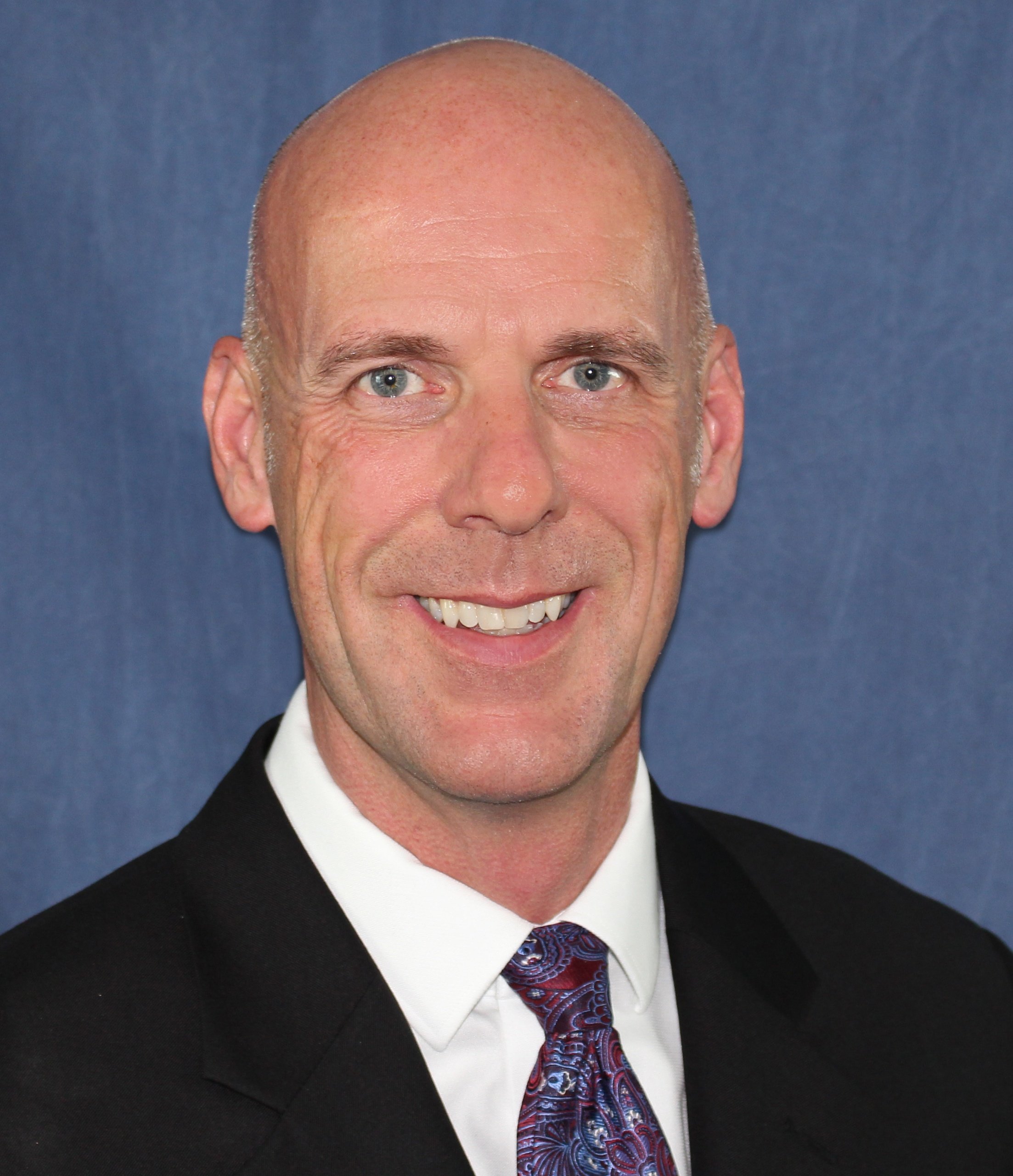 Jeff King is the Sr. Director of Intelligent Automation at Loffler Companies. He's been with the company since 2006, delivering a high level of value to clients with his consultative approach to digital transformation, business process automation, content intelligence, security, managed print services and project management. In his free time Jeff enjoys fitness, traveling and spending time with his family.