In a traditional business environment, if you want to print a document you send the file to print and eventually walk over to retrieve the printed document from the printer. Unless you're standing in front of the machine when you hit "print", your documents are accessible to anyone, which poses a huge security risk for documents containing sensitive or confidential information. Recent surveys indicate that over 30% of documents are never even collected from the printer, resulting in wasted paper, toner and an increase in operating costs for businesses. Now add in remote work from home environments to the list of possible roadblocks for providing print security related issues. It can be difficult for organizations to track costs, and maintain compliancy and security standards for workers printing confidential information on home printers.
Wouldn't it be great to have a way to ensure secure printing, compliance, and print tracking for cost recovery for workers printing in or from home offices?
Implementing secure, cloud-printing software can accomplish all of these requirements, as well as help improve control and efficiency of multifunctional printers (MFPs). A cloud print solution also provides security and ease of access for users. For example, implementing a secure cloud software such as uniFLOW, provides the ease of having a platform for printing, scanning and device management all in one. The platform is open, modular, and configurable to be adapted for the specific needs of businesses of all sizes from large corporations, small offices, educational establishments, remote workers, local government and on-site print rooms. Printing securely helps reduce and track costs, ensures compliancy, increases employee productivity and assists in meeting environmental performance goals.
What is secure cloud printing?
Simply put, implementing a cloud-based secure printing solution lets users print documents from any web-connected device to any networked printer at any organization location. Also referred to as "Follow-Me Print," the software routes your print jobs between your laptop, smartphone or tablet and enables you to retrieve them at any printer connected to an organization's network. It's a simple, efficient and uniform way to manage secure printing, scanning and device management across company locations across the globe, from any device, anywhere.
A cloud print solution also provides an effective way to track, monitor and secure print jobs in home and office work environments, The platform is scalable to organizations of any size and allows users to easily integrate a mixed fleet of devices.

SECURITY

Print security threats are a growing concern. Over 60% of organizations in the US report having experienced one or more accidental data breaches due to print security issues prior to the COVID 19 pandemic. The situation grows immensely when considering the number of employees who are now working remotely. Recent research shows that many leading IT experts have shown great concern about home printing security. Even though most businesses protect company-issued laptops with security software and securely configured remote network connections, the use of home printers for work-related documents often had been overlooked prior to the pandemic. These printers are considered "zero trust" or "untrusted devices" and pose a huge threat to business security. Rarely are they protected by security monitoring and often are infected with malware, not to mention their vulnerability to cyberattacks when connected to the internet. Using a secure print strategy eliminates this issue by allowing employees to securely print from wherever they are working, with the peace of mind that the data being sent is protected until they retrieve it.
Sensitive documents are no longer sitting on an output tray where they are accessible to anyone who walks by. Identity and access management features require users to use a PIN code, smart card, biometrics or even a smartphone to authenticate at the output device before releasing a print job. With the secure print software, sensitive information can be printed on shared devices without concern about security as they must be physically at the printer to allow the job to be released. Regardless of how a job is submitted, print jobs will be held in a user's personal print queue until released with the required authentication. Gone are the days of documents ending up in the wrong hands.


COST TRACKING AND SAVINGS



To help control costs and reduce waste, your organization needs to understand how its printing budget is being spent. With many employees working remotely or in hybrid situations, print processes can be managed and tracked through the software. Follow-Me-Printing gives businesses the ability to assess, track and back-charge all printing, copying, scanning and faxing costs on enabled devices regardless of where they originated. These costs can then be allocated to departments or specific projects.
Organizations can see the savings and impact made through improved printing processes. Secure print software provides optimization of simple, cost-saving practices. For example, deleting Secure Print jobs that have not been printed can lead to establishing better company-wide printing rules. These processes can have the added benefit of reducing the environmental impact, which is also a growing concern amongst businesses today. Many platforms include an environmental impact calculator where administrators can view the impact of users and/or printers on the user's interface. Accurate monitoring of usage and tracked savings can illustrate how many trees or grams of CO2 have been saved. Highlighting some of the environmental impacts of user activities often helps to modify user behavior in a positive way.
Printing remotely can look different and is customizable for organizations of all sizes. Integration of web-based software is the best way to support workflows and protect user information. Whether it's mandatory or simply an important part of your compliance requirements, secure cloud print options can fully support any remote work environment and ensure printing is secure and waste-free.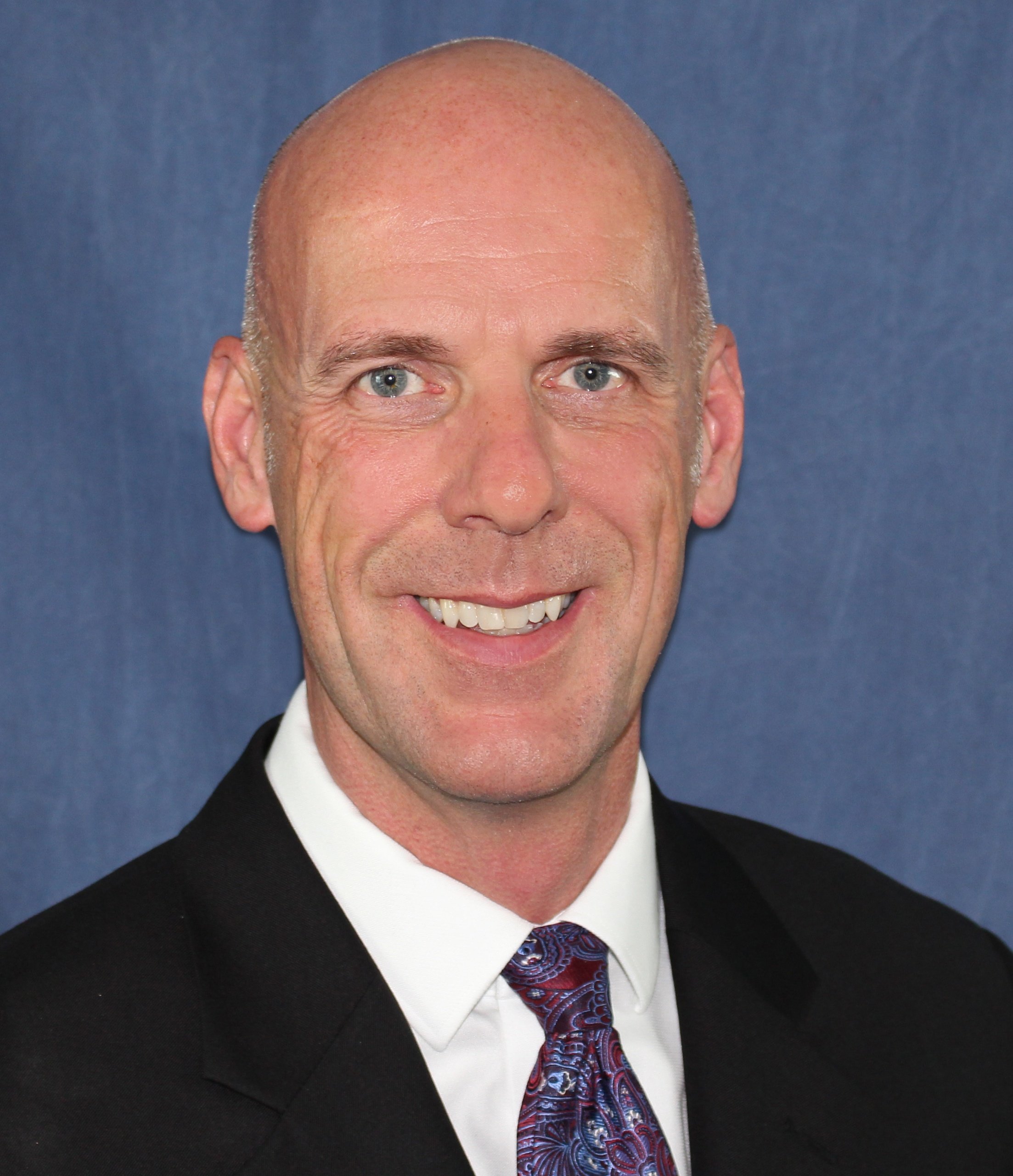 Jeff King is the Sr. Director of Intelligent Automation at Loffler Companies. He's been with the company since 2006, delivering a high level of value to clients with his consultative approach to digital transformation, business process automation, content intelligence, security, managed print services and project management. In his free time Jeff enjoys fitness, traveling and spending time with his family.