We're moving!
Loffler Companies is moving our headquarters to St. Louis Park, Minnesota.
Ahead of the move, we're considering how to make our employees as efficient as possible. We're going through the process now of assessing what kind of technology will enable both remote work and collaboration in the main office.
To get group input on the vision, our architects developed a survey to ask our employees what they want to see at the new location. This left us with a long list of potential upgrades to consider, so it makes sense to share a few.
What changes can you make to your office technology ahead of an office move that will benefit your organization for years to come?
IT Upgrades to Consider When Moving Offices
Some of these considerations might not be IT-related at first glance, but IT is the backbone of every function of your office, from collaboration to efficiency and beyond. IT should be involved in each of these major decisions to ensure your technology is set up right.
What technology needs will inspire more collaborative work areas?

Will you have dedicated cubicles and offices or more of an open, transient workspace?

Should you plan for sit/stand desks?

How will you do to ensure data is protected and your building secured?
Will moving to cloud services ahead of time make the big move easier?
Are you ready to move your phone system to the cloud to improve remote collaboration?

Have you considered having conference rooms with video conferencing capabilities that tie into your phone system?

Which employees will have laptops for easier remote access, versus which employees still need desktops? Do any employees need both options?

What are your plans for telecom carriers and internet connectivity at the new location?

What innovations for quiet/solo workspace options can you provide? Think libraries, cafes, outdoor space.

Does your new office need file cabinets, or are you ready for electronic document management?

Are the decisions you're making going to allow you to grow into the space over time?

What health considerations are needed at the new space to ensure a clean and sanitary work environment?
The fact that many of our employees are already able to work remotely makes our move much easier because our move can take place in waves, without a lot of downtime. We've already moved our phones, data and collaboration tools into the cloud, which gives us a huge advantage with this move. If you're working remote or thinking of moving your offices in the next year, getting this stuff out of the way early means you don't have to deal with it later to the same degree.
We also have an advantage with our move, because we help organizations plan digital transformations to accompany office moves, so we understand how much work and planning go into such a big shift. We're happy to help you with your move as well.
Contact Loffler for Easy and Secure Remote Work Solutions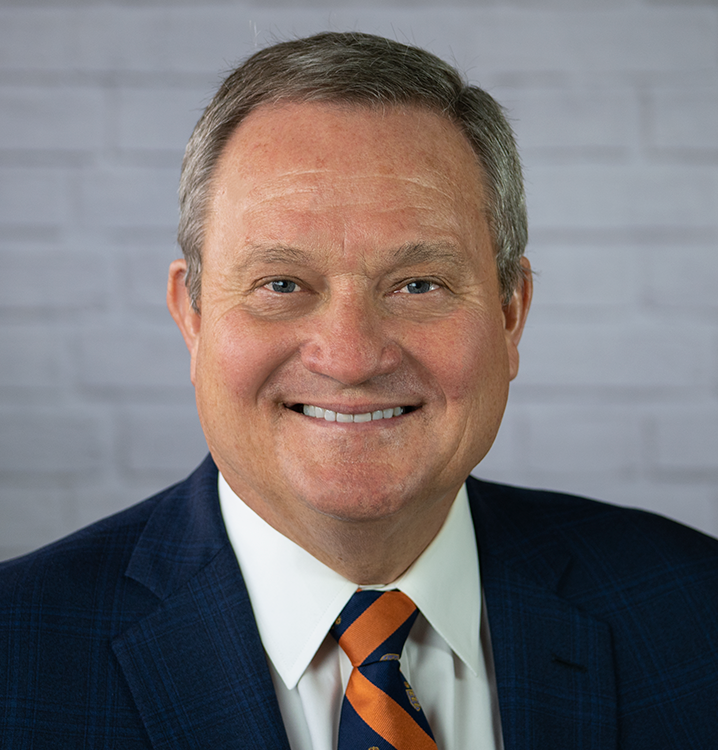 Jim Loffler is the founder and CEO of Loffler Companies. He started the company in 1986 with dictation machines, expanding to faxes, copiers, IP Phones, IT managed services and much more. Today, the company employs over 600 team members in 18 locations in six states, and focuses on long-term relationships. Jim is proud of the many awards Loffler Companies has received over the years, including ten years as one of INC 5000 magazine's "Fastest Growing Private Companies in America." Loffler Companies is also the official technology partner of the Minnesota Vikings, Minnesota Timberwolves, Minnesota Lynx, Minnesota Wild, St. Paul Saints and the University of Minnesota athletic department. In 2018, Jim was named one of Minnesota's Top 500 Business Leaders. Jim has been married for more than 40 years to Darcy, his junior high school sweetheart. They have two children, four grandsons and one granddaughter. In his spare time, Jim enjoys golfing, boating, cooking, photography, music and traveling.