Printing is an essential aspect of any organization's operations, but it can also be a significant expense. Between the cost of equipment, supplies and maintenance, managing print costs can take up a significant portion of an organization's budget.
However, there's a solution: Managed Print Services (MPS).
In this blog post, we'll explore what MPS is, how it benefits an organization and what to consider before choosing a provider.
What is Managed Print Services (MPS)?
Managed Print Services (MPS) is a comprehensive solution for an organization's printing needs. MPS providers take care of everything related to printing, from the equipment to supplies, maintenance and support.
The goal of MPS is to help organizations reduce printing costs, improve efficiency and increase productivity by streamlining print processes.
Whether printer fleets are scattered across many buildings in different states or located in a single building, MPS provides the expertise to strategically design, track, secure and maintain them.
MPS providers typically start by conducting a print assessment to determine an organization's current printing usage and costs. Based on this assessment, they develop a customized plan that addresses the organization's specific printing needs, including equipment upgrades, consolidating printers and implementing cost-saving measures.
The Importance of Managed Print Services for Businesses
For organizations that frequently rely on printing and have a large-scale print environment, MPS is typically the ideal solution.
Here are a few of the benefits of Managed Print Services for organizations:
Increased Productivity
Managed Print Services can improve your organization's productivity by proactively monitoring your print environment for issues such as low toner levels, paper jams or other maintenance needs.
Rather than independently contacting several different vendors, MPS can automate the shipment of toner based on when your machines run low, taking the supply fulfillment burden off administrative workers or IT teams. Automated meters and supply fulfillment help track usage and keep employees productive by eliminating equipment downtime.
This monitoring allows for proactive maintenance and repairs before issues escalate into larger problems that may require significant time and resources to resolve.
Controlled Costs
Using a different vendor or internal department to handle the various aspects of device management, whether it be initial purchase, supply orders or ongoing maintenance, can make things unnecessarily complicated.
MPS can significantly reduce printing costs by identifying inefficiencies and implementing cost-saving measures, such as consolidating printers, reducing paper usage and implementing print quotas.
By taking this approach, your organization will be able to spend less time working with multiple vendors, centralize your printer fleet management and streamline your printing processes.
Increased Print Security
Within the last few years, more and more cybercriminals have been using internet-connected printers to gain an initial foothold into an organization's local or corporate networks, leaving them susceptible to attack.
Adding printer security firmware updates to your printer helps protect against attacks that can compromise the integrity and availability of cloud computing systems.
MPS providers can help organizations improve the security of their printing processes by implementing secure printing options, such as authentication controls to limit access and secure release solutions that eliminate abandoned print.
Environmental Sustainability
If improperly handled, a company's printing practices can create unnecessary stress on the environment.
MPS can help with environmental sustainability in several ways, including:
Reduced paper waste

Energy efficiency

Document digitization
Print management programs are designed with the intention to cut down on waste and improve efficiency through print tracking software that offers a quick and easy way to reduce and monitor your paper, supplies and print-related energy.
Reduced IT Burden
Let's face it, many IT professionals aren't thrilled when they receive a call about a broken printer. They don't have the time or the resources to maintain printers, yet they're often burdened with the task.
By outsourcing print management to a third-party, MPS providers can remotely monitor print devices, identify potential issues before they become a problem and perform proactive maintenance to keep devices running smoothly.
Similarly, MPS providers offer support services that simplify troubleshooting and issue resolution.
These features reduce the burden on IT staff by providing a single point of contact for all print-related issues, allowing IT staff to focus on other critical business-related tasks.
Choosing the Right Managed Print Services Provider
If your organization is interested in outsourcing break-fix (burden off IT) and supply fulfillment (burden off admin), then Managed Print Services is for you.
When choosing the right MPS provider, however, there are several factors to consider:
Experience & Reputation

Service & Support

Technology & Equipment

Pricing
It's important to partner with a provider that has a proven track record of delivering high-quality solutions, comprehensive service and support, up-to-date technology and transparent pricing.
Before making your decision, consider the following questions:
What services do they offer?

What are their turnaround times like?

Do they invest in the latest technology?
Understanding your own printing needs, as well as the expectations you may have for a potential provider, will help make the best decision for your organization.
Not sure where to start? Talk to a Loffler expert today to learn more about the benefits of MPS!
Read Next: How to Choose the Best National Managed Print Services Company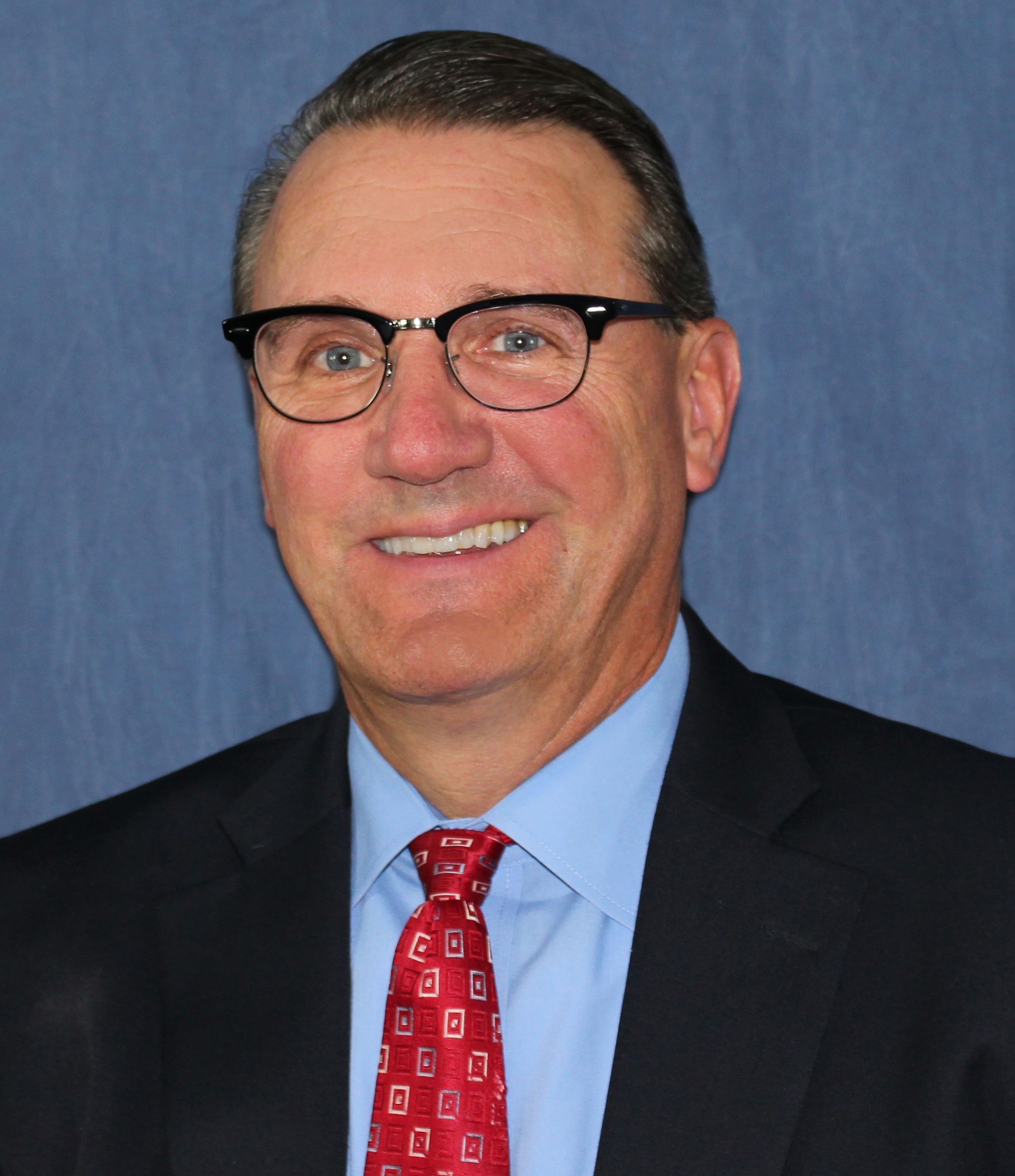 John Turner is the VP of Customer Success and Managed Print Services at Loffler Companies. He's a big Vikings fan and a crowd favorite around the Loffler office (in addition to his always-positive attitude, he's Loffler's resident baker: he's known to treat everyone to home-made baked goods at several company events!)