6 Advantages to Working with an Independent Office Technology Dealer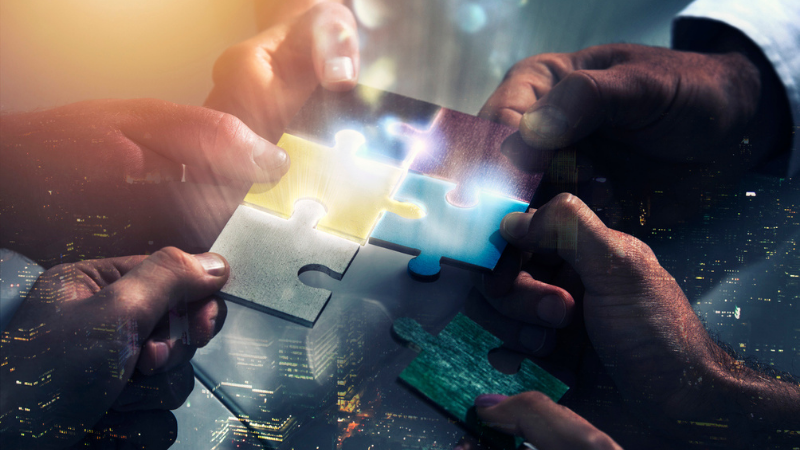 Office technology needs to change with time. What you needed five years ago may now be obsolete; what you will need five years from now may not be invented yet. When you look at your office technology needs today – multifunction copiers and printers, IT and security solutions, business phone systems and document management, how are you going to choose, maintain and keep current?
The answer is to work with a technology partner who can provide, maintain and offer expertise on all your technology needs. Many organizations are tempted to work directly with office technology manufacturers, but there are several advantages you'll find to working with an independent office technology dealer that can grow and change with your needs.
1. More Options, Better-Fitting Solutions. No one manufacturer can meet all your technology needs. An independent dealer works with numerous manufacturers to tailor the best solution to meet their individual clients' needs. One manufacturer doesn't have what you need, but another does? No problem. An independent dealer can make the right solution work to fit your needs.

As an independent company headquartered in Minnesota, Loffler has the freedom to offer the world's best technology solutions. But great products are just the start. Our sales and IT professionals offer high-quality, nationally recognized support for our products and services as well. Whether you're looking for a specific product or a comprehensive solution, an independent dealer will have the right tools to help your business succeed. From IT solutions, to copiers and printers and on-site managed services, we do it all.

2. Responsive and Reliable Service and Support. Manufacturers are good at building products, not at installing, servicing or supporting them. Independent dealers focus their energy on providing great customer service: timely installations, quick and thorough ongoing service and responsive support. They build the infrastructure to provide efficient and helpful support and can go the extra mile to meet your needs.
Loffler offers top-rated service and support. We're dedicated to providing the best office solutions for your business needs. Clients appreciate and recognize Loffler for offering the smoothest implementation and delivery process in the industry. Loffler's order fulfillment team will work to get you up and running in record time. Loffler has one of the highest-rated service departments in the country. Our technicians and trainers are certified experts on the products and services we offer, so you can be confident your business is always productive.
3. Flexible Solutions, Flexible Billing and Financing. Independent dealers can get much more creative when their clients need something different. They work with you to find a solution that works, whether you have special billing, delivery, service, or technological innovation needs.
From the minute you say "yes" to Loffler, we guarantee a positive experience at all levels. Our flexible financing options allow us to meet the individual needs of every client. With the most flexible leasing options and accurate billing departments in the industry, leasing with Loffler is a perfect solution for organizations. We provide top-level rates and personal attention to your questions that is unparalleled in the industry.
4. Always Someone to Talk to. Independent dealers understand the frustration of automated service systems, so we provide live personnel to answer and resolve any billing or device question.
Service and support are local with Loffler. When you call us for help, you'll speak with a Loffler team member who is trained and ready to help resolve your questions.
5. Integrated Technology. Manufacturers may say they do it all, but often work with third-party vendors to provide solutions. These solutions don't necessarily integrate with the total technology infrastructure of the organization. Independent dealers have the freedom and the capacity to make your systems work together, or at the very least work alongside one another peacefully with focused attention to the individual needs of your technology infrastructure.
Loffler offers one vendor for all your technology needs, from copiers and printers, to IT solutions, unified communications, document management and onsite management of copy centers and mailrooms.
6. Local Investment. Independent dealers care about the communities they serve. Profits are invested in the local economy and donations of time and money are put back into the local community.
Since 1986, the Loffler team has worked hard to become the best office technology and managed service provider in the country. Let us show you what it's like to be treated like the valuable client you are.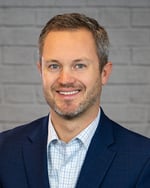 James Loffler is the President of Loffler Companies. He started his first job at Loffler over 26 years ago when he worked with shipping and deliveries in our warehouse. James was named a (Real) Power 50 honoree by Minnesota Business magazine. He plays a crucial role in driving digital transformations for Loffler and its customers. He can also pull off a great moon walk on the dance floor.