19 Relatable GIFs for Anyone Working in IT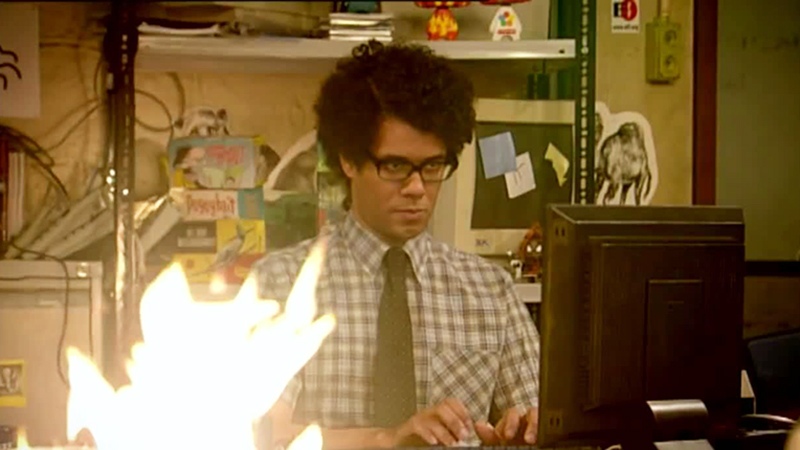 We see you, IT professionals of the world.
You work long hours. You take a wide range of calls over the weekend and at night (servers seem to go down left and right, Paul can't access his email, George needs help accessing WiFi... the list goes on.)
You use the best resources to keep your organization running. You're responsible for fixing just about every application you touch. You're always vigilant, because cyber-attacks can occur at any moment. You're able to change course, jumping from projects to requests, as often as is required of you, and you always try to be pleasant and resourceful to your end users.
We see you.
IT is a tough job, but it's also one of the best jobs. That's why we assembled this list of GIFs illustrating everyday moments IT professionals encounter, including the good, the bad and the eye-roll-inducing.
1. When the first Help Desk ticket of the day already has you saying, "Nope, nope, nope, nope."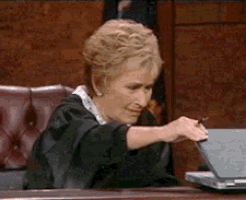 2.
When you arrive to troubleshoot a series of error messages to find a shady end user has already closed Every. Single. Error.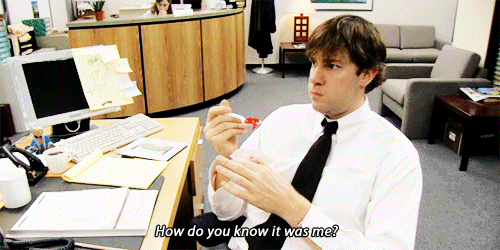 3. When you're feeling rushed to restore a file from yesterday's end-of-day backup.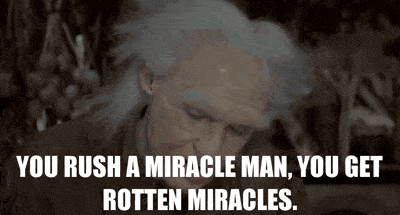 4. When you don't have time for anyone else's fire.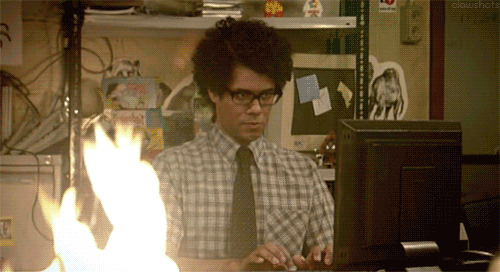 5. When your coworker tells you their
in-laws have a really old, slow computer. And they'd like you to take a look at it.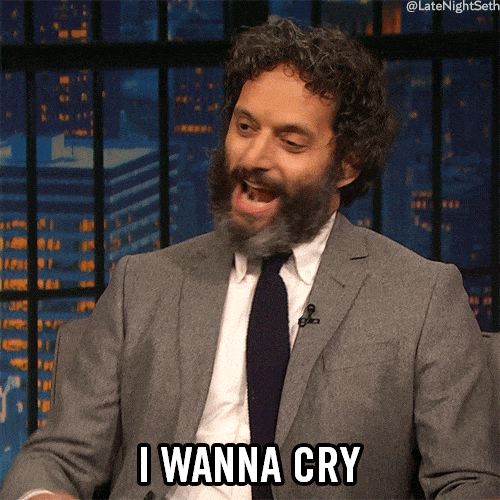 6. When there's free pizza in the break room.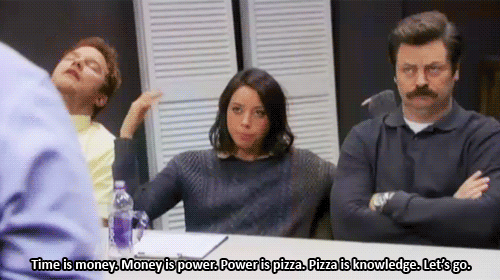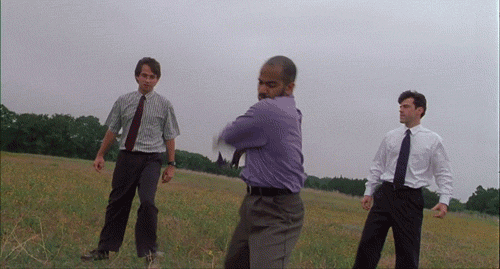 8. When you ask what they clicked on, and they say, "nothing."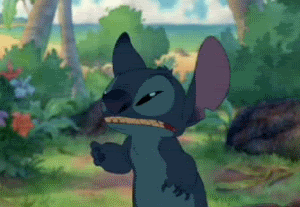 9. Every time you're asked a question that a simple Google search would answer: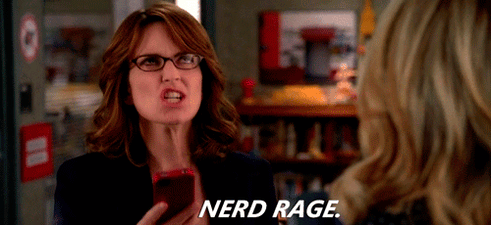 10. When you find the user's passwords stored in an Excel spreadsheet on their desktop called "Passwords."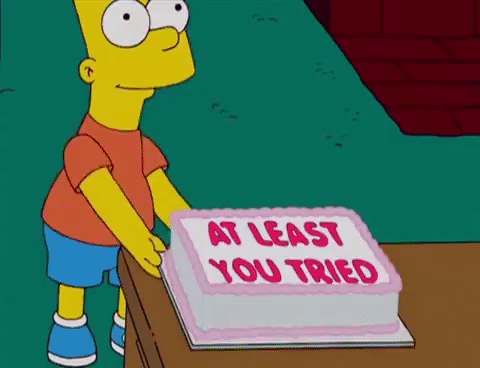 11. When your code doesn't work, and you have no idea why.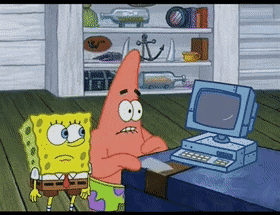 12. When your IT closet gets downgraded, and you don't have any room to store spare equipment.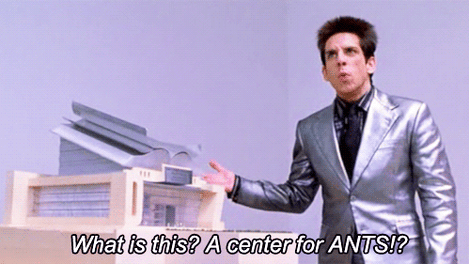 13. When you have to write an all-company email explaining why the email server was down over the weekend.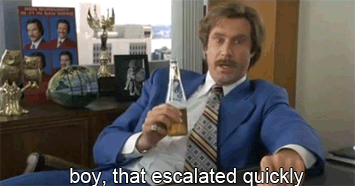 14. When they have no idea how their phone screen got smashed.

15. When you're told on Friday afternoon that a new employee will be starting on Monday morning, and you have to get their workstation ordered and set up before they start.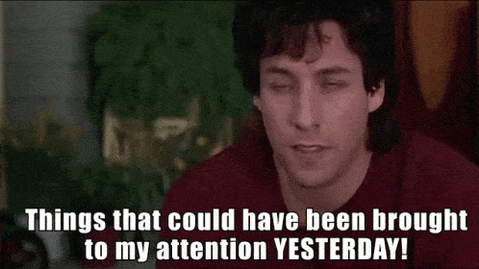 16. When you get an angry email from an end user who can't reset their password.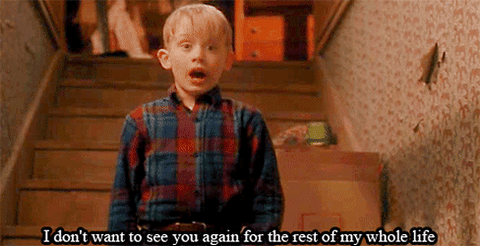 17. When a teammate quits and they're not going to hire a replacement.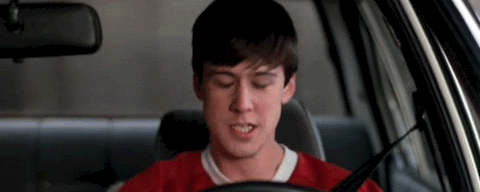 18. When you control permissions for the entire organization.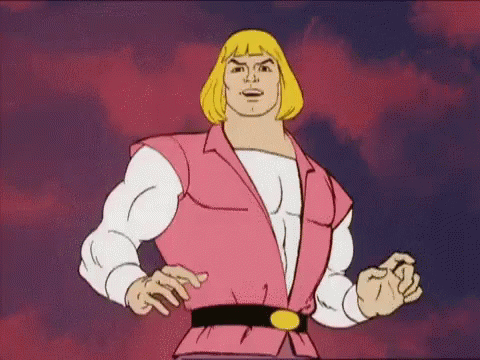 19. When there's no need for extra stress in your IT department, because you can just call Loffler.
These are all just part of another day in the life of an IT professional. Although some of the frustrating moments will always come with the job, others can be alleviated by working with a managed services provider (MSP) like Loffler to outsource some or all of your IT to-do list, including professional services like system architecture, storage and disaster recovery; managed IT and help desk services; monitoring and stopping ever-changing security threats and moving to the cloud.
Contact Loffler's IT Solutions Group Today
Read Next: The Top Four Concerns of IT Professionals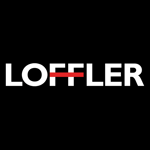 Loffler Companies is the largest privately owned business technology and services organization in the Upper Midwest. We are dedicated to providing innovative solutions and managed services to drive business for organizations of all sizes. Our offerings include IT Professional and Managed Services, Multi-Functional Copiers and Printers, Managed Print Services, Unified Communications, Software and Workflow Technologies, and Onsite People-Based Services.