Toner pirates could cost your business thousands of dollars.
These toner scammers first call to sell you toner and learn your copier or printer information. Then they send you a convincing, but fraudulent, invoice for low-grade, overpriced toner. These scams aren't big operations.
They're small enough to stay under the radar, at least for a while.
One scam in California went on for six years. A man called businesses claiming to work for a company called IT Tech Systems. He stole an average of $3,800 from each business before authorities arrested him in June of 2018. In all, he cheated 878 businesses out of $3.3 million dollars.
How can you spot scams like this and protect your business?
Three Types of Toner Scams
1. The Info-Gathering Phone Call
This is likely the first type of call they'll try, although you may not recognize it as toner-related. Here they may ask you for:
The make, model or serial number of your copier
Who your copier vendor or toner supplier is
The name of the person who orders your toner
Your copier/printer account number
The caller may also disguise their intentions by asking you to answer a few survey questions. Be cautious of giving out any of this information on the phone. If you do and they call again using the information they've obtained, they can more easily trick you.
2. The
Pressure
Phone Call
The next type of phone call you'll receive is much more uncomfortable.
The caller will ask you about a specific machine you own, citing a toner price increase or requesting a meter count. They'll say they're from your copier company and may even claim to be from Loffler or another local copier dealer.
They may use the name of some other generic national toner distributor like IT Tech Systems. Many will use information from a previous phone call to make you think they're legitimate.
This call is all about pressuring you to order toner from them because of special pricing or a price increase. The problem is they'll either send you poor-quality toner and charge more than is reasonable or invoice you for the toner you'll never receive.
3. The Fraudulent Invoice
Once they've convinced you to order toner from them, you'll get an invoice.
Some will skip calling and send you a fraudulent invoice without warning. These invoices may come in as past due and threaten late fees or legal action.
Keep in mind that if you didn't actually order toner, or fear your invoice is a scam, you're not required to pay. Read more below about how to make a toner scammer back down.

Scams like this are easy to pull off because many companies ask individual departments to order their own toner. This results in many people ordering from different vendors.
Tracking this is difficult. Companies that centralize toner orders under one buyer and/or vendor can better identify a toner scam and avoid it.
Toner Scam Red Flags
Knowing key red flags will help identify a toner scam:
The company name is too generic. While callers may use real local vendor names or even your actual vendor's name, many will use a generic name like IT Tech Systems or National Supply Products.
They pressure you either through threats, a one-time offer or a timeline. Your copier or printer company should never pressure you to buy toner.
They ask for info about your equipment that your copier/toner vendor should already know. Make, model and serial number are common.
They don't answer questions about pricing, invoicing, or when/whether you've worked with them in the past.
The caller won't identify themselves or give you their phone number. A good tactic is to ask them this information, on the premise that you will call them back.
How to Make a Toner Scammer Back Down
We've handled these scammers before. They're easy to turn away because they don't want their operations discovered. If you push back on them, they'll back down.
Follow your gut. If something seems fishy, ask questions to fact check:
Can you confirm the date of our most recent order?
Can you send me that pricing quote in writing?
Can you provide some references?
What is the address of your location?
How to Avoid Being the Victim of a Toner Scam
Have one person in charge of ordering supplies and only order supplies from one vendor. This makes everything easier to track, and is one component of understanding costs when purchasing a new copier or printer.
Educate your employees on this type of scam. Your copier company already knows what equipment you have and should never pressure you to order toner. The more your employees can recognize this, the better. Also, general good practice is to not respond to surveys over the phone, even if they don't sound related to a toner scam.
Do your research. Research the caller's company. Write down their name/phone number/email address.
Don't order unsolicited toner. Order online via a customer portal or call your supplier.
If you are the person who orders toner, know your account manager's name. Feel free to contact them if something doesn't sound right; they can work with you to determine whether or not a call originated from a legitimate source.
If you receive an invoice for something you did not actually order, don't pay for it. You're not required to. If they actually sent you toner, keep it and move on. A scammer has no basis to demand returned goods. In fact, they're committing fraud and any follow up makes it easier for them to get caught. Keep in mind that whatever they sent you could be of poor quality.
How to Report a Toner Scam
Business Technology Association (BTA)
Business Technology Association
12411 Wornall Rd
Ste 200
Kansas City, MO 64145
Better Business Bureau
Note the supposed business name and report them to the Better Business Bureau. In the case above, they were a registered business.
National Fraud Information Center
Report to the National Fraud Information Center: 800-876-7060
Attorney General's Office
Reach out to the Telemarketing Fraud Contact at the Attorney General's office in your state and the state where the scam originated.
Managed Print Services can help you centralize your toner ordering and avoid toner scams, in addition to helping you save money and time on printer management.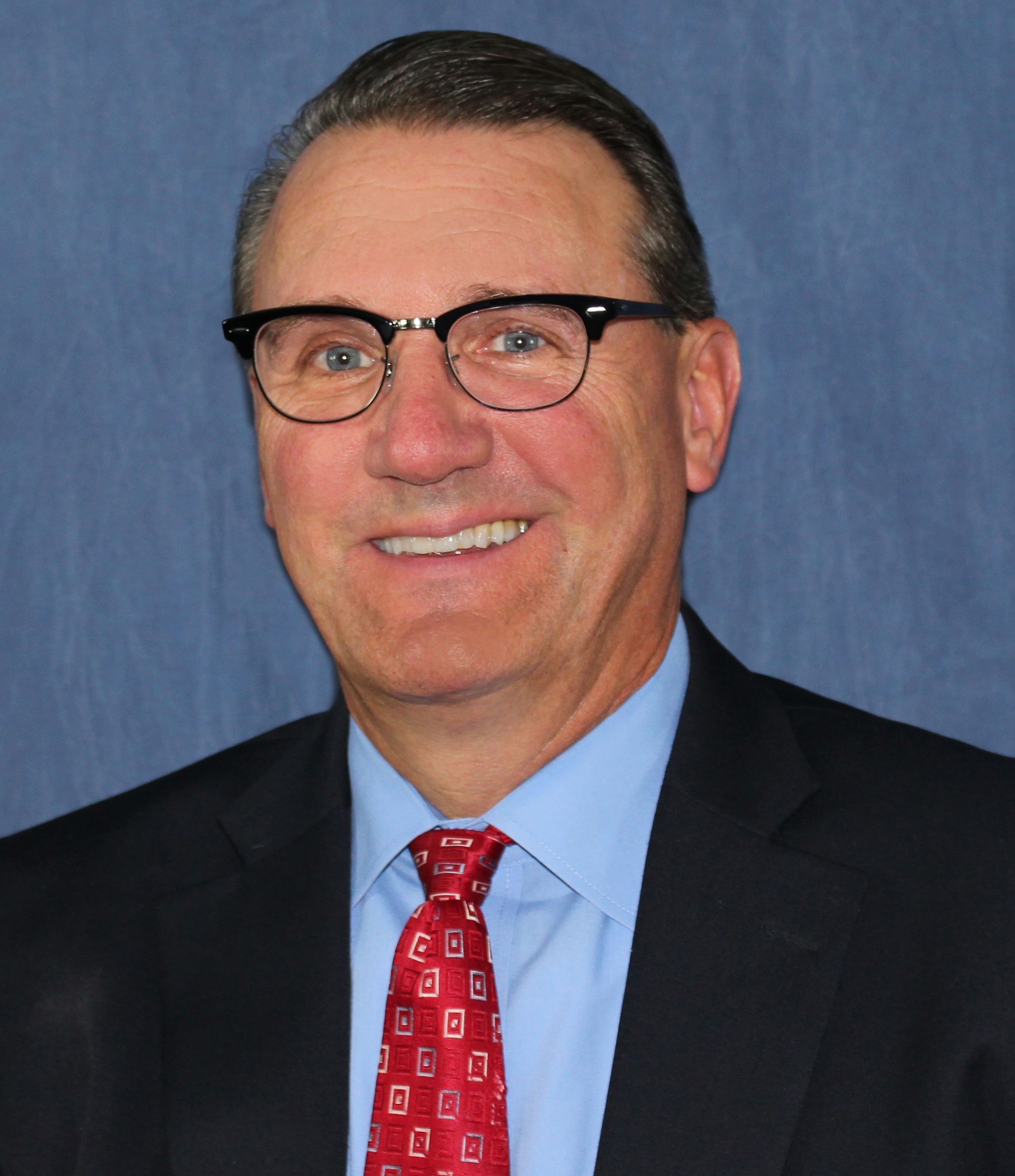 John Turner is the VP of Customer Success and Managed Print Services at Loffler Companies. He's a big Vikings fan and a crowd favorite around the Loffler office (in addition to his always-positive attitude, he's Loffler's resident baker: he's known to treat everyone to home-made baked goods at several company events!)