Onsite Office Services
Loffler Management Solutions (LMS) optimizes your print shop, copy center,
mail room
, or other operations with world-class people and services.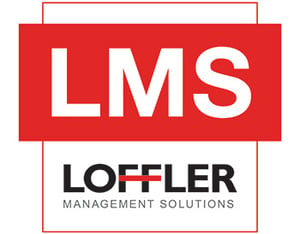 Managed On-Site Services
Everyday tasks that many businesses need to perform can become overwhelming, distracting and get in the way of completing activities that grow and strengthen organizations. Loffler's managed on-site services help businesses focus on what's most important.
Loffler Document Services Center
Whether you're designing sales collateral for a tradeshow, producing large quantities of prints, or have a massive scanning project that you simply can't handle on your own, our document services center can help. Located in our St. Louis Park, MN headquarters, the security-compliant document services center is operated by experienced Loffler employees, and equipped with the most advanced printing equipment.
Loffler has run our in-house Document Service Center and mail room for almost five years. We have been extremely happy with their knowledgeable and experienced personnel and with the ability to access specialty services. Partnering with Loffler has been a productive and cost-savings decision.

View Case Studies
Find Out More About Onsite Office Print, Mail & Scanning Services