Business Security Systems Guide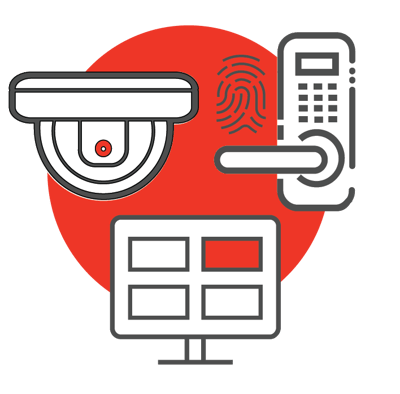 Use this Guide to Assess Your Security System Needs
We want every organization to have the right security system for their workplace.
How do you determine the best business security system for your organization? You take a closer look at your needs. We compiled this workbook with the topics our team covers, so you can get a better idea of what matters when you're discussing your security system needs.
In this guide, we'll cover:
Planning Your Security System
Access Control Methods
Cloud-Based Video Surveillance
Operational Efficiency and Security Systems
Checklist for Business Security
How to Get Started Securing Your Organization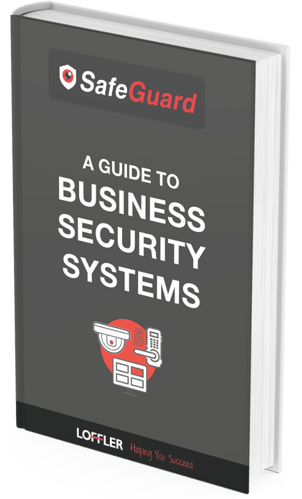 Additional Security Resources
Access the tools you need to keep your organization secure.