Remember the good old days when you knew right away that you'd been hacked? Life was simpler back then, because when your website got defaced or your server collapsed under a "denial of service attack," at least it was clear you were in trouble and could get to work fixing it.
But security exploits have fundamentally changed in recent years. Hacking and cyber-attacks are a business now and the goal is to make money at your expense. Often, the bad guys are quietly angling for sensitive information, leverage (e.g., ransomware) or money, and you won't know until it's too late.
The signs of a company's security problems are usually there, but they're never just in one place and are rarely obvious.
Sometimes, the toughest part about managing security is understanding when you're in trouble.
The Solution
Not surprisingly, a growing practice in information security is the ability to detect irregular activity across your network, alert against it when necessary, present trends and patterns that require investigation and provide recommendations to remediate the problems you do find.
SIEM (Security Information & Event Management, usually pronounced "sim") tools are systems or products that can help by providing real-time alerts and analysis of potential security threats from a single point in your network.
While effective, the challenge with SIEM tools is that they can be expensive and complicated, and they can require considerable time and expertise to manage.
Making SIEM Work for You
The good news is that SIEM is available as a Managed Detection & Response (MDR) service.
MDR services feature teams of security engineers operating from Security Operation Centers (SOCs). These SOCs use advanced tools that watch, alert and analyze your network 24x7.
In the event of trouble, customers receive immediate attention and analysis from those security experts, with recommendations on how to address the problem.
MDR services can provide significant benefits in three ways:
Lowering the risk of network outages by stopping trouble early or before it starts
Avoiding public admissions of data loss
Assisting with regulatory compliance in financial, health care, PCI and other industries
Are you ready for your organization to benefit from this important security service?
Yes, I Want a FREE IT Assessment
Read Next: Ten Reasons You Need a FISASCORE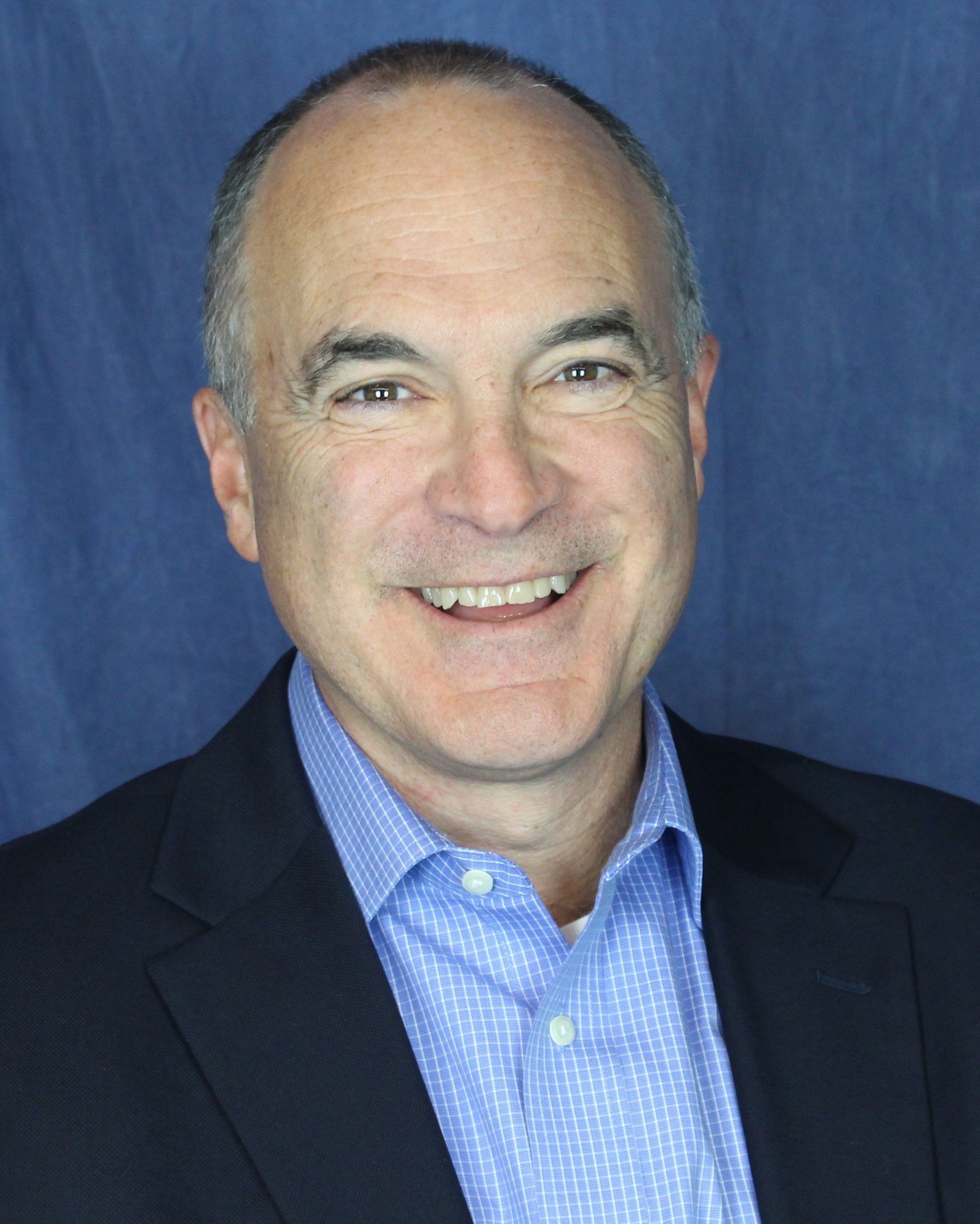 Steve is an ITSG Partner Program Coordinator who has spent decades working with a wide variety of clients to provide thoughtful, strategic IT infrastructure solutions. He has a passion for helping clients find the right technology solutions for their organization and is determined to help others succeed.