In August 2019, the FCC released a mandate requiring telephone networks to sunset long-standing POTS phone line connections, requiring a full phase-out nationwide by August 2, 2022.
That deadline is fast approaching and could cost any organization still using these outdated phone lines thousands of dollars per month.
What are POTS lines, why are they going away and could you use a connectivity assessment to identify replacement options? Read more to find out.
What Are POTS Lines Used For?
POTS lines (stands for Plain Old Telephone Service) are copper-wired telephone lines that use analog technology. They have been used for over 100 years and have an estimated 36 million lines still active. But their lifetime is quickly ending.
POTS lines are common in business-related applications. In addition to their use for voice phone calls, organizations may have POTS lines for the following uses:
Fax machines
ATMs
Elevator call boxes
Fire alarms
Burglar alarms
HVAC systems
And More
Any organization with POTS lines is looking at a significant increase to their telephone bill starting in August 2022. Right now, one line can cost $65-100 per month. After August, that could rise into the thousands, with some lines anticipated to cost $3,000 per month.
No one wants to be stuck with that phone bill, so the best solution is to act now to transition existing POTS lines to a replacement option.
Why Are POTS Lines Going Away?
The FCC finds POTS to be unsustainable for several reasons:
1. POTS Lines Are Expensive
Each POTS line currently costs an estimated $65 - $100 per line, and multiple can be found throughout an organization.
Beyond their obvious use for voice phone calls, POTS lines are also used for fax machines, ATMs, elevator call boxes, fire alarms, gate and door access and even HVAC systems. These items add up fast and can put unnecessary strain on any budget.
2. POTS Lines Are Exposed
Copper wires are always at risk of damage from the outside world. Bad weather conditions and natural disasters often leave POTS lines vulnerable and in need of constant repair and maintenance.
That kind of downtime is unnecessary when digital options, like those found in Unified Communications platforms exist.
3. POTS Lines Lack Monitoring Abilities
Due to their physical nature, POTS lines do not have monitoring or remote management like digital platforms do. That means that when there is damage to your wired network, it is difficult to locate, and you will not know if a line is down until you are actively trying to use it.
When that happens, your entire network will have to shut down until professionals find what needs fixing.
4. POTS Lines Face Limited Support
Speaking of professional service, a workforce that once held ample knowledge of POTS lines is quickly dwindling, leaving few professionals to handle repairs when needed.
Equipment shortages add more fuel to the fire and prevent work from getting done quickly.
Combine all factors and you have a recipe for frequent and costly network downtime.
Replacement Options for POTS Lines
When August 2, 2022, rolls around, major networks will be allowed to deactivate and/or raise prices on existing POTS lines. If you choose to keep using POTS, you can expect to pay thousands of extra dollars to use them.
That's why now is the time to transition to a solution that satisfies the FCC mandate and meets the demands of the digital age.
Not sure if your organization may be affected by the FCC's POTS depreciation mandate? Loffler can help you identify where you currently have POTS lines and plan your next steps. Request a free connectivity assessment today:
Read More: Being Told You Need a New Business Phone System? Read This First.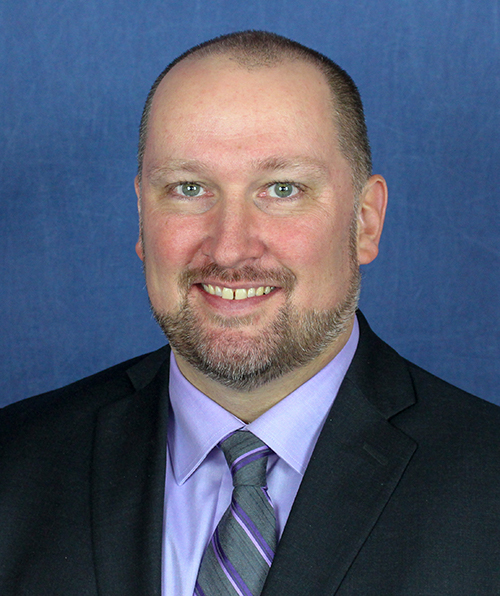 Terry LaPointe is the Practice Manager for Unified Communications at Loffler Companies. He is an innovative technical-services expert who has achieved success performing all facets of the technical solution delivery lifecycle, including planning and analysis; technical project, resources and sales staff management; the design and delivery of complex converged enterprise networks featuring the seamless integration of voice video and data; and solution build/run.