How will you provide the same secure print, copy and scan capabilities at home as in the office? And how will you account for the costs of these capabilities? These questions present major hurdles to allowing employees to work from home.
We can bypass these hurdles with uniFLOW Online.
uniFLOW is recognized as an industry leader for secure print and output management solutions in office environments. Now it can be used in home offices for secure cloud printing, copying and scanning.
Five Benefits of uniFLOW Online for the Home Office
Organizations gain secure and trackable home office printing to enable their employees to work where and when it's most convenient with uniFLOW Online. Benefits include:
1. Securely release documents at a uniFLOW-enabled device where and when you're ready
uniFLOW Online is all about convenience. Hit print at home, in the office, in the parking lot, at a client site. No matter where you are, you can print to uniFLOW's universal print driver and release the documents for printing when you're able to retrieve them. This would allow someone to hit print in the office and print off the documents once they get home, or vice versa. Documents are released by entering a pin code, swiping an ID card or with mobile device authentication, so you'll never need to leave unattended documents on the output tray again.
2. Track and report on home-based print devices (no VPN required)
Track and report on employee printing whether it's from a home network, the office or even while traveling. Use this information to bill departments, individuals or business units for the printing they do. This provides a good way to track what's being printed in the home office. See the number of prints made by each employee and what's being printed. This could help meet compliance requirements for finance or HIPAA. You do not need uniFLOW on your office copiers and printers to make this work. uniFLOW tracking can be used on any printing device, but note that only Canon devices offer the secure print release functionality detailed above.
3. Printing to a secure cloud print queue is easier than ever
PC or Mac users can print directly to uniFLOW Online's secure cloud print queue without being connected to the corporate network. Users have access to all the normal print features they are used to, such as selecting the number of copies, staple, hole punch and whether they'd like to print double- or single-sided.
4. Mobile print submission via IOS or Android app
Print submission is not just for desktops anymore. Using uniFLOW's IOS or Android app, users can submit jobs directly to uniFLOW's secure cloud print queue, enabling a truly mobile print-from-anywhere solution.
5. Cloud-based scanning
As more organizations continue to move toward cloud applications, uniFLOW Online allows users the ability to scan directly to locations in the cloud, such as Microsoft OneDrive and SharePoint Online, Google Drive, Box, Dropbox and Evernote. Need a more advanced workflow, including the ability to make a document scanned into Microsoft Word searchable? uniFLOW Online can also provide that capability to home-based employees.
---
uniFLOW Online makes it easy for users to access secure cloud print and scan from anywhere, while enabling employers to track and account for what's being printed.
Read Next: Everything You Need to Securely Print, Copy and Scan from Home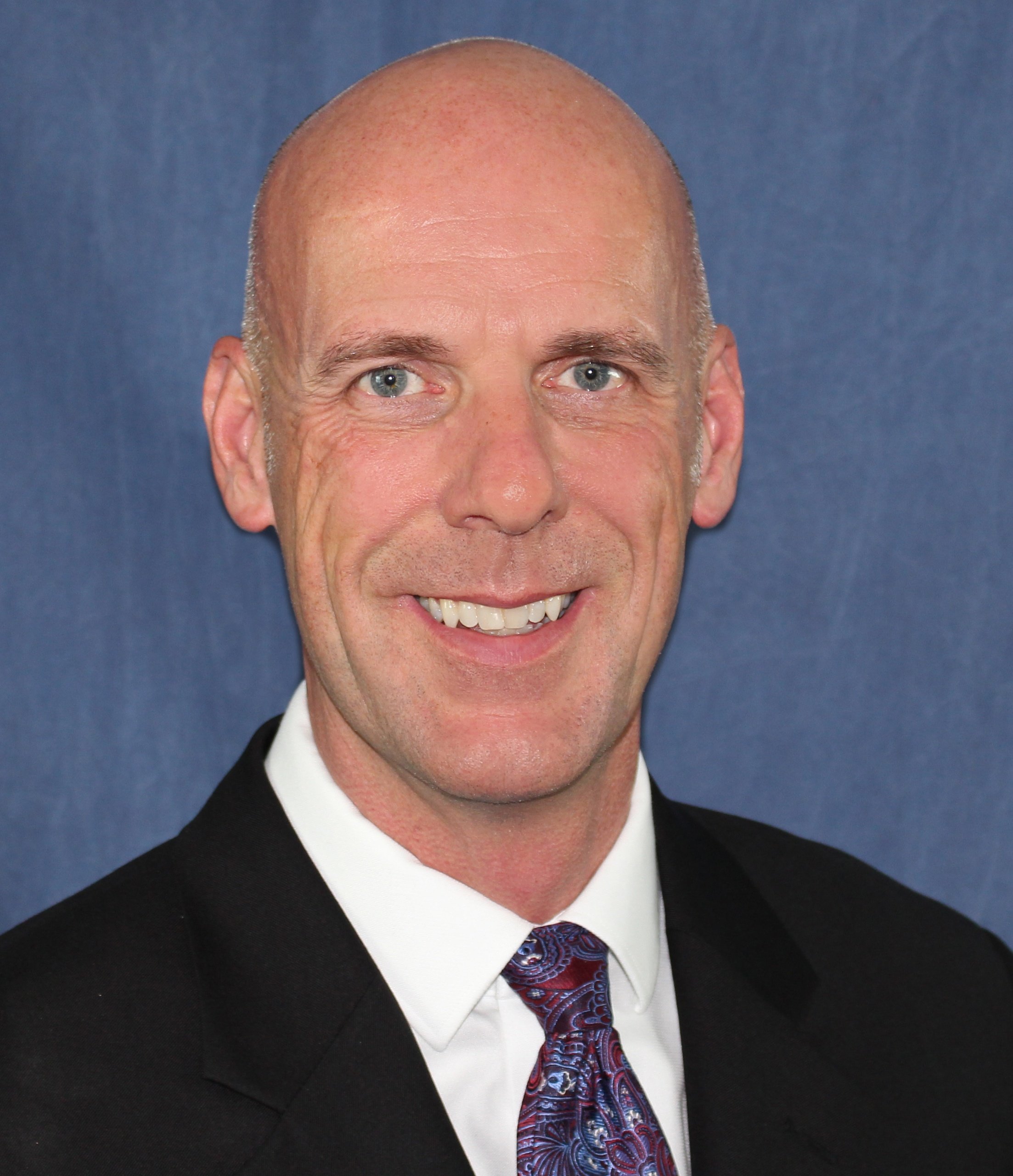 Jeff King is the Sr. Director of Intelligent Automation at Loffler Companies. He's been with the company since 2006, delivering a high level of value to clients with his consultative approach to digital transformation, business process automation, content intelligence, security, managed print services and project management. In his free time Jeff enjoys fitness, traveling and spending time with his family.