Common Cyber Attacks: The Next Generation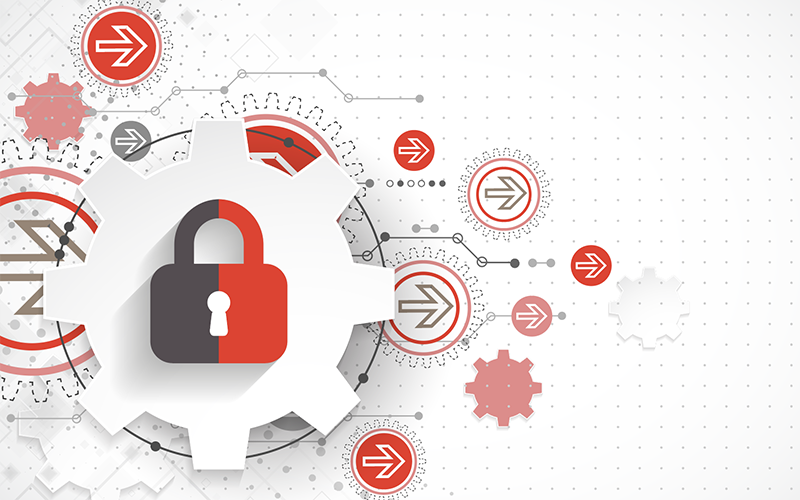 We've entered a new age of cybersecurity where social engineering allows hackers to understand your movements on the computer and trick you into doing what they want, such as sending them money, entering your password or allowing them further access to your network.
More and more sophisticated threats seem to emerge daily. Is your workplace prepared to defend against an ever-changing security landscape?
Most don't know they've been compromised.
Cybersecurity has become a major concern for organizations of all sizes. You don't have to look far in the mainstream news to see examples of attacks that have resulted in the exposure of confidential data and damage to the organization's reputation. Recent high-profile examples include Reddit, Uber and the City of Atlanta. Every day organizations are attacked, and their valuable data is compromised for criminal gain. The scary part is, most companies don't know they've been compromised. On average, it can take up to 18 months from the time the attack occurs for the organization to become aware they've been breached. In the meantime, the hacker is lurking in their system, watching every move.
Organizations are vulnerable to a plethora of attacks including, but not limited to:
Phishing

Man in the Middle Attack

Ransomware
Spyware
Denial-of-Service
Spamming
Trojan Malware
All organizations, regardless of size or profile, are at risk for these cyber-attacks.
If an organization has client, patient or patron data in their systems, they're a target and so is their data. Data of all kinds is the most sought-after thing hackers are looking for when attacking an organization. The more personal or sensitive the data, the more valuable it is to the hacker. Data that a hacker looks for may include, but is not limited to:
Names
Addresses
Dates of birth
Credit card information
Social Security numbers
If successful in implementing an attack like the ones described, the hacker can obtain any of the data on the organization's devices or networks. After a hacker obtains data, they may sell it on the dark web or use it for other malicious purposes such as identity theft.
Cyber-attacks are scary, but they're not impossible to fight.
Though there has been an undoubtedly large increase in the sophistication of attacks against cybersecurity, the cyber security industry has been responding relentlessly. Affordable tools and services are available to non-enterprise organizations, such as:
Firewalls
Anti-virus
Anti-malware
Network vulnerability assessments
Intrusion prevention and detection systems
Questioning whether the use of these tools is necessary or beneficial? Ask these questions:
Do you store confidential company, employee, client, or vendor data on your network, such as credit card numbers, Social Security numbers or bank account numbers?

Does your organization have trade secrets that need to be secured?

If you answered yes to either of the questions above, then what would be the implications to your organization if this data was exposed or exploited on the internet?

What would your legal responsibilities be?

What would the damage be to your organization's reputation and business objectives?

In the event your organization is breached, you will want to be able to show that you've done your due diligence to protect your organization's systems and data. Have you?
If your organization manages sensitive data and fails to make robust efforts to secure your information, you could be at a greater risk of attack. It's essential to protect your organization's reputation, revenue, personnel, clientele and risks of legal action.
Loffler offers a wide variety of services to help clients ensure the security of their data and networks, and mitigate risks going forward.
Read More: Three Vulnerabilities That Can Make Your Business a Cyber Attack Victim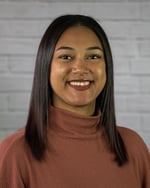 Kaela Seay is an IT Service Coordinator at Loffler Companies. She is in her senior year at American Public University, pursuing a degree in Cybersecurity. Her duties at Loffler include creating internal and external documentation, implementing cybersecurity campaigns and training, running audits to ensure security and drafting policy templates. Outside of work, Kaela enjoys spending time with family and friends, traveling and reading.