Microsoft is changing its Microsoft 365 subscription model to encourage longer-term commitments for cloud licensing. These extended subscriptions offer a means of protection against planned Microsoft 365 price increases in March 2022.
The transition to this new subscription model means organizations will have to make a choice between monthly versus annual licensing commitments. For most organizations, moving to the annual commitment (or hybrid of annual and monthly licensing) will save them significant subscription costs.
This new model, named Microsoft New Commerce Experience (NCE), will continue to offer the same Microsoft 365 (M365) family of products, but the NCE terms will encourage annual subscriptions instead of month-to-month.
These changes will begin taking effect on March 1, 2022 for some popular core M365 products and will require existing customers to decide before that date if they wish to convert to annual subscriptions with Microsoft NCE.
Below are the SKUs affected by the planned price increases in effect on March 1, 2022 should a Microsoft customer elect to stay with a month-to-month agreement instead of converting to an annual subscription (payable monthly) for some key licenses:
SMB – Microsoft 365 Business Basic (+20%)
SMB – Microsoft 365 Business Premium (+10%)
Enterprise – Office 365 E1 (+25%)
Enterprise – Office 365 E3 (+15%)
Enterprise – Microsoft 365 E3 (+13%)
Office 365 E5 (+9%)
What are your options?
Option 1: Convert to annual M365 subscriptions
Converting to an annual subscription will protect your current pricing for at least one year if converted by March 1, 2022. New user pricing will be protected during the annual subscription, too.
Annual subscriptions can be paid monthly.

Subscriptions can be transferred, meaning a Microsoft 365 license can be moved to another employee mid-subscription without penalty.
Option 2: Continue paying month-to-month
Microsoft customers can continue to pay for M365 as most do today (i.e., month-to-month, no annual commitment, and the ability to add and delete licenses as needed without penalty), but after March 1, 2022 there will be price increases of 10% to 20%+ for select key licenses, such as Office 365 E1, E3, and E5, and also Microsoft 365 E3, Business Basic, and Business Premium.
Option 3: Hybrid model
Microsoft customers can use a combination of Options 1 + 2, which can be helpful for companies that use seasonal or temporary employees.
What if you want to decide later?
Microsoft customers can choose to convert to an annual subscription model after March 1, 2022, but smaller price increases will still apply:
SMB – Microsoft 365 Business Basic (from $5 per month to $6)
SMB – Microsoft 365 Business Premium (from $20 to $22)
Enterprise –- Office 365 E1 (from $8 to $10)
Enterprise – Office 365 E3 (from $20 to $23)
Enterprise – Microsoft 365 E3 (from $32 to $36)
Office 365 E5 (from $35 to $38)
How can Loffler help?
We understand these subscription changes may cause some concern and confusion to Microsoft customers. However, Loffler's Product Team is on hand to help you navigate what this means for your current subscriptions and find the best subscription model for your organization. Reach out to Loffler today to discover the right subscription model for your IT budget.
Read Next: Why Choose an MSP with Microsoft Gold Certifications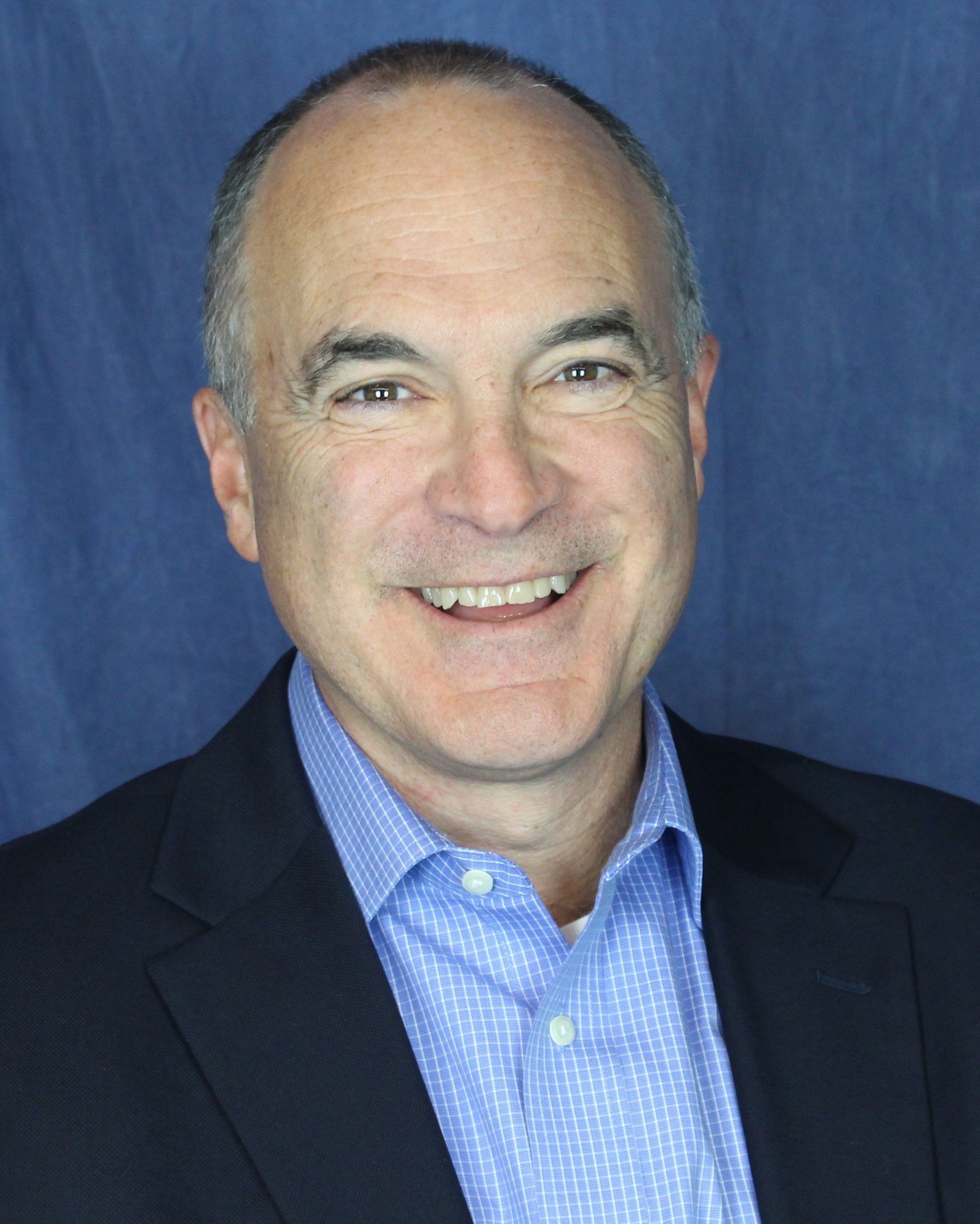 Steve is an ITSG Partner Program Coordinator who has spent decades working with a wide variety of clients to provide thoughtful, strategic IT infrastructure solutions. He has a passion for helping clients find the right technology solutions for their organization and is determined to help others succeed.