Thursday, October 26, 2023
9:00 am - 5:00 pm

Loffler Companies Headquarters
3745 Louisiana Ave S, St Louis Park, MN 55426

Join us for a day of celebrating the cutting edge of technology and redefining innovation possibilities at Loffler's Tech Fest 2023! Prepare to immerse yourself in a dynamic fusion of innovation, technology and unparalleled networking opportunities.

Whether you're an IT professional, a business leader or simply a tech enthusiast, Loffler Tech Fest 2023 promises to deliver a day of unparalleled learning, inspiration and growth. Explore the sessions below and join the journey of shaping tech's future.
KEYNOTE SPEAKER:
JAIME TAETS
Chief Vision Officer and Founder, Keystone Group International
Are you ready to take your leadership skills to the next level? Join Jaime Taets, a visionary leader and founder of Keystone Int'l Group, for a powerful and practical session on how to navigate the changing and challenging landscape of workplace culture. You will learn from her experience and expertise on how to bridge the gap between business and human needs, create a culture of value and trust and foster long-term success in your organization.

You will also have the opportunity to join a stimulating and insightful fireside chat between Jaime Taets and James Loffler, President of Loffler, where they will share their stories and strategies on how they have shaped their workplace cultures. This is a unique chance to gain knowledge and inspiration from two executive leaders who have made a difference in their fields.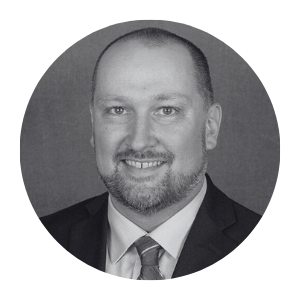 SPARK CONNECTIVITY POTENTIAL: EXPLORE BEYOND PHONE WITH UNIFIED CLOUD COMMUNICATIONS
Step into the future of business communication with our transformative Unified Cloud Communications platform! Say goodbye to outdated phone systems and unlock a world of possibilities. Elevate productivity, supercharge internal and external connections, empower remote work like never before and beyond. Join us for an enlightening session where we unravel the countless communication avenues within our Cloud UC platform and showcase how they revolutionize your business while enhancing customer experiences. Embrace the power of seamless communication – register now!
Speaker: Terry LaPointe, Loffler Solutions Architect and Unified Communications Manager
Sessions: 10:00 am or 2:00 pm.
BLUEPRINT TO BUILD YOUR OWN SECURITY INCIDENT RESPONSE STRATEGY
Shield your company from lurking threats of security breaches, safeguarding not just operations and finances but your very reputation. Unwrap the armor of preparedness by crafting an Incident Response Plan and giving it an annual drill – a proven approach to curbing the fallout of security incidents, leaving you free to drive your business forward. Don't fall behind; most cyber insurance providers already require this or will soon. Dive into a dynamic session with Loffler's cyber experts and our partners at Blue Team Alpha. Together, we'll discuss the essential elements to include in your Incident Response Plan and put it to the test with a live, adrenaline-pumping Incident Response Tabletop Exercise. Elevate your defense – RSVP today!
Speaker: Randy Anderson, Loffler Cybersecurity and IT Consulting Manager; Chad Schwinghammer, Loffler IT Strategy Consultant; Ryan Denniston, BTA Vice President of Services
Sessions: 10:00 am or 2:00 pm.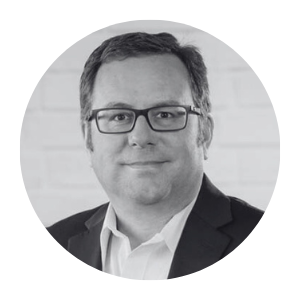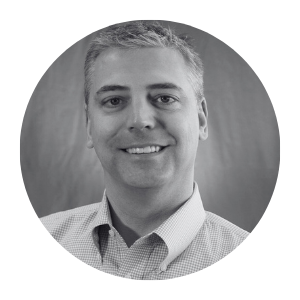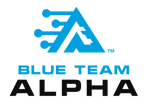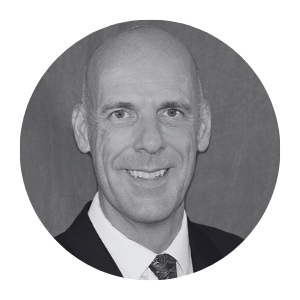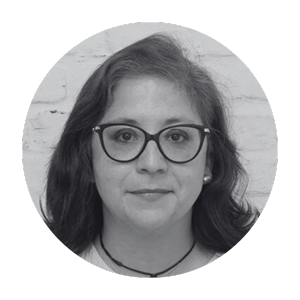 UNLOCKING EFFICIENCY: THE POWER OF AUTOMATED ACCOUNTS PAYABLE
Are your AP team members constantly battling with data entry headaches and vanishing invoices? Meanwhile, executives see AP as a budget drain, while suppliers demand swift payment. Isn't it time for your organization to take the plunge into an AP efficiency adventure? Join us for a session that sizes up your company's AP processes against the best, identifies starting points and priorities and demonstrates how invoice capture and workflow automation can enhance accuracy, speed and efficiency in your organization. Let's conquer the optimization game!
Speaker: Jeff King, Loffler Sr. Director of Intelligent Automation; Charlie Castro, Loffler Project Manager - Intelligent Automation
Sessions: 10:00 am or 2:00 pm.
NAVIGATING USPS REGULATIONS AND AUTOMATING YOUR MAILING PROCESS WITH CONFIDENCE
Gear up for the revolution in postage meter security protocols – because staying in the loop is non-negotiable! Nail the readiness factor as we unveil a power-packed session designed to equip you with the essentials:
Uncloak the mystery surrounding the new regulations and how they impact your operations
Explore numerous mailing solutions, handpicking the perfect fit for you
Discover the magic of Mail Office Automation – your secret to shedding daily task burdens
Harness creative techniques for turbocharging mailroom efficiency in a world of remote work
Give us your mail equipment and regulations questions – we've got the answers you crave!
Don't just stay informed, stay ahead – secure your slot now and stride confidently into the future of postage meter prowess!
Speaker: Scott Ling, Loffler Intelligent Automation Specialist; Rob Meachum, FP Mail Regional Sales Manager
Sessions: 10:00 am or 2:00 pm.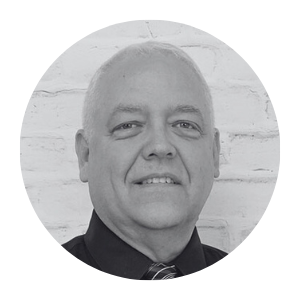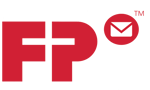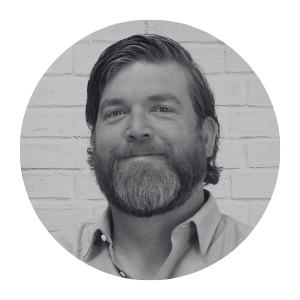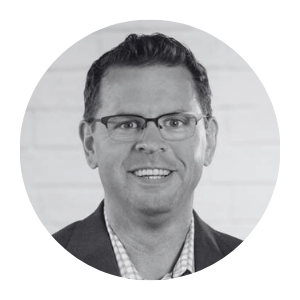 MASTERING SERVERLESS MANAGEMENT: ELEVATE EFFICIENCY WITH MICROSOFT MODERN WORKPLACE
In the ever-changing landscape of cloud technology, the migration towards serverless solutions has emerged as a game-changer. Are you ready to unlock the true potential of serverless, guided by the power of Microsoft's Modern Workplace? Embark on a journey of discovery as we explore how the serverless paradigm is reshaping the cloud. We will unravel the complexities, advantages and challenges of adopting a serverless approach and showcase how Microsoft's Modern Workplace solutions provide secure and manageable options in a supportable environment, allowing people to focus on their work without compromising on safety. Don't miss this opportunity to propel your cloud strategy into the future. Sign up today and be part of this transformative experience.
Speakers: Spencer Anderson, Loffler Vice President of Operations ‑ ITSG; Nick Johnson, Loffler Practice Manager ‑ Professional Services
Sessions: 11:00 am or 3:00 pm.
UNVEILING TOMORROW'S PROTECTION: A VISIONARY EXPEDITION INTO SURVEILLANCE EVOLUTION
Embark on a riveting journey into the realm of cutting-edge surveillance and security – your gateway to tomorrow's protection! Join as Anthony Rocheford teams up with Justin Neese to lead you through an eye-opening expedition. Brace yourself for revelations about the game-changing evolution of video surveillance and access control. Why play catch-up when you can lead the charge? Seize the moment to plant your flag on the frontlines of innovation! Secure your spot now – the future of security starts with you!
Speaker: Anthony Rocheford, Loffler Physical Security Practice Manager; Justin Neese, Axis Area Sales Manager
Sessions: 11:00 am or 3:00 pm.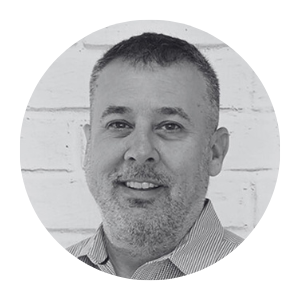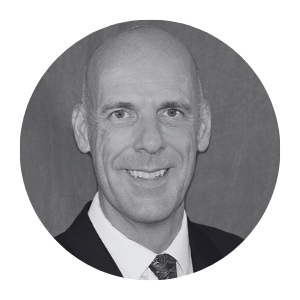 EMBRACE THE FUTURE: ELEVATE SECURITY WITH A UNIFIED CLOUD PRINT STRATEGY
Feeling drained from the constant upkeep of print servers and drivers? Is your print environment as secure as the rest of your IT infrastructure? Reflect on upgrading your print server to cloud-powered technology for a unified print experience. Discover best practices to enhance security through authentication, optimize scanning workflows and streamline driver deployment in your printing setup.
Speaker: Jeff King, Loffler Sr. Director of Intelligent Automation
Sessions: 11:00 am or 3:00 pm.
We'd love to see you October 26!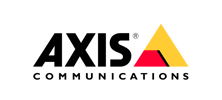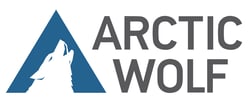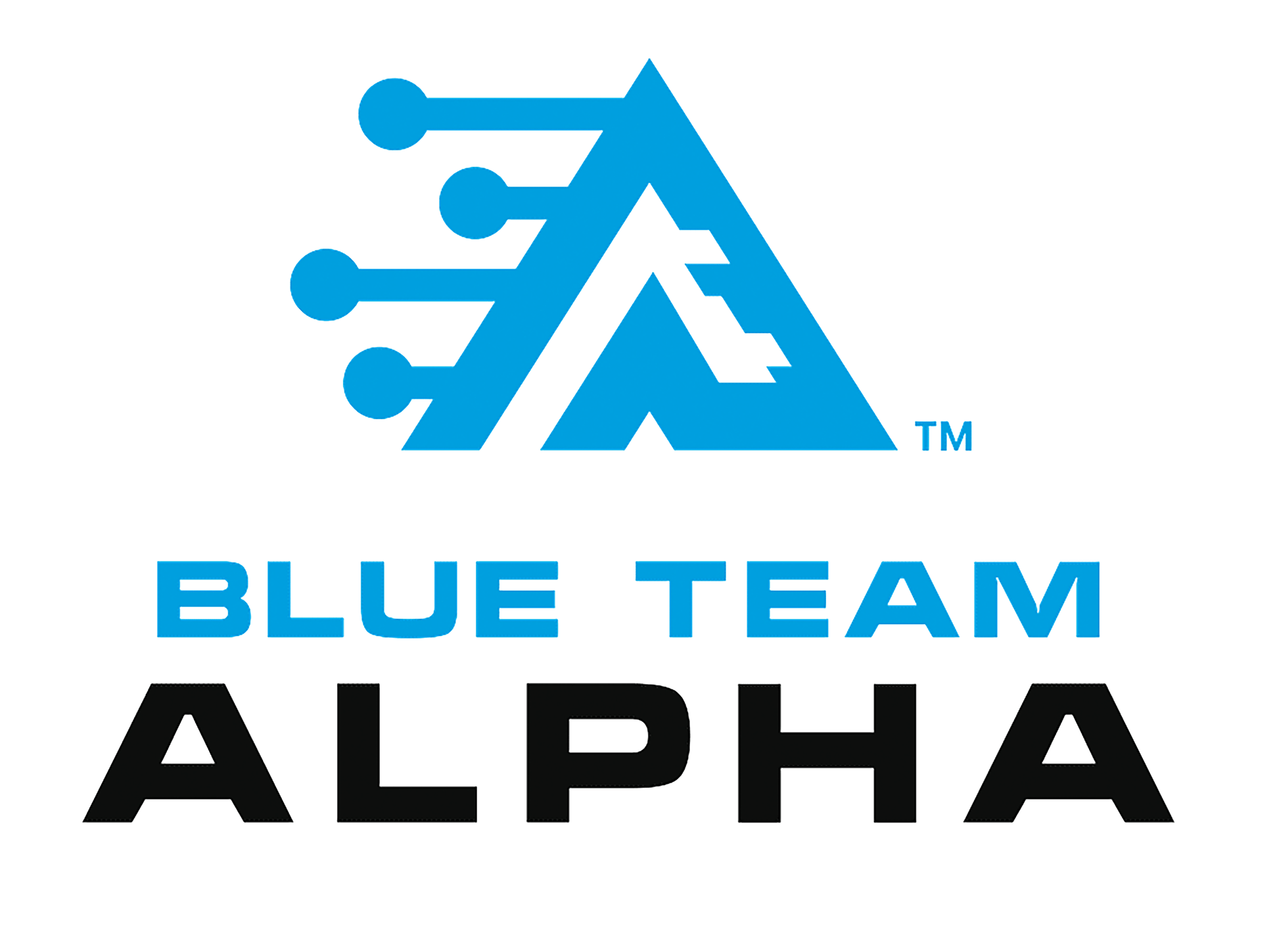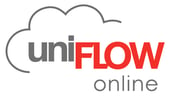 Agenda:
9:00 - 10:00 am: Doors Open​
10:00 - 10:45 am: Session Round 1​​
11:00 - 11:45 am: Session Round 2​​
12:00 - 1:45 pm: Lunch and Keynote​
2:00 - 2:45 pm: Session 3​
3:00 - 3:45 pm: Session 4​​
4:00 - 5:00 pm: Happy Hour
Each attendee can enter and win a variety of exciting prizes, including sports event tickets, autographed memorabilia, and cutting-edge technology!