A Closer Look at Loffler's Managed IT Services Program
Trusted by organizations across the Midwest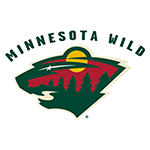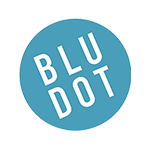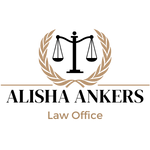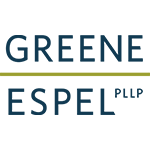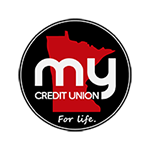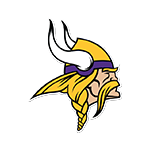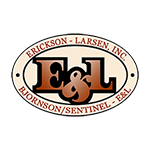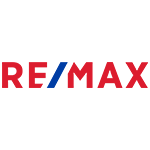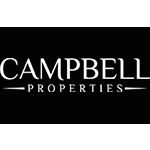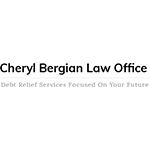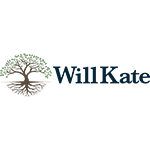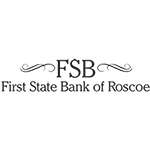 Managed IT Services for Organizations of 25-250 users
Outsourcing your IT doesn't have to be a one-size-fits-all solution. At Loffler, we offer flexible IT services plans to offer your organization the right amount of support to help you reach your business goals. Here's a closer look at our Managed IT Services plans. Wondering how much Managed IT Services cost? Find out here.
Managed IT Services Program
Support for Internal IT Teams
Outsource Day-to-Day Tasks
Proactive Support & Security
Critical Alert Triage
Monthly Service Audit
Public IP Vulnerability Scan
Microsoft Security Score Review
Firewall Configuration Review
Dark Web Monitoring
Security Awareness Training
Inventory Reporting
Windows Security Updates
Third-Party App Security Updates
Anti-Virus for Endpoint & Servers
Monitoring & Alerting for Endpoints, Servers, Networks and Internet Connections
Secure Remote Support Tools
For Organizations with No Internal IT Team
Industry Expertise & Modern Technology for One Fixed Monthly Cost
Unlimited Remote Support
Equipment & Software Updates / Maintenance
Quarterly Reviews
IT Strategy Roadmap
Budget Roadmap
Service History
Remote Support For Windows & MacOS, Servers (On-Prem & Cloud), Networking Equipment, Azure, Office 365 & M365 and Vendor Triage
Backup for Office 365
Email Threat Scanning
Cloud Managed Print
Operation Clean Sweep
End-User Training
"They are always willing to definitely step up to the plate, bring their 'A' game, best efforts and forge forward, constantly pushing us to get done what needs to get done and never letting their foot off the gas. Really. They're constantly going."

View the Case Study
"Loffler is a great IT partner for us. They manage our IT needs daily and help us plan for the future. At the pace that technology changes, it's really important to be prepared and anticipate the future. Our relationship with Loffler is very important for our business efficiency and ongoing success."

View Case Study
Jenny Welk, Erickson-Larsen, Inc
What it's like working with Loffler
"Having Loffler's IT Managed Services makes us feel confident in the future that we'll have the right technology that is needed to allow our business to run. We have the expertise to manage that network and to help us if any issues come up."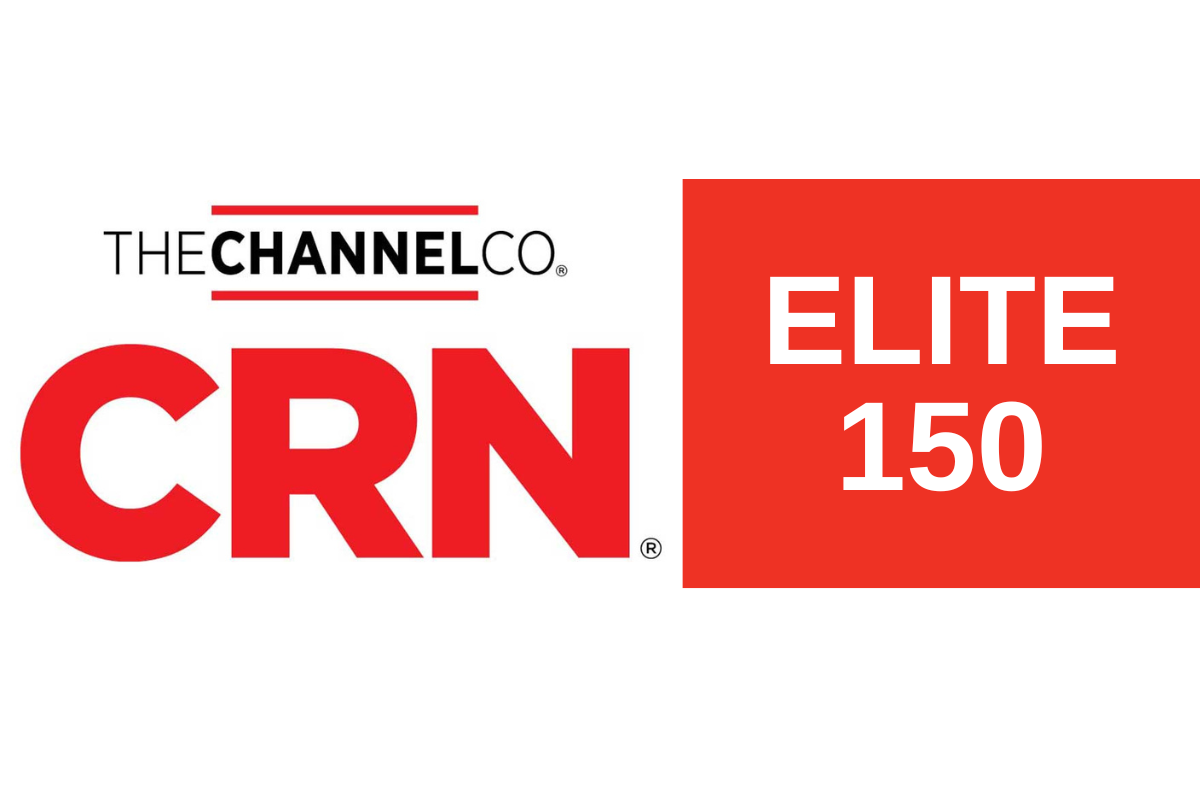 Loffler Companies Recognized for Excellence in Managed IT Service
Loffler Companies' outstanding technology and services leads to consistent, year-after-year placement on CRN's Managed Service Provider (MSP) 500 list in the Elite 150 category.