Secure Digital Mail Services
We put the people and the technology in place to make mail processes run smoothly.
Paper-based mail continues to play a critical role in many organizations. With more employees working remotely, the digitization and seamless delivery of mail has become crucial. Loffler designs and implements custom digital mail workflows that securely route documents from the envelope to your network in the most efficient way possible. We even provide the people you need to get the work done right.
Digital Mail Solutions Include:
Scanning Hardware & Technology
Optical Character Recognition (OCR)
Workflow/Automation Software
Document Management Systems
Tracking and Oversight Functionality
Integration with Existing IT Systems
Variable Solutions – from Basic Scan-to-Email to Sophisticated and Automated Solutions Scalable to Your Volume
People-Based Services to Scan, Deliver, Maintain or Organize Mailing Needs
I Want to Talk About Mail Services
Latest News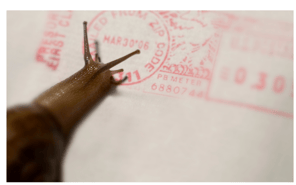 June 7, 2022
Intelligent Mail Indicia (IMI) to be Required on All Postage Meters
In the year 2022 many practices, even the way direct mail is processed, are increasingly technology based. Processes ...
Read More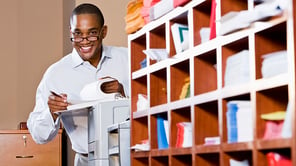 August 27, 2019
Postage Machines: What You Need To Know
You may wonder whether business mail is dying or dead. It's true that business mailing isn't as much of a priority as ...
Read More