Windows 7 End-of-Life: Are You Ready?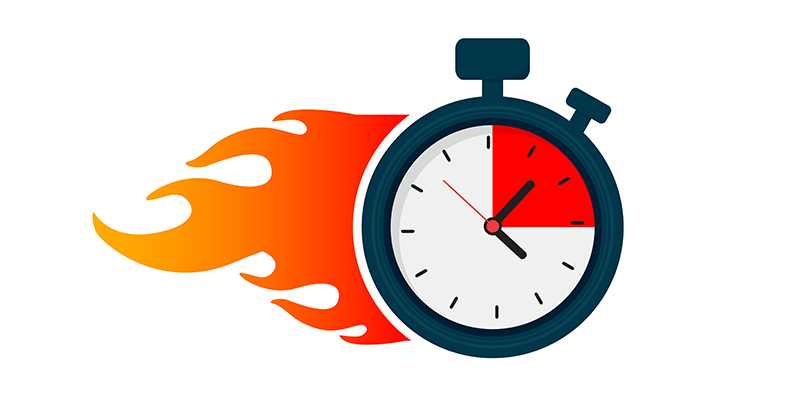 Microsoft will
formally
end support for Windows 7 on January 14, 2020. This important software end-of-life will impact organizations around the world.
We put together this post to highlight:
What you should know about this software end-of-life

Why it's better to upgrade early

How to begin upgrading your systems
What Does a Software End-of-Life Mean?
Think through all the Windows update messages you have received over the years.
We know it can feel like you're
constantly
installing updates, but those updates keep your systems secure and your operating system reliable
. Installing them
regularly
is good for the basic health of your systems.
As of January 14, 2020, updates for Windows 7 will end. Microsoft will stop releasing security patches, meaning they'll no longer provide fixes for bugs or security holes. This may leave your systems vulnerable. To keep your systems safe, you want to act now and upgrade to Windows 10.
Why Upgrade Windows 7 Now?
Windows 7
is installed
in organizations around the world. Support for it will end on January 14, 2020. We recommend upgrading several months ahead of this end-of-life date to avoid a mad rush at the end of 2019.
If you wait until the end of 2019, you risk not being able to upgrade in time because of limited supplies and resources
.
Many offices will find they are not able to upgrade Windows 7 on their current computers because of compatibility and performance issues, so they will have to buy new computers
. We expect high demand and hardware shortages. As a result, you want to get in line early to have an upgrade plan in place.
The rush we expect at the end of 2019 will also create a bottleneck in the time we have available to help customers upgrade.
The security of your systems is our first priority.
Organizations that wait to upgrade until after the Jan. 14, 2020 end-of-life date will expose their environment to hackers and data breaches
.
Eventually
you will also start running into hardware and application compatibility.
Microsoft's formal announcement to end support gives major application providers a convenient time to drop their compatibility support
.
What if you can't upgrade on time? Microsoft has made available a paid extended support option to organizations unable to upgrade before the end-of-life date. If you're willing to pay for this support, which will allow you to continue getting patches for your Windows 7 computers, you can delay.
Let Loffler's Managed IT Services show you the best solution to keep your systems secure, efficient and supported
.
Ensure security and support; call the professionals at Loffler to:
Understand the risk

Prepare and plan for replacement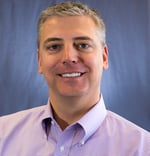 Chad is an IT Strategy Consultant at Loffler Companies. He has worked in the IT industry for over 25 years, spending 15 of those years in IT consulting. He owned his own IT services company specializing in managed services, small business projects, professional services, IT strategy and planning before coming to Loffler in 2012. Chad has worked with many companies to develop their IT lifecycle and specializes in strategic planning and tactical implementation. In his free time, Chad enjoys traveling with his wife and two sons, playing tennis and reading nonfiction and history books.