What Exactly Is the Cloud?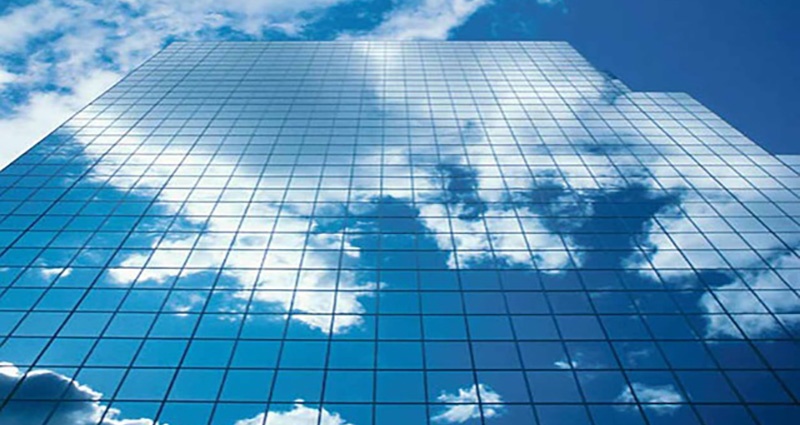 Technology has always been filled with acronyms and jargon. One of the most overly used terms today to describe any technology concept is cloud computing, or simply cloud. What exactly is the cloud and what advantages does it really provide?
The Cloud: First, Some History
To start, we need to define what cloud is. Cloud computing has actually been around for well over a decade, much longer than the term "cloud" has been around.
Fifteen years ago, cloud providers were called Application Service Providers, or ASPs. As technology has changed and requirements have grown, a broader term was needed. In network diagrams, the internet was shown as a cloud, and the term "cloud" was born.
What Is the Cloud?
The cloud, at the most basic level, is any service that is provided over the internet. Simple. Pricing for cloud services is generally pay as you go. For consumers, the most recognizable example of cloud is likely Netflix, Hulu or other cloud entertainment platforms we subscribe to for a fixed monthly fee. For businesses, the most recognizable is likely Microsoft Office 365: cloud email and Microsoft Office for a fixed monthly fee.
The cloud can be defined as the following broad services:
Cloud Application Services
Going to the cloud for a specific application. Microsoft Office 365, SalesForce, Concur, GoToMeeting and thousands of others. These services are typically paid per user, per month.
Cloud application services have been around a long time. Many already understand the value and ROI of these services, and therefore adoption has been faster.
Cloud Infrastructure Services
Moving all or part of your computing needs to the cloud. Amazon Web Services (AWS), Microsoft Azure, Google Cloud Platform (GCP), RackSpace and hundreds of others. These services typically have separate charges for the software licensing, compute, storage space and the bandwidth required. Your needs will determine which cloud provider is a best fit for you. Many IT organizations also offer private cloud infrastructure services in a local data center, allowing you to gain the advantages of the cloud while working with a proven local IT provider.
Cloud infrastructure services are newer and the many organizations are just discovering the value provided. There are many options and variables to consider and the ROI is sometimes a bit murky. However, data backup and disaster recovery using the cloud can be a great first step for the small and mid-size business.
Whether it is moving a copy of your data offsite for protection or the ability to run your applications in the cloud in the event of a disaster, moving to the cloud can be more comprehensive and less expensive than building infrastructure yourself.
Learn More About Loffler's Cloud Solutions
Read More: Nine Best Practices to Ensure a Smooth Cloud Migration Strategy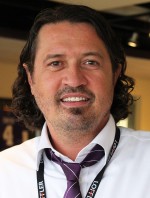 Pete is the "Cloud Master" at Loffler and likes to wear cowboy boots.