Free Telecom Carrier Services: How Loffler Helps You Simplify the Search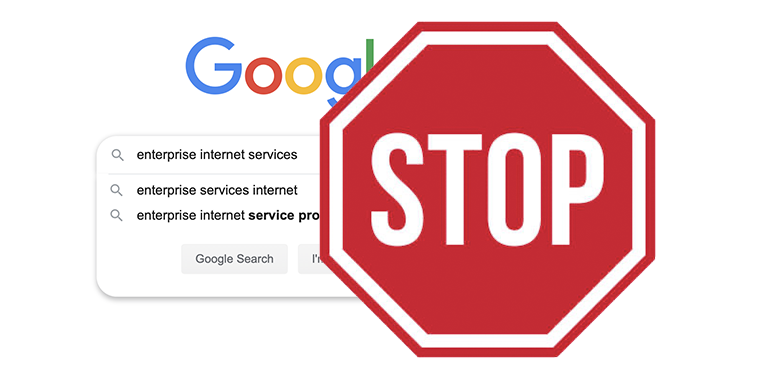 If you're currently searching for a new telecom carrier, I invite you to stop wasting your time.
The whole process takes too much time and effort.
Instead, let Loffler do the shopping for you.
We All Need Internet, But How We Get It Can Be a Pain
There are many reasons businesses choose to update their telecom carrier. They may want to increase bandwidth before moving to the cloud. Or they may wish to improve redundancy, resiliency and network traffic before upgrading their phone system.
If you haven't reviewed telecom carriers lately, you could be missing out on faster internet and cost savings. But shopping for a new carrier involves identifying needs, sourcing quotes from vendors and researching to ensure you choose the best option. That's the main reason why many organizations go years without updating; they don't want to take on the headaches involved with switching service providers.
Loffler provides free telecom carrier services to simplify the search. With Loffler, you can take advantage of cost savings without having to do all the work. Let our experts do it for you!
Loffler Simplifies

the Search for a New Telecom Carrier
Here are three reasons to engage the Loffler team when you're ready to find a new telecom carrier:
1. Loffler does

the legwork so you can compare options.
Loffler works with many organizations to help them evaluate and choose the best telecom service provider to meet their needs. We do the legwork for you, bringing several vendors to the table, to find the best speed at the best price at the level of service that meets your business needs. We then help you choose the best solution to support your business applications.
Loffler works with many vendors including Consolidated Communications, Comcast, CenturyLink (now Lumen), AT&T, Verizon and Zayo, to provide solutions such as dedicated internet access (fiber, ethernet, coax, etc.), MPLS, SDWAN, SIP Trunking and old fashion analog dial tone.
2. Loffler offers

expert consultation to

ensure you're getting what you need

.
There are many reasons to update telecom carriers. Loffler's carrier services help clients by understanding their goals and identifying network connectivity needs. A cloud migration, for example, often requires faster, stronger internet to be successful. Once we understand what you need, we can find solutions that will help you succeed.
3.

Telecom carrier services from Loffler

comes at no cost to you

.
You have nothing to lose when working with Loffler to update your telecom carrier. Our telecom carrier services are free of charge and you don't have to waste valuable time researching what you need. We offer no-cost consultation, along with the expertise to ensure the solution you choose meets your business needs. Loffler offers telecom carrier services independent of our other solutions. You don't have to upgrade your phone system with us or have us migrate you to the cloud.

---
Let Loffler help you find a new telecom carrier. Save yourself some time and money, and get the network connectivity you need.
Contact Loffler's IT Solutions Group
Read Next: Telecom Carrier Services: Five Reasons to Update Today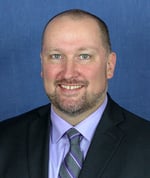 Terry LaPointe is the Practice Manager for Unified Communications at Loffler Companies. He is an innovative technical-services expert who has achieved success performing all facets of the technical solution delivery lifecycle, including planning and analysis; technical project, resources and sales staff management; the design and delivery of complex converged enterprise networks featuring the seamless integration of voice video and data; and solution build/run.