How to Begin a Digital Transformation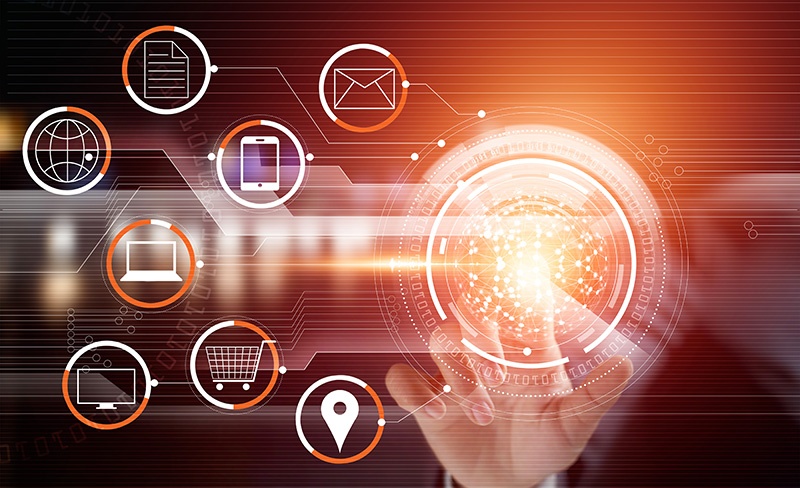 It seems like everyone is talking about digital transformation these days and for good reason.
The way people are viewing the role of technology in their overall business strategy is seeing a paradigm shift. In the past, many companies viewed technology as a necessary evil, something they needed to run their business, but not the star of the show. That is all changing; just ask companies like Uber, Netflix or even Delta Air Lines if technology is used to differentiate their business. I think we all know the answer is "yes."
What is a digital transformation?
The term digital transformation defines a range of technology initiatives. In the simplest terms, digital transformation means using technology to make your organization better. This may mean a change in how you create revenue or how you process information. It means taking what you do and improving it, modernizing it and making it more accessible, all through technology.
The digital transformation is real and it's happening now. A recent Gartner survey showed CIOs plan to allocate 28% of their budget toward a digital transformation in 2018.
To better illustrate the concept, here are some examples of digital transformation:
Why is it important to embrace the digital transformation?
At this point, I don't think we have an option not to. We must embrace this transformation or risk being left in the dust. Companies that embrace and make a commitment to their own digital transformation will ultimately end up on top. As leaders, we should see this as an opportunity to outpace our competition, increase our rate of innovation, drive a better customer experience, increase our operational efficiency and drive greater profitability.
How do you implement your own digital transformation?
Here are four primary areas to address in your digital transformation:
Cast the vision
Like everything else within your organization, change starts at the top. It's vital your leadership team has a clear vision for the future and what role technology will play in that vision. Only after this has been clearly defined can you develop your digital transformation strategy.
Assess your current state
Work with internal teams and external technology partners to assess your current state. The technology companies best equipped to help you with this should have a mature methodology for this assessment process.
Build your team
Now that you know your current environment and where you need to go, it's time to build your team. Choose a champion from each of the business units identified as part of the change. One person should be assigned to advocate for each initiative. You will also want third-party providers who will help you develop, design or implement the changes you will be making.
Develop and execute your plan
Now that you have your team in place it's time to go to work. Make sure all team members including senior leadership and third-party vendors are aligned with your vision. It's crucial that communication flows seamlessly between all the groups (an improvement that can result from a digital transformation). When it comes to building the plan, every company is different, so use what works for you. If you don't have a planning method, I would recommend you pick one. At Loffler, we use Traction and it has dramatically increased the rate at which we plan. Like any important initiative, it's crucial you have a strategic and tactical plan to ensure all stakeholders are on the same page and crucial milestones are being met.
The time for a digital transformation is now. Think about what your organization can improve upon to benefit your employees, your clients and your bottom line. If applied correctly, your digital transformation will become more than a one-time event; it will become a part of your organization's culture.
I Want to Start a Digital Transformation
Read Next: Five Ways to Begin a Digital Transformation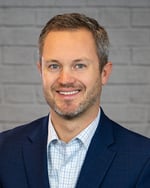 James Loffler is the Vice President of the IT Solutions Group at Loffler and is a member of the Loffler Senior Team. He started his first job at Loffler 26 years ago when he worked with shipping and deliveries in our warehouse. James was named as one of the (Real) Power 50 of 2014 by Minnesota Business magazine. He plays a crucial role in driving digital transformations for Loffler and its customers.