How To Decide If You Need A Network Assessment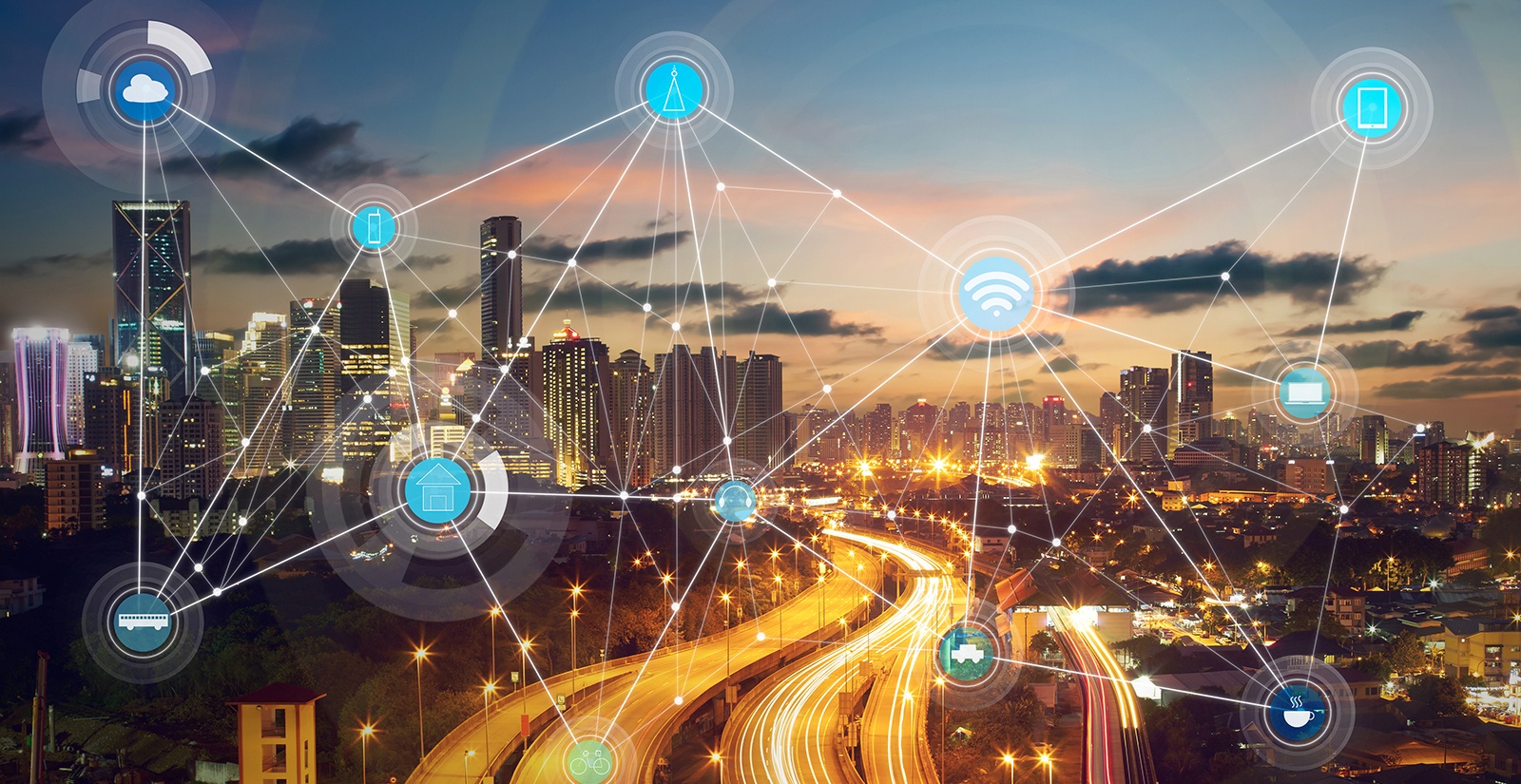 As the Intern Sees IT
As an intern at a business technology and managed services company, I am learning about how technology can help drive business operations. It occurred to me that a small business owner or office manager might be in the same situation – having some general knowledge of necessary hardware and software and how it enables an office or business to work, but not a wholistic understanding of how it all can integrate to create an efficient and secure work environment.
I've set out to educate myself on some aspects of IT services that you might be looking for too. Hopefully we can learn together.
What is a network assessment and why do I need one?
A network assessment is an inspection of your organization's IT infrastructure, security, performance, and even cabling. This gives an aggregate view of the state of your IT as well as potential opportunities for expansion and upgrades.
What does a network assessment search for?
Over and underused resources
Similar to sales, you want to give more attention to top priorities, and less to low priorities. This can be done by identifying obsolete devices, determining real needs and then allocating resources properly.


Bottleneck Bandwidth
If your network is running slowly it could be due to downloading very large files, streaming high-quality videos, or running programs that require more bandwidth, which can lead to Bottleneck Bandwidth. A network assessment will test the waters and rectify any bottlenecks. Contrary to popular belief, adding more bandwidth is not always the answer and can increase costs with no added benefits, so an assessment to determine the true issue can be very beneficial.


Flagrant Security Holes
This may be the most important search that a network assessment can perform. A security hole is essentially a vulnerability or susceptibility in a system that can be exploited. If a security hole is discovered, it could lead to hackers infecting your network with malware, locking up private information or even deleting folders and confidential customer lists, and possibly initiating a zero-day attack, where attackers release malware before a developer has an opportunity to create a patch to fix the vulnerability.
When is the best time to do a network assessment?
The best overall time to conduct a network assessment would be right before transition into new IT infrastructure. Whether your business might be transitioning from on-premise servers to the cloud, deciding to move to VoIP phones, or contemplating upgrading your network, an assessment can be just what you need. Likewise, any time your network seems slow, it might be time for a network assessment.
Is your business ready for a Network Assessment?
Schedule a FREE Network Assessment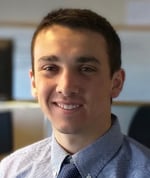 Zack is spending his second summer as an intern at Loffler learning about IT Solutions while finishing his degree in business at the University of Minnesota. In the future, he hopes to use what he learns at Loffler and work at an IT company. In his free time during the summer, Zack plays baseball for Brooklyn Park.