It's easy to take printers for granted. If they work when you need them, they're easy to forget. Office printers are often overlooked and end up costing more time and money than necessary.
How does this happen?
Individual departments oversee their own printers.




Print usage isn't tracked.




Printer security isn't a concern.



The Managed Print Services experts at Loffler are available to provide printer assessments for your organization. Here are three high-cost printer mistakes Managed Print Services can solve.

Mistake #1:

Multiple Departments Handle Their Own Printers
Is each department in your organization ordering or buying toner from different suppliers? Similarly, is printer purchasing handled separately from service and support, creating a situation where each department is buying printers from different vendors, and then calling different companies for service? What about all the times your IT team gets called when a printer won't work? With a Managed Print Services program, toner, service, and printer acquisition are managed by one vendor, cutting costs by sometimes up to 30%. An MPS program also saves your IT team from handling printer service calls, giving them more time to focus on much more important projects and initiatives.

Mistake #2: Not Tracking Printing Usage
If you don't track individual printer use, you don't know what you're spending. Impromptu or decentralized spending causes many businesses to lose track of printing costs, so they don't know where or how much money is being spent on printers. With one centralized printer tracking system you have a much better understanding of how much printing is costing your organization. This information can help devise a plan to cut or reduce wasteful printing with a more controlled printing plan, which in turn cuts costs. A Managed Print Services (MPS) program provides print tracking. You not only see what you're printing, but also which printers are utilized most and how they're being used.
Mistake #3: Not securing printers
Printers need to be secure. Left unsecured, they're an access point for hackers. With today's dependence on technology, it is no longer a question of if, but when, there will be a data breach. Research shows that over 60% of businesses surveyed have suffered data loss from unsecured printers at least once. Businesses take steps to protect data on computers and servers, but often forget network printers. Office printers are often infected with malware and are vulnerable to cyberattacks. Some businesses think that printers are at minimal risk for a security breach; this is simply not true. The threat is real. Hackers will use unsecured printers to access sensitive data or send infected messages. If it connects to your network, it is at risk and should be secured.
Now what?
The problem is clear: network printers can negatively affect business security and inflate cost. A reliable and efficient solution is implementing Managed Print Services. MPS can address vulnerabilities and secure your printers. The four steps below are a good place to start:
Conduct a Printer Assessment.

An efficient, simple option is this quick quiz from Loffler. The assessment will determine if Managed Print Services is right for your organization.
Set Up Authentication Controls and Limit Access. Avoid unauthorized usage of your office printers. You will have peace of mind knowing who is using your machines and when.



Put

Follow-Me-Print

(or Secure Release) solution in place to eliminate abandoned print.

This will decrease unnecessary printing costs, and ensure documents don't end up in the wrong hands.



Examine the possible options of an MPS solution.

Learn more and understand the benefits MPS can provide for your organization by visiting Managed Print Services on our website.
The experts at Loffler are available to help. Schedule a consultation to determine if managed print services is the right option for your organization.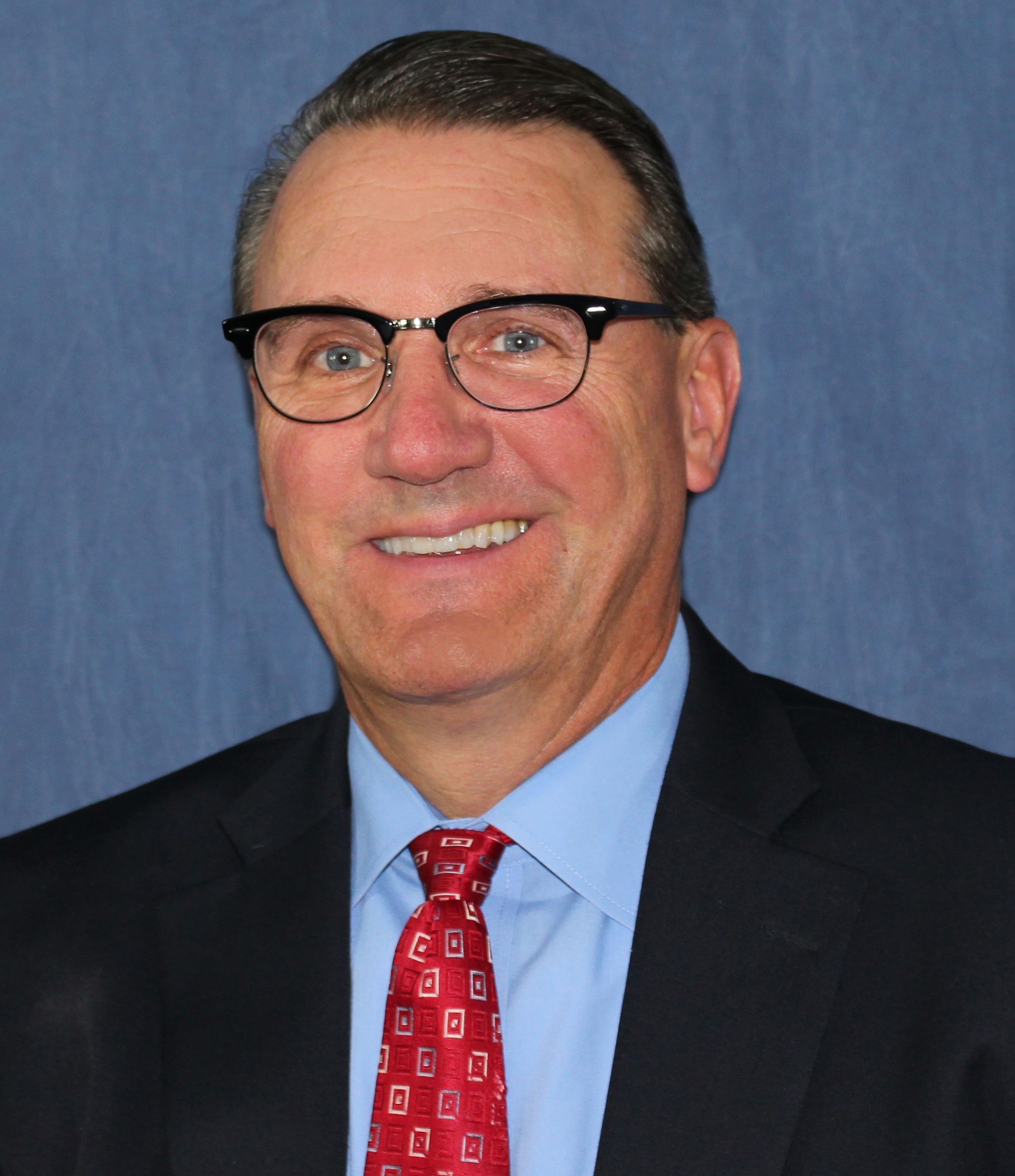 John Turner is Loffler's Director of Managed Print Services and Customer Success. He's a big Vikings fan and a crowd favorite around the Loffler office (in addition to his always-positive attitude, he's Loffler's resident baker: he's known to treat everyone to home-made baked goods on Fridays!)